Astronaut Scott Kelly Became UNITED24 Ambassador
28.10.2022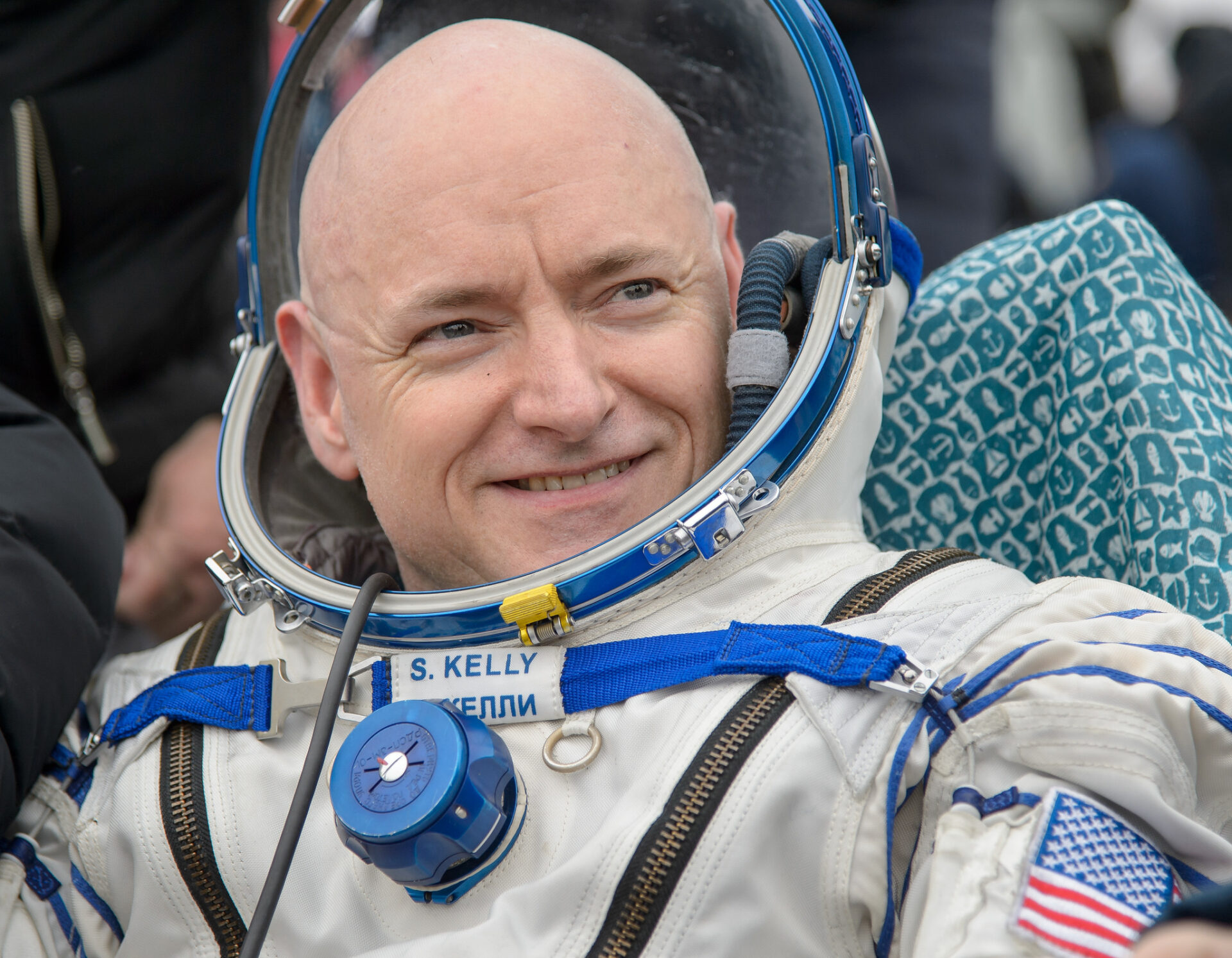 Scott Kelly / Photo: niversemagazine.com
American astronaut Scott Kelly has joined the fundraising platform United24.
This was reported by the President of Ukraine Volodymyr Zelenskyy.
Kelly will work to develop the Medical Aid direction. His first project will be fundraising for Type C ambulance vehicles.
"American astronaut Scott Kelly has been supporting Ukraine since the start of a full-scale invasion. We are proud to have such an ambassador. Thank you for helping Ukraine with real actions!" – said the president.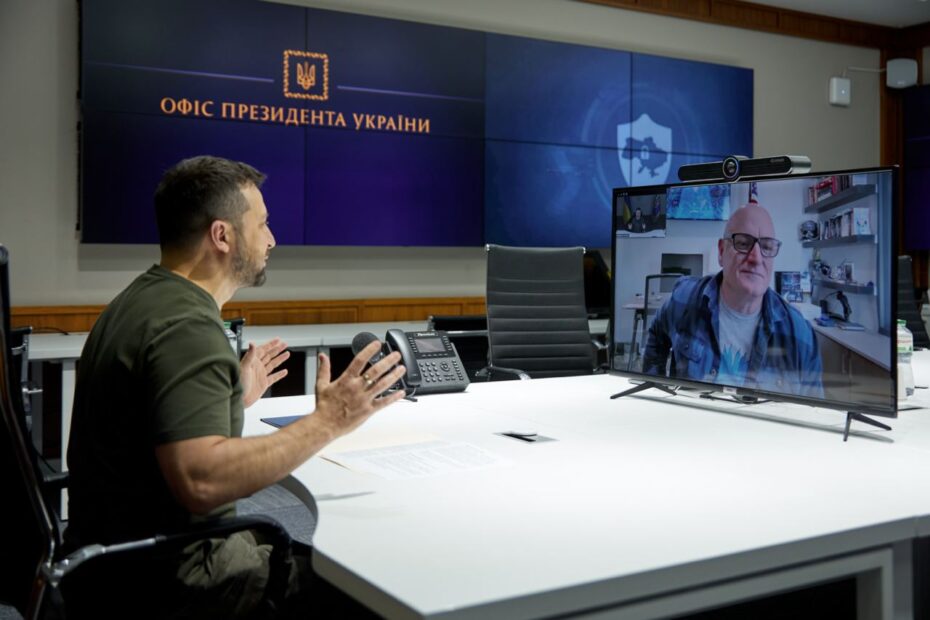 Scott Kelly is an American engineer, retired astronaut, and naval aviator. He is a veteran of four space flights, one of which lasted 340 days, becoming a record for the international space station.
On March 9, 2022, in support of Ukraine, Kelly tweeted he would return his Medal "For Merit in Space Exploration" which had been presented to him by the former Russian president Dmitry Medvedev.
Earlier this week, UNITED24 purchased a machine to demine Kharkiv Oblast. Armtac 400 has already started its work. It is the largest and most effective demining machine, worth more than UAH 18 million (about $500,000).
More details
UNITED24 is a fundraising platform created on the initiative of Volodymyr Zelenskyy to collect donations to support Ukraine. It was joined by actors Barbara Streisand, Mark Hamill, and Liev Schreiber, the creative director of Balenciaga Demna Gvasalia, and the Imagine Dragons band.
You can also contribute to this initiative and help to rebuild Ukraine, purchase medical equipment, or strengthen the state's defense capabilities.