Volonterska Handed over 79 Generators to Frontline and Liberated Settlements
14.03.2023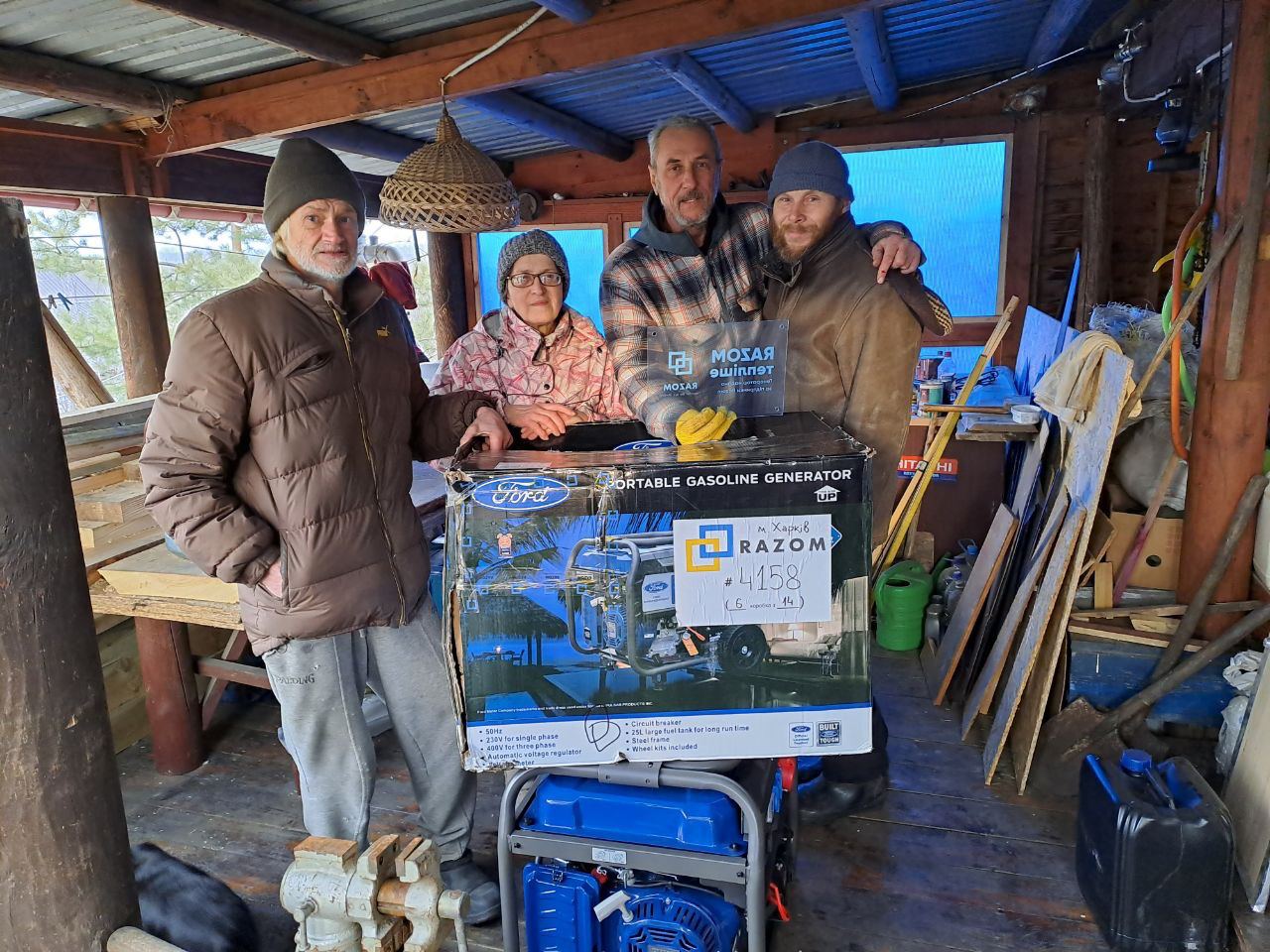 Generators for the liberated villages in Kharkiv Oblast / Volonterska
Volonterska organization handed over 44 generators to the military. Another 35 were sent to the liberated villages in Kharkiv Oblast, where people remain without electricity.
7.5 kW generators were installed in village councils, libraries, hospitals, and people's houses in small villages. "The lights are often turned off in our place, and, in general, we did not have electricity for half a year. People could not even get water from a well or charge their phones. We also had problems with the gas. We had to look for a second generator in a neighboring village to mend a gas pipe," said one of the Kupiansk district locals.
"It is hard to say [how much the generators cost – ed.] because we did not buy most of them ourselves but received them from our partners. Half this amount is approximately UAH 120-130 thousand (~$3500) for a 7.5 kW generator. The lower the capacity, the lower the price. About $11,000 was spent on those that we bought ourselves," said Maks Burtsev, the founder of the "Volonterska" charitable foundation.
Shortly, the volunteers plan to receive 16 more generators from partners and deliver them to the liberated towns and villages of Kharkiv Oblast.
The "Volonterska" charitable foundation was created in April last year. The head of the organization is Maksym Burtsev.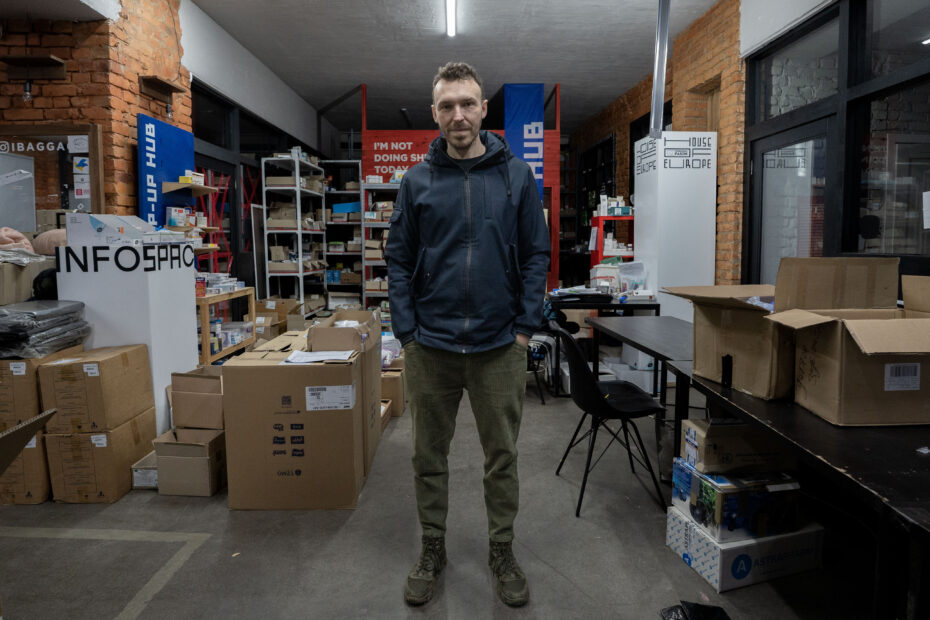 Volunteers cooperate with the charitable funds Razom for Ukraine, Nova Ukraine, IT Army, the Netherlands for Ukraine, the Ukrainian Community of Thuringia, and the companies Dodo and Techstack LTD.
Earlier, a special Pinzgauer Vector vehicle, equipped for transporting the wounded, was handed over to the soldiers on the front line.
Follow us on Twitter and LinkedIn for more news, stories, and field reports by Kharkiv journalists.
Please, support our work and help us remain independent.