On March 3, a special Pinzgauer Vector vehicle, equipped for transporting the wounded, was handed over to the soldiers on the front line.
This was reported by the head of the Kharkiv Regional Military Administration Oleh Syniehubov.
This armored car is crucial for the timely evacuation of the wounded from the battlefield, helping to save their lives.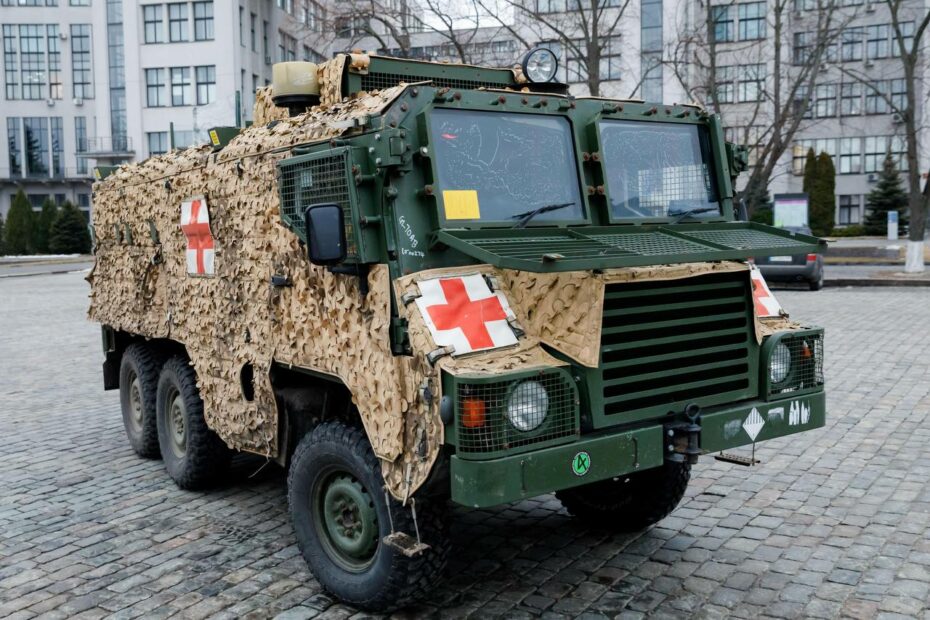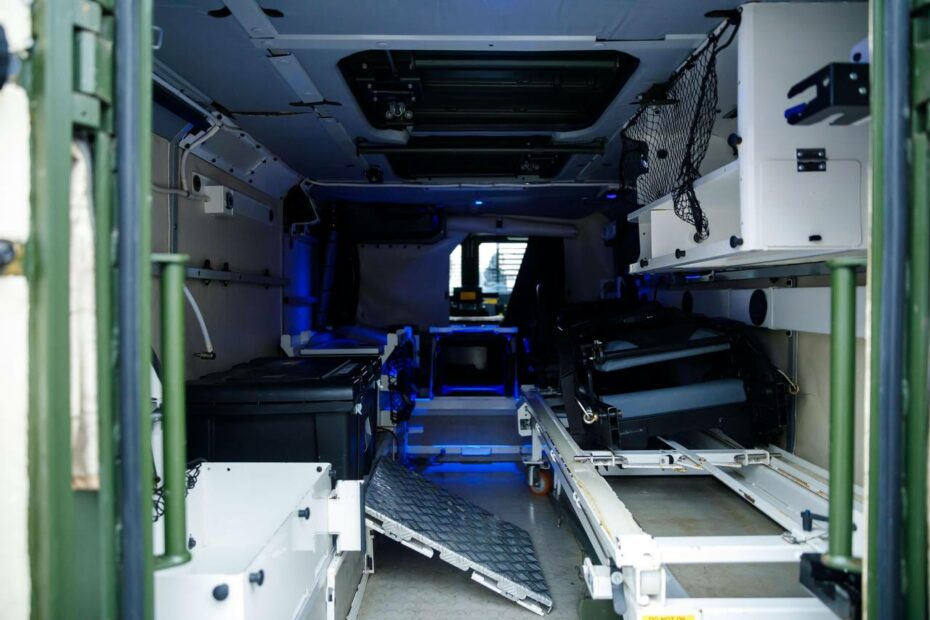 The volunteers from the CodeIT4Life charitable foundation collected about $80 000 in two and a half months to buy this car in Great Britain. To collect money faster, one of the volunteers went on a bicycle trip through Ukraine.
Earlier, on Feb. 27, Kharkiv Governor and NGO "Ukraine is the only country" and the Motorized Sich Charitable Foundation handed over one car to the 92nd Separate Mechanized Brigade named after Ivan Sirko. Moreover, the 127th separate brigade of the territorial defense forces received two off-road vehicles, and the 113th separate brigade of the territorial defense forces received two station wagons.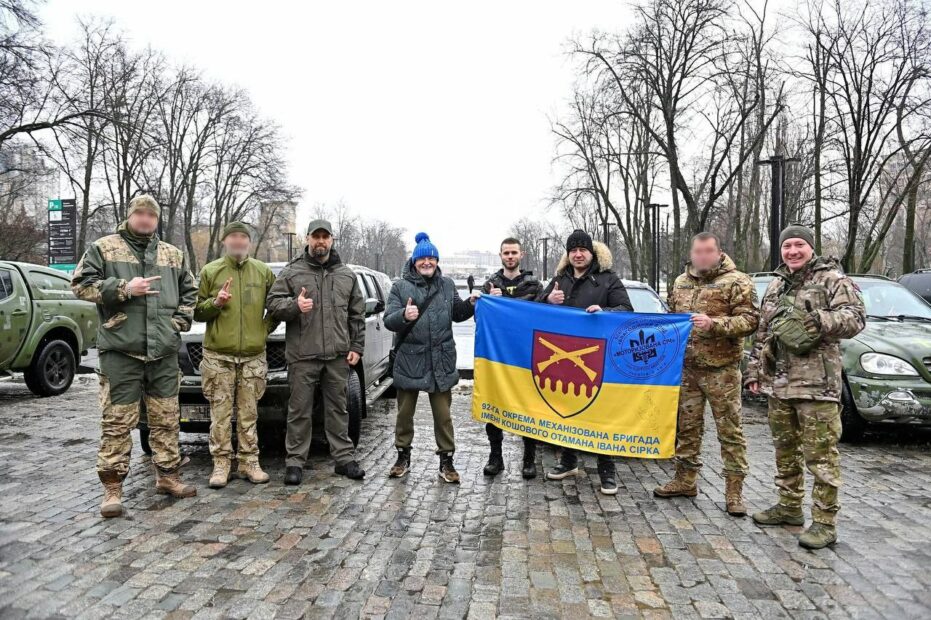 "These cars were purchased thanks to crowdfunding. We have a rule – to hand over the car only after a technical inspection and necessary repairs because the most important thing is that it does not let our boys down during the performance of important tasks," said Yurii Miroshnychenko, a volunteer of the Motorized Sich Charitable Foundation.
The benefactors find the cars in Europe and the United States of America.
On Feb. 28, the soldiers of the State Border Guard Service received a new car, a drone, and a casing for grenades launched by the unmanned aerial vehicle.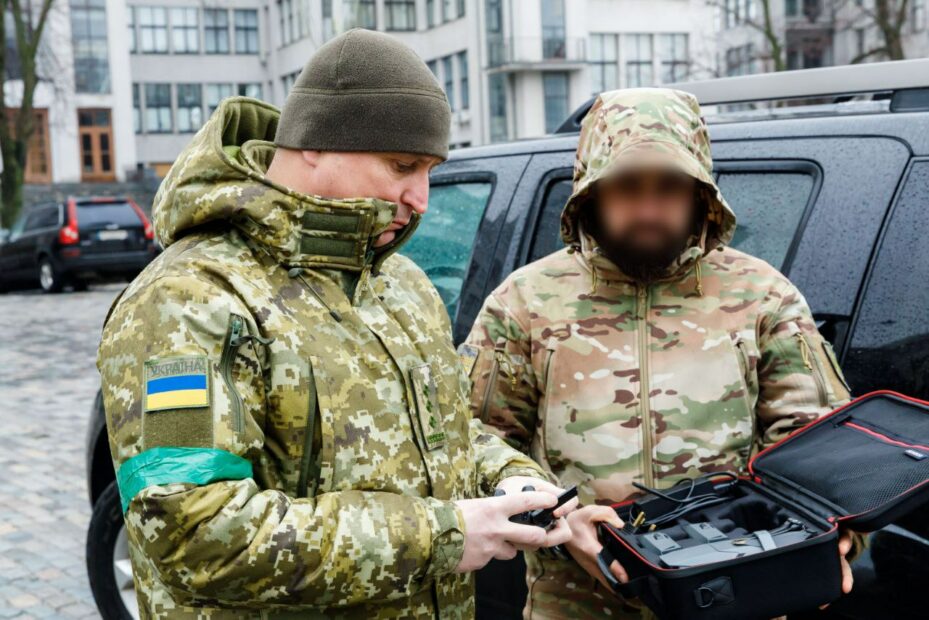 The drone was provided by a volunteer from Great Britain, and the car and the cases were handed over by Ukrainian volunteers.
Earlier, Polish volunteers handed over furniture for Kharkiv Oblast school.
Follow us on Twitter, Instagram and LinkedIn for more news, stories, and field reports by Kharkiv journalists.
If you have found an error, highlight the necessary fragment and press Shift + Enter.