Spilno Project for Children Support Opened in Izium
14.03.2023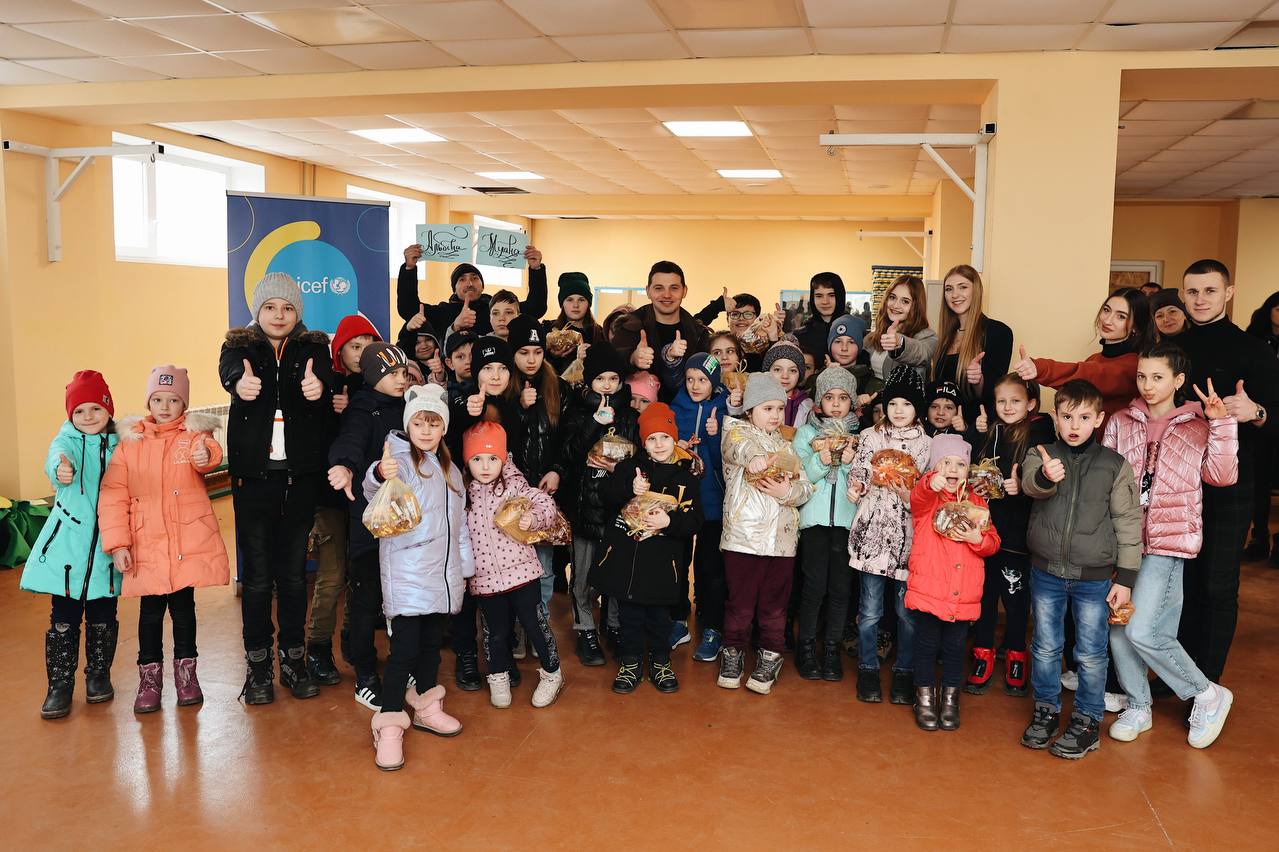 Spilno Space in Izium / Photo: Viktoriia Yakymenko
On March 11, the second children's space, "Spilno. The meeting points", was opened in Izium in Kharkiv Oblast. The space is designed for children under 12, while the first is aimed at teenagers, notes project coordinator Maryna Dudnichenko.
The Spilno ("Together") project has eight locations in Kharkiv. Five are at metro stations, and three are on the ground. Moreover, there are nine spaces in Kharkiv Oblast in Balakliia, Krasnograd, Krasnokutsk, Valky, Pervomaisk, Lozova, Zmiiv, and Izium.
About 50 children came to the opening. A museum of childhood was arranged for them. The entertainment program included a small historical lecture with a display of artifacts, a performance, and mine safety classes. Various classes for children and teenagers will be held at the locations on permanent basics.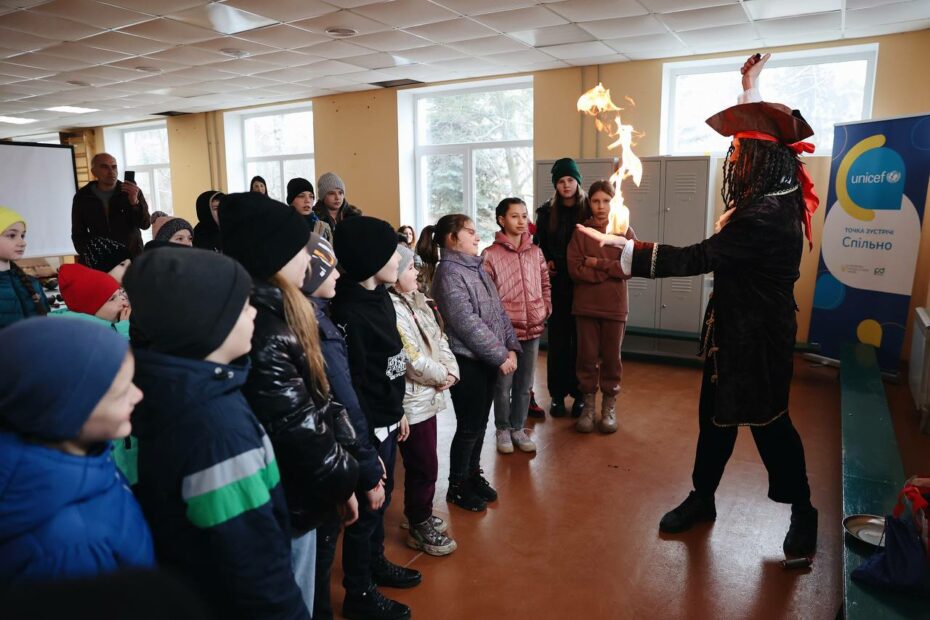 "We create a space where children can at least try to continue their childhood, despite the conditions in which we are now. As for the events we conduct at our locations, they are creative, entertaining activities, socio-emotional support, career guidance, various classes on mine safety, and training and education," emphasizes Dudnichenko.
"Spilno. The meeting points" project is implemented in Kharkiv by the Professional Development of Kharkiv Foundation in partnership with the United Nations Children's Fund (UNICEF) of Ukraine and the Ministry of Youth and Sports of Ukraine. The project aims to support children and their families suffering from the war, people who have left their homes or stayed in the liberated territories.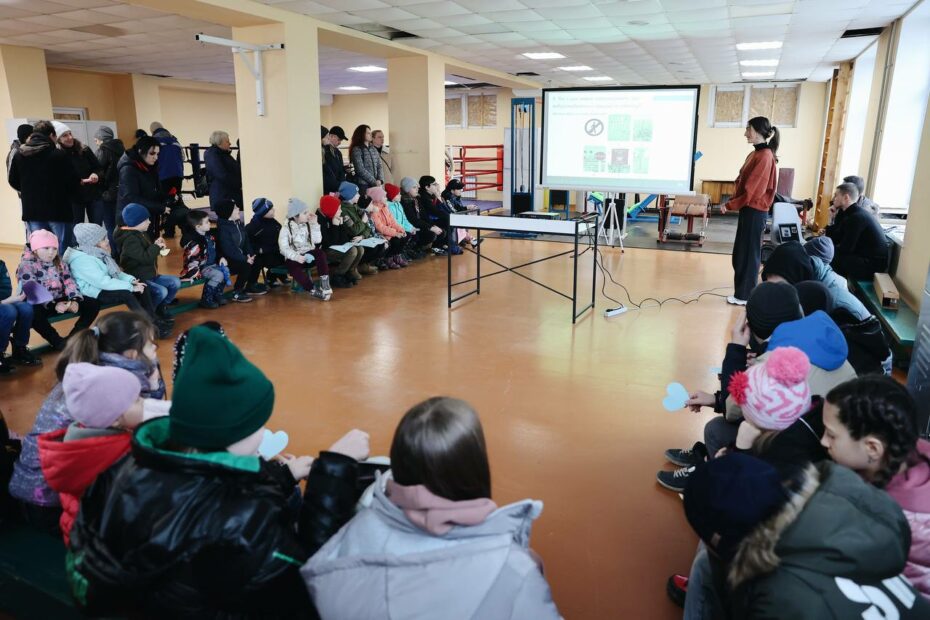 As part of the initiative, educational and supportive spaces are created in Kharkiv city and oblast. Since the end of October, more than 30,000 children have visited the Spilno centers.
The organizers plan to operate these spaces until the end of July 2023. In addition to the existing spaces, another one will soon be opened in Liubotyn. Creating Spilno spaces in cities with many internally displaced persons is also being considered.
Earlier: Promin literary studio to reopen in Balakliia.
Follow us on Twitter and LinkedIn for more news, stories, and field reports by Kharkiv journalists.
Please, support our work and help us remain independent.