Ukrainian Railways Launches Train to Liberated Balakliia
15.09.2022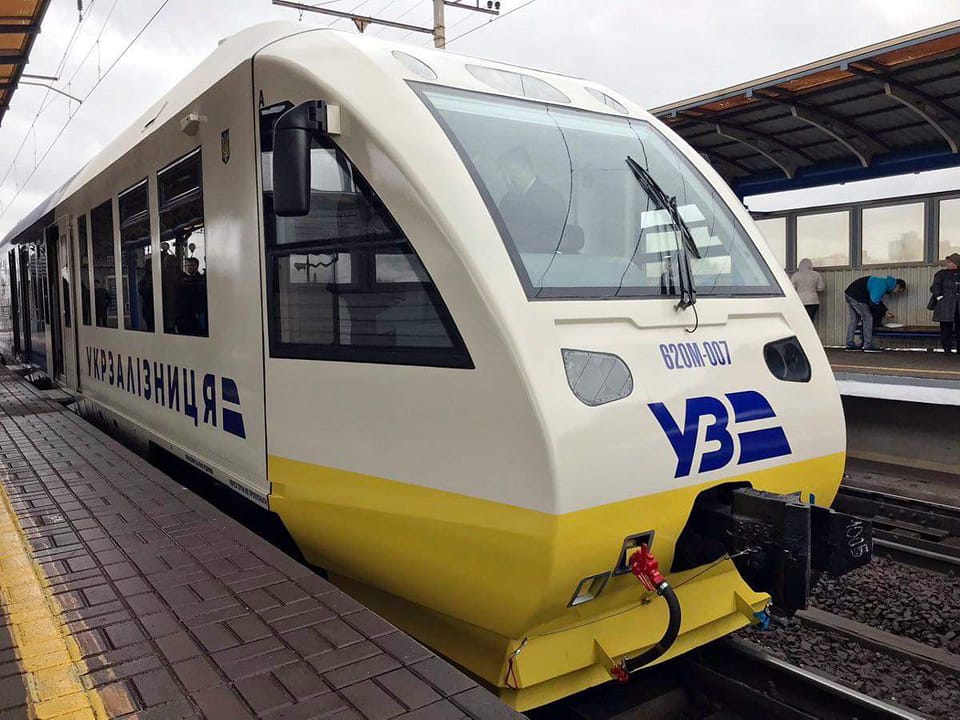 facebook.com/Ukrzaliznytsia
Ukrzaliznytsia returns a railway connection to the de-occupied part of Kharkiv Oblast. On September 15, a rail bus started running between Kharkiv and Balakliia.
This is stated on the company's official Facebook page.
It became possible thanks to the railway workers who promptly restored the bridge and dozens of damaged tracks and catenaries.
Train No. 6403/6402 Kharkiv – Balakliya – Kharkiv departs daily from Kharkiv at 07:00 and arrives in Balakliia at 08:55. From Balakliya it departs at 09:15 and arrives in Kharkiv at 11:10.
Train №6407/6404 departs daily from Kharkiv at 15:50 and arrives in Balakliya at 17:40. From Balakliia it departs at 18:00 and arrives in Kharkiv at 19:55.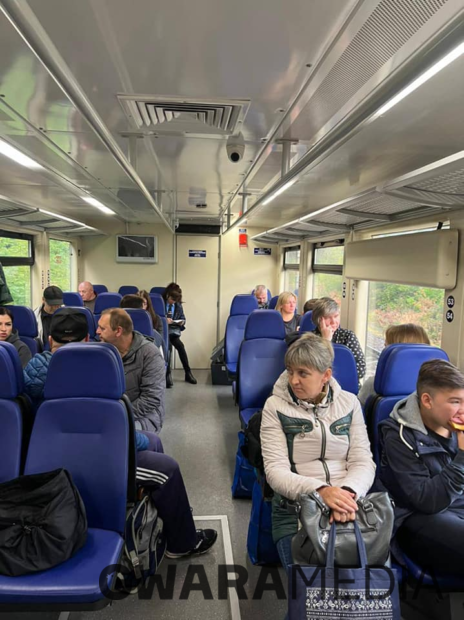 There will be stops at Osnova, Zhyhor, Zmiiv, Zanky, and Shebelynka stations, and the fare from Kharkiv to Balakliia will be UAH29/$0.78. Tickets are available for purchase at ticket offices and from conductors during the trip. A comfortable rail bus is used on the route.
Gwara Media has already visited Balakliya and showed the life of the city after its de-occupation. The process of restoration is underway, in particular: postal operators Nova Poshta and Ukrposhta have started working, the Kyivstar mobile network has launched, and 70 tons of humanitarian cargoes have been sent.