Ukraine Will Help Estonia to Create Its Own E-governance App
02.09.2022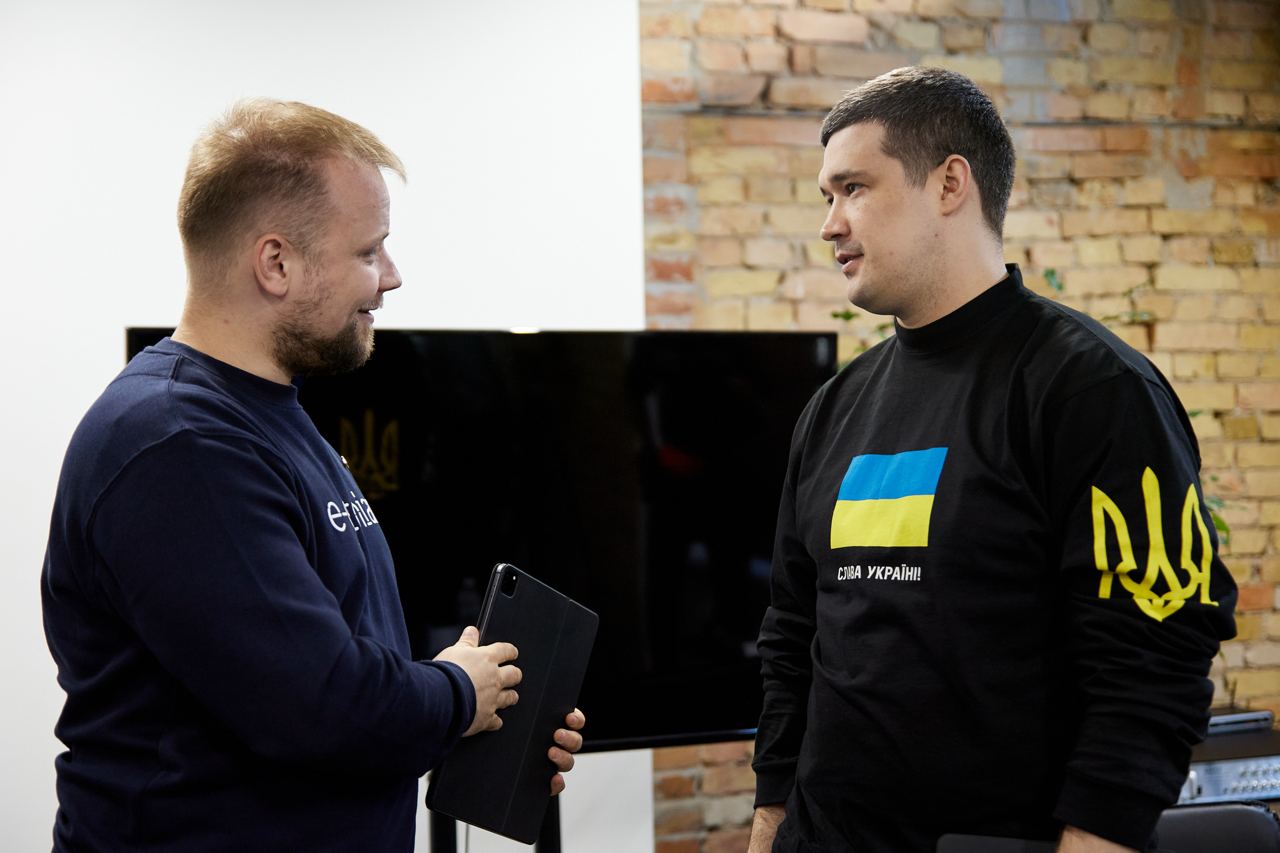 t.me/zedigital
Estonians should launch their first MVP By the end of the year. Diia team plans to share their application code and UX/UI design approaches with colleagues.
Today in Kyiv, the head of Ukrainian Ministry of Digital Mykhailo Fedorov signed a memorandum on expanding cooperation with the Minister of entrepreneurship and information technologies of Estonia by Kristjan Järvan.
"Estonia will soon have its own "Action". The most digital EU country is starting to study the Ukrainian experience to create a state application with documents and services," said Fedorov.
According to Järvan, Ukraine has already overtaken Estonia in building a digital state. Now his country can gain user experience of Ukrainian application.
By the way, Ministry of Digital Transformation showcased a number of new documents and services in Diia: electronic pension certificate and residence permit, documents in English, and car sharing service.
More details: Launched in 2020, Diia app allows Ukrainian citizens to use digital documents on their smartphones instead of physical ones for identification and sharing purposes. Diia portal allows access to over 50 governmental services. Eventually, the government plans to make all kinds of state-person interactions available online.