EU to Allocate €5 Billion Macro-Financial Assistance for Ukraine
02.09.2022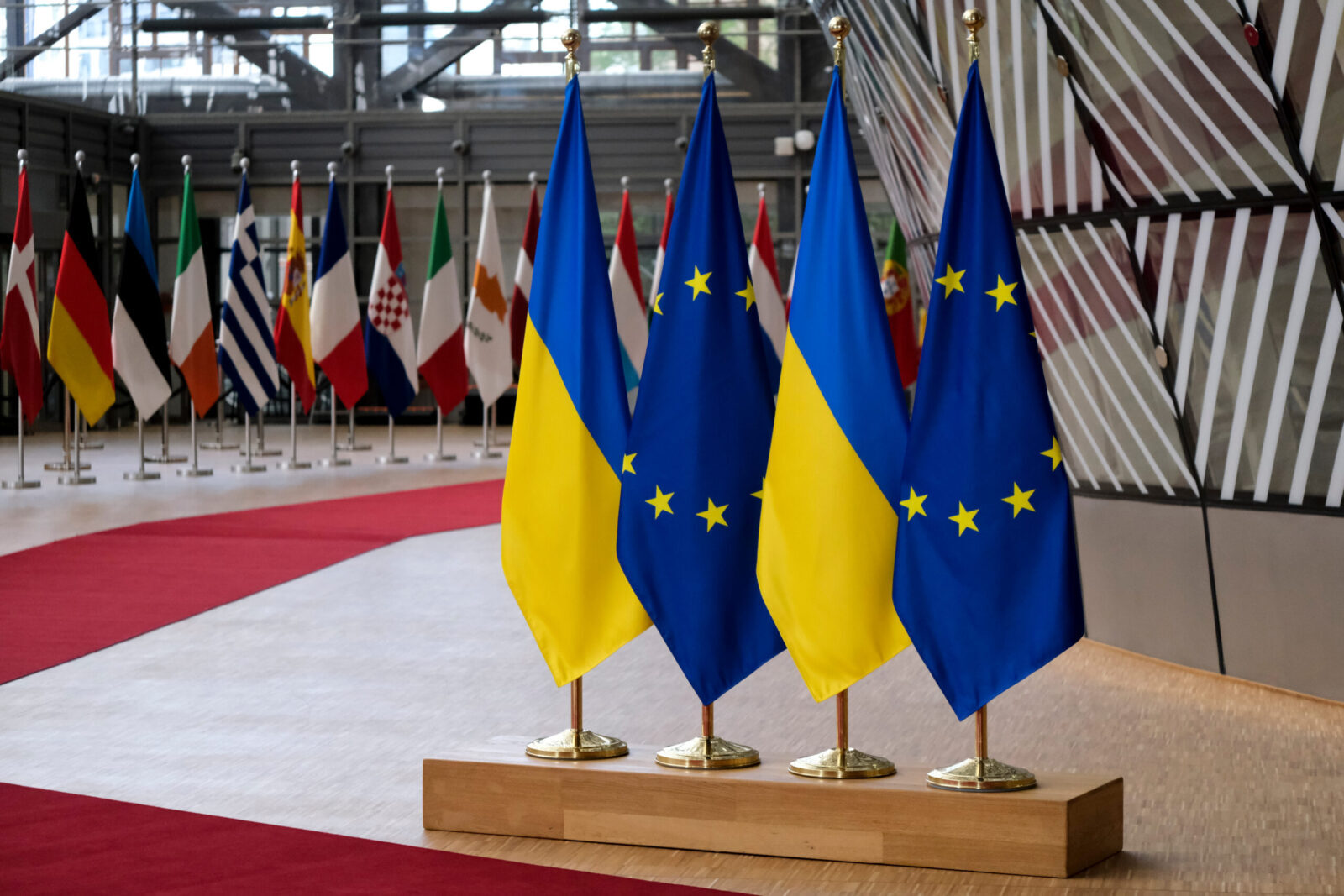 Photo: Alexandros Michalidis / Shutterstock
EU member states expect for Hungary, have agreed to financially guarantee a further €5 billion of macro-financial assistance in long-term loans to Ukraine.
EU economy ministers are expected to sign a political declaration in support of the €5 billion in macro-financial assistance (MFA) when they meet in Prague for an informal council meeting, according to EURACTIV.com.
The €5 billion that member states agreed on at a working level on Friday (2 September) is part of the up to €9 billion macro-financial assistance that the EU Commission announced in May. Following doubt on how to finance the EU's fiscal help, however, only €1 billion of this macro-financial assistance had formally been agreed upon until now.
Ukrainian government needs financial support of around €5 billion per month to stay solvent. If it does not get enough financial support, it might be forced to monetize its deficit, which would entail a risk of runaway inflation.
However, Hungary also withstands visa prohibition for Russians. It was announced by the Minister of Foreign Affairs of Hungary, Péter Szijjártó, after a discussion with his Estonian colleague, Urmas Reinsalu.