GwaraDaily. Latest News from Kharkiv and Ukraine: September 2
02.09.2022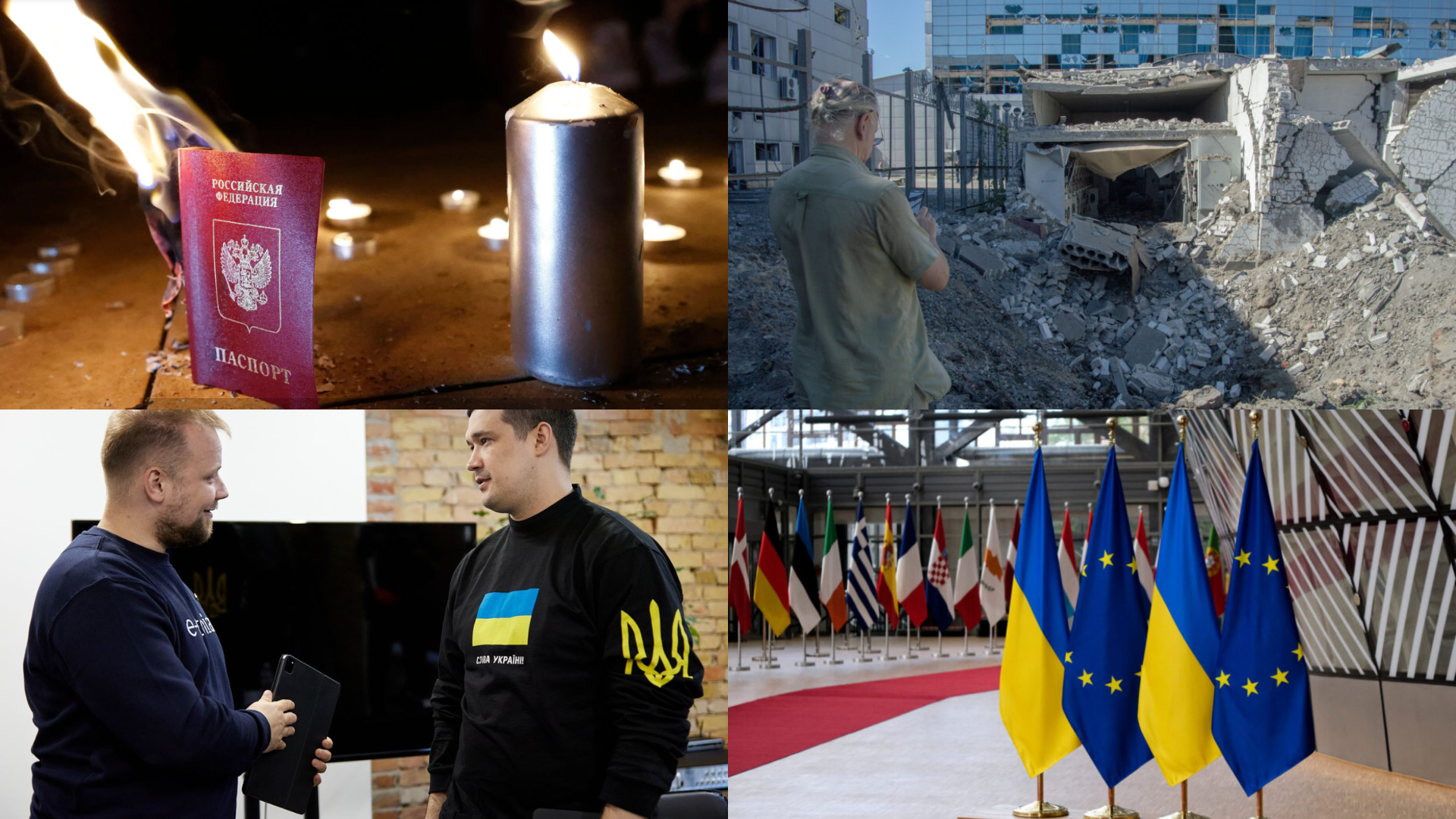 GwaraDaily, September 2
Gwara Media publishes a short digest of important news from Kharkiv and Ukraine on September 2, 2022. To find out more, follow the link. Briefly, clearly and precisely.
Russians Attacked Kharkiv by S-300 missiles, Two Buildings Damaged – Photo
Kharkiv mayor Igor Terekhov, said that the police examined the site of a nighttime missile strike in Kholodnohirskyi district. According to law enforcement officers, Russian troops used missiles from the S-300 system.
EU Will Not Recognize Passports Issued by Russia in Occupied Regions
The forced passportization imposed by Russian occupiers in the temporarily occupied territories is an attempt to compensate for the unpopularity of the Russian passport in the world.
Ukraine Will Help Estonia to Create Its Own E-governance App
Estonians should launch their first MVP By the end of the year. Diia team plans to share their application code and UX/UI design approaches with colleagues.
EU to Allocate €5 Billion Macro-Financial Assistance for Ukraine
EU member states expect for Hungary, have agreed to financially guarantee a further €5 billion of macro-financial assistance in long-term loans to Ukraine.