Ukraine Submitted Drama Film Klondike to Participate in Oscar Selection
05.09.2022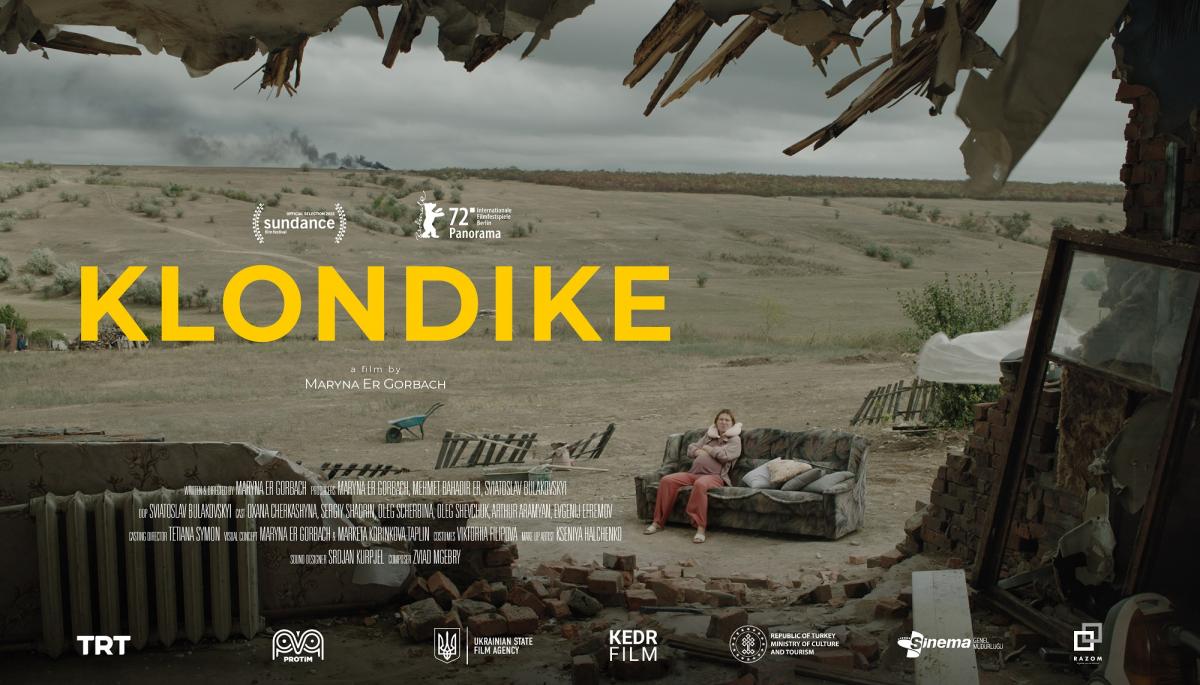 The film is the only one to represent Ukraine in the selection for the most significant film award.
According to the film's plot directed by Maryna Er Gorbach, a young couple who live in eastern Ukraine close to the border find themselves between two warring parties. People living in this zone are forced to leave their homes to escape.
However, Ira refuses to leave. She is expecting a baby and is afraid to go into the unknown. By choosing to live virtually under shell explosions, she hopes for a better outcome for her small family. This situation is complicated by the fact that the village where they live has been seized by invaders.
Meanwhile, a civilian plane is shot down in the sky above them. This event takes the collision to a new level.
The film was presented at Berlin International Film Festival in the Panorama program, which focuses on the most relevant international cinema. It was honored with two awards: the Ecumenical Jury prize and the Audience Sympathy.
With a great score of 7.4 on IMDb, users thought that all performances were amazing and the characters felt so real as if you are really witnessing them going through these troubles.