Ukrainian Air Defense Shoots Down up to 70% of Russian Missiles
05.09.2022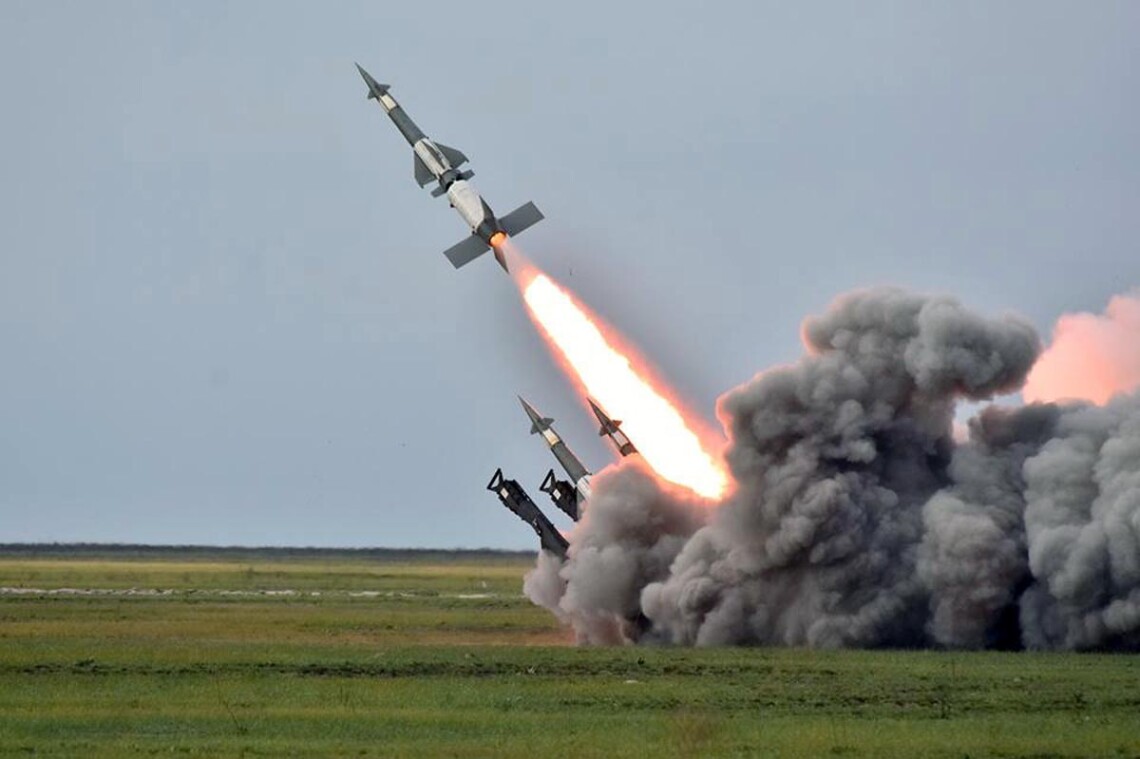 Ukraine's air defense system shoots down 50 to 70% of Russian missiles.
The head of Kyiv Military State Administration, Major General Mykola Zhirnov stated to Army Inform portal.
"The analysis of air and missile strikes of Russia shows that from 50 to 70% of enemy missiles are shot down by air defense. Unfortunately, today we cannot ensure 100% effectiveness of air defense operations, this is due to objective reasons – an insufficient number of reconnaissance, aviation, and anti-aircraft missile systems. Basically, these are Soviet systems that do not have the same efficiency and reliability as the air defense equipment of NATO partner countries," added the head of Kyiv MSA.
Although he noted that currently the enemy cannot use its air weapons with impunity, nor can it ensure the effectiveness of its missile strikes.
Despite its moral obsolescence, the arsenal of Ukrainian air defense forces is one of the most powerful in Europe. The Armed Forces were equipped with Soviet-developed anti-aircraft missile systems 9K37 Buk, S-125, and S-300, as well as their upgrades.