Ukrainian Foreign Minister Starts African Tour
03.10.2022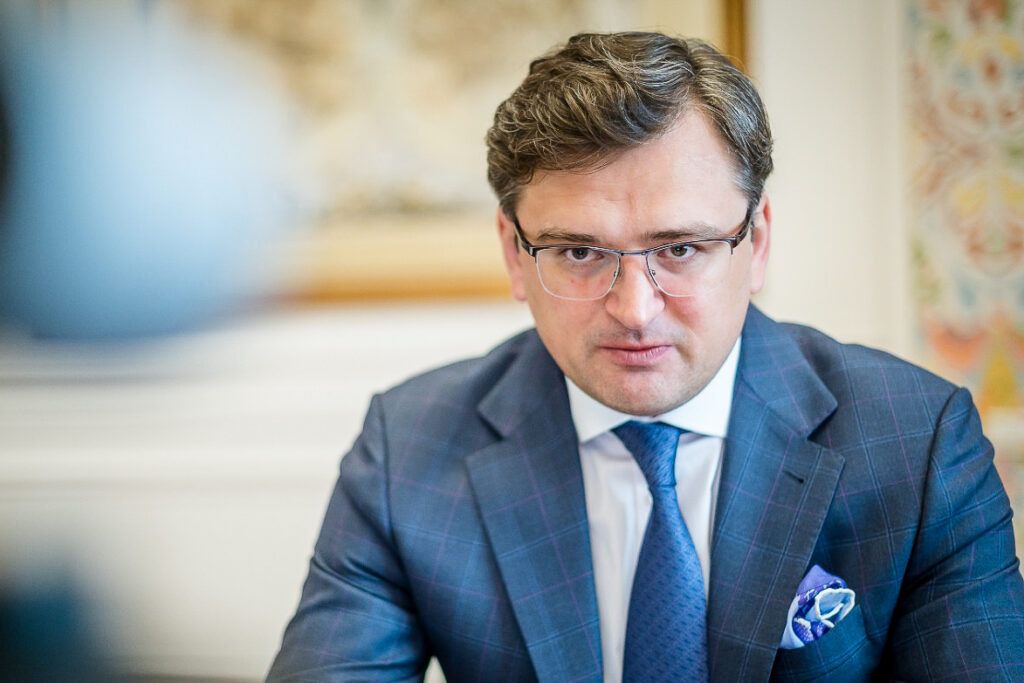 Dmytro Kuleba / Photo: Facebook Dmytro Kuleba
On Oct. 3-12, Ukrainian Minister of Foreign Affairs Dmytro Kuleba will make the first tour of African countries in the history of Ukrainian diplomacy.
According to the Ministry of Foreign Affairs of Ukraine, Kuleba starts his tour with a visit to Senegal.
The key topic of the minister's negotiations will be the consolidation of political support for Ukraine from the countries of the Global South against Russian aggression, in particular, the latest attempt to annex Ukrainian territories.
The tour is a crucial part of the African Strategy developed by the Ministry of Foreign Affairs of Ukraine on behalf of the President of Ukraine Volodymyr Zelenskiy and aims to evolve the state`s relations with the region.
The other priorities for the negotiations will be the strengthening of Ukraine's position as the global food security guarantor, deepening the cooperation in the educational field, and promoting Ukrainian IT products, especially Diia – the platform providing access to digital documents and governmental services. Moreover, the minister plans to discuss the new opportunities for Ukrainian exports using Nazovni – the international platform working with Ukrainian entrepreneurs who want to export goods and services. Several business forums with the participation of leading Ukrainian and African companies are also planned as part of the visit.
Kuleba`s visit will open a new chapter of cooperation with the countries of the African continent and will contribute to the implementation of Ukraine's global and proactive diplomacy. The minister's tour will also be a preparation for a large-scale Ukraine-Africa conference.
Meanwhile, the national survey carried out by the Sociological Group Rating shows the highest support for Ukraine joining NATO in the history of observations.