Ukraine to Celebrate 300th Birth Anniversary of Hryhorii Skovoroda
13.10.2022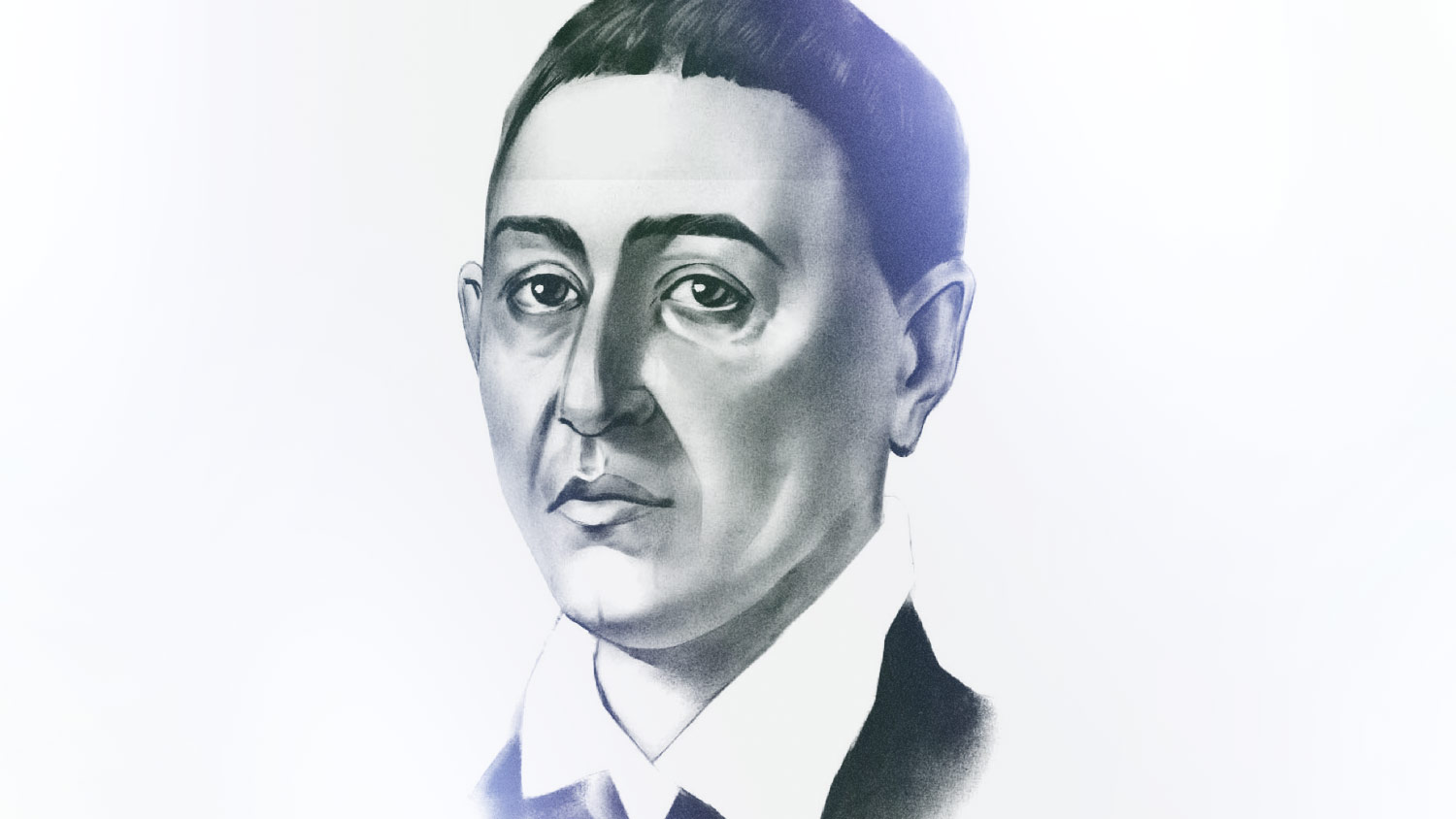 Hryhorii Skovoroda / ukrpres.info
On Oct. 12, the Cabinet of Ministers decided that the 300th anniversary of the birth of Hryhorii Skovoroda would be celebrated at the state level despite the war in Ukraine. 
Skovoroda, Ukraine's treasured poet and philosopher was a leading figure in Ukraine's cultural renaissance in the 18th century. In May his historic home in Kharkiv Oblast was destroyed by a Russian artillery strike, along with a museum of his work.
"Today it is very important to continue to live and popularize our culture, against which the enemy is fighting. The barbaric destruction of the National Museum of Hryhorii Skovoroda in the village of Skovorodinivka in Kharkiv Oblast and other cultural heritage sites only confirms that. These are deliberate crimes of the Russian invaders because the enemy is trying to erase our identity. Hryhorii Skovoroda is one of the most prominent Ukrainians. For the sake of our future, we must popularize the legacy of an outstanding writer and public figure and keep order, bringing Ukraine's victory closer," said Minister of Culture Oleksandr Tkachenko.
The celebrations, thematic exhibitions, round tables, discussions, seminars, literary readings, and excursions will take place in state authorities, educational, cultural, and scientific institutions and museums in Ukraine. The events will be devoted to the creative, cultural, and social achievements of the famous Ukrainian.
Earlier, we wrote about the fundraising for the restoration of the Skovoroda Museum in Kharkiv Oblast, which was supported by the Ukrainian musician Sviatoslav Vakarchuk.