Jerry Heil Nominated for Music Moves Europe Awards 2022
13.10.2022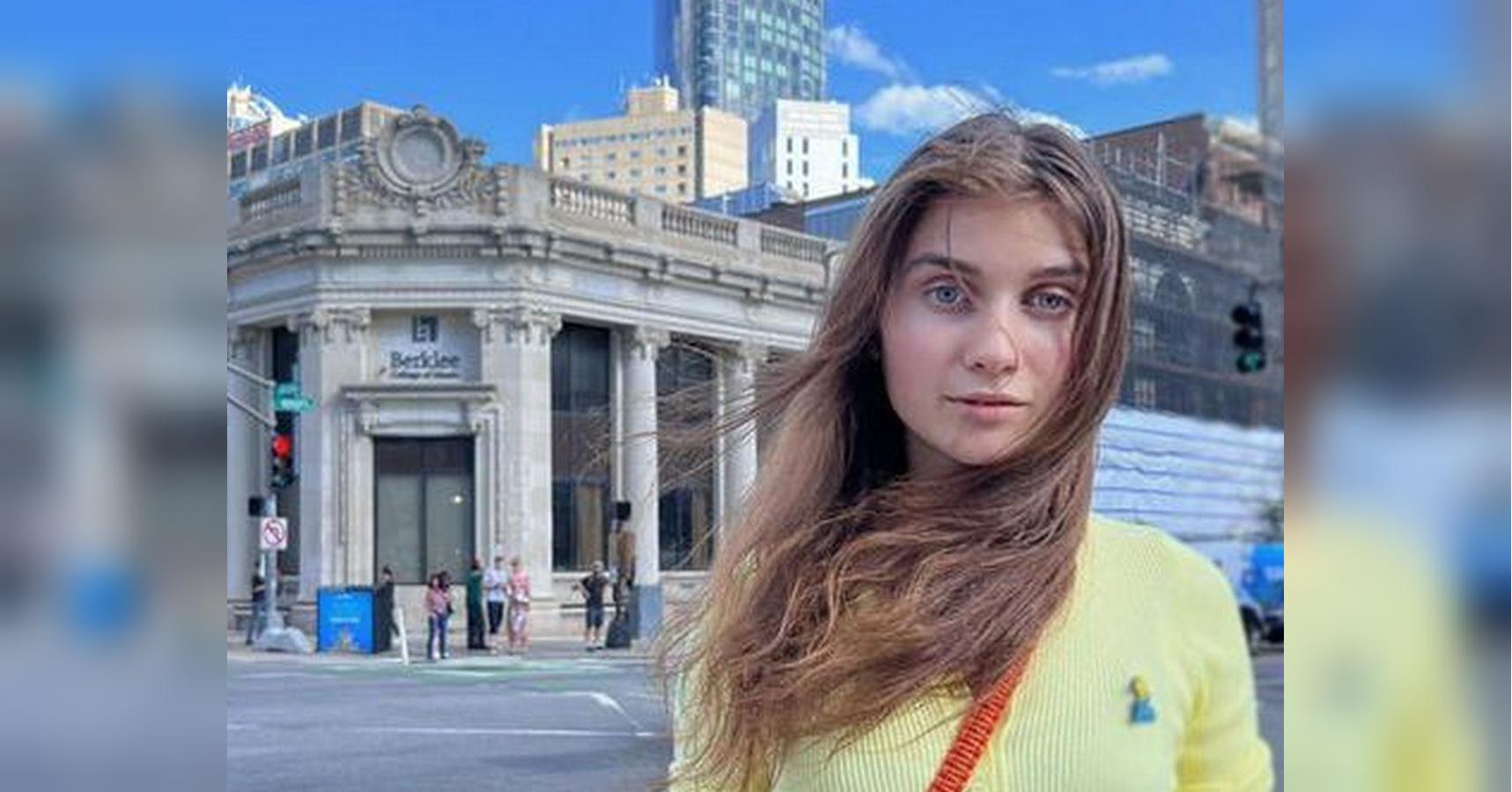 Jerry Heil / fakty.ua
Ukrainian singer Jerry Heil has been nominated for the European Union Music Moves Europe Awards 2022.
It is reported by the Ministry of Culture and Information Policy of Ukraine.
MME Awards is for young artists who represent the sound of Europe today and in the future. One of the 15 nominees is Ukrainian singer Jerry Heil.
Users will be able to vote on the Music Moves Europe Awards website to determine the winner. Five artists to choose as winners by an international jury, and one of them will receive the Grand Jury Prize.
The results will be announced at the Music Moves Europe Awards ceremony on Thursday, 19 January 2023, at the ESNS Festival Showcase in Groningen in the Netherlands.
The MME Awards are a transformation of the European Border Breakers Awards (EBBA) and the Music Moves Europe Talent Award (MMETA), which have been presented by the EU since 2004. Previously, the award was received by such artists as Stromae, Adele, Mumford & Sons, Dua Lipa, Rosalia, Meduza, Lous and Yakuza, Inhaler and Alyona Alyona.
By the way Liverpool will host Eurovision on behalf of Ukraine in 2023. The contest will be held in the UK for the first time in 25 years.