Ukraine Lobbying UNO to Extract Russian Compensation
19.09.2022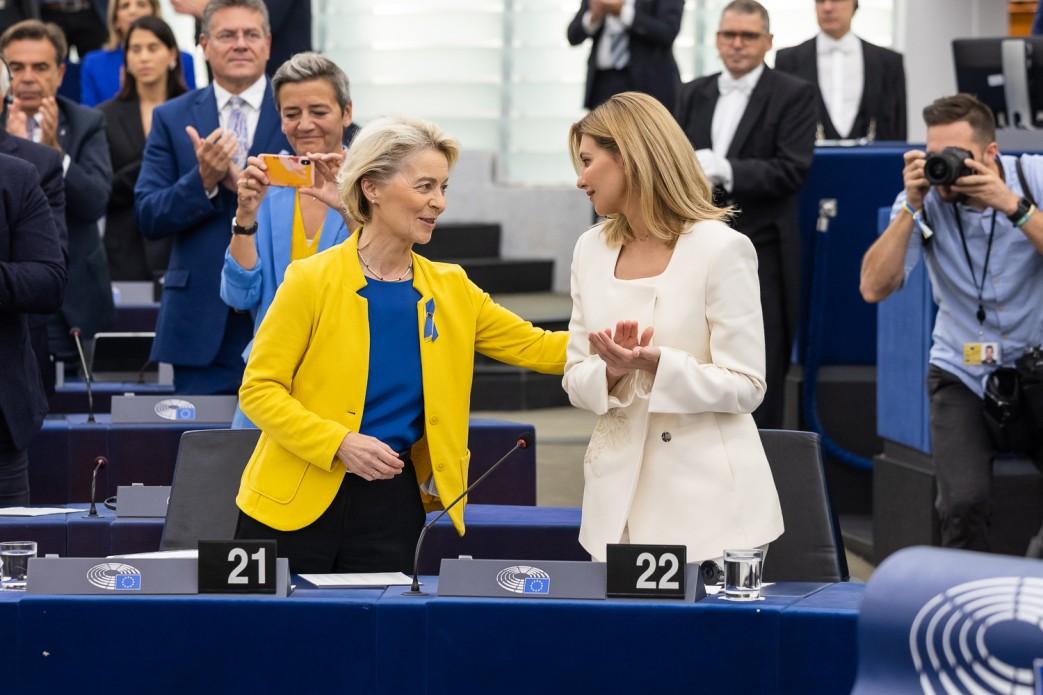 Olena Zelenska and Ursula von der Leyen / odessa-journal.com
Ukraine is pushing for a resolution to be adopted by the UN General Assembly that would form the basis for an international compensation mechanism that could lead to the seizure of up to $300bn (£260bn) of Russian state assets abroad.
In June, the US Department of Justice announced that the US and its allies had blocked $30bn of assets of the Russian elite and $300bn of assets of the Russian central bank held, The Guardian reported.
Ukraine's Deputy Minister of Justice Iryna Mudra was in London last week to discuss the issue with the Foreign Office after lobbying the Council of Ministers of the Council of Europe in Strasbourg with Olena Zelenska, wife of Ukraine's President Volodymyr Zelenskyy.
Following the last meeting in Strasbourg, the Council of Europe ministers supported the principle of reparations, but made a lukewarm statement on Ukraine's specific proposals, telling that they "noted with interest the Ukrainian proposals for the establishment of a comprehensive international reparations mechanism, including, as a first step, an international register of damages". US Treasury Secretary Janet Yellen said that reparations would be illegal under current US law.
By the way, the total amount of direct damage to infrastructure reaches $113.5 billion, and losses are constantly growing.