Banks and Pensions Return to the Liberated Territories of Kharkiv Oblast
19.09.2022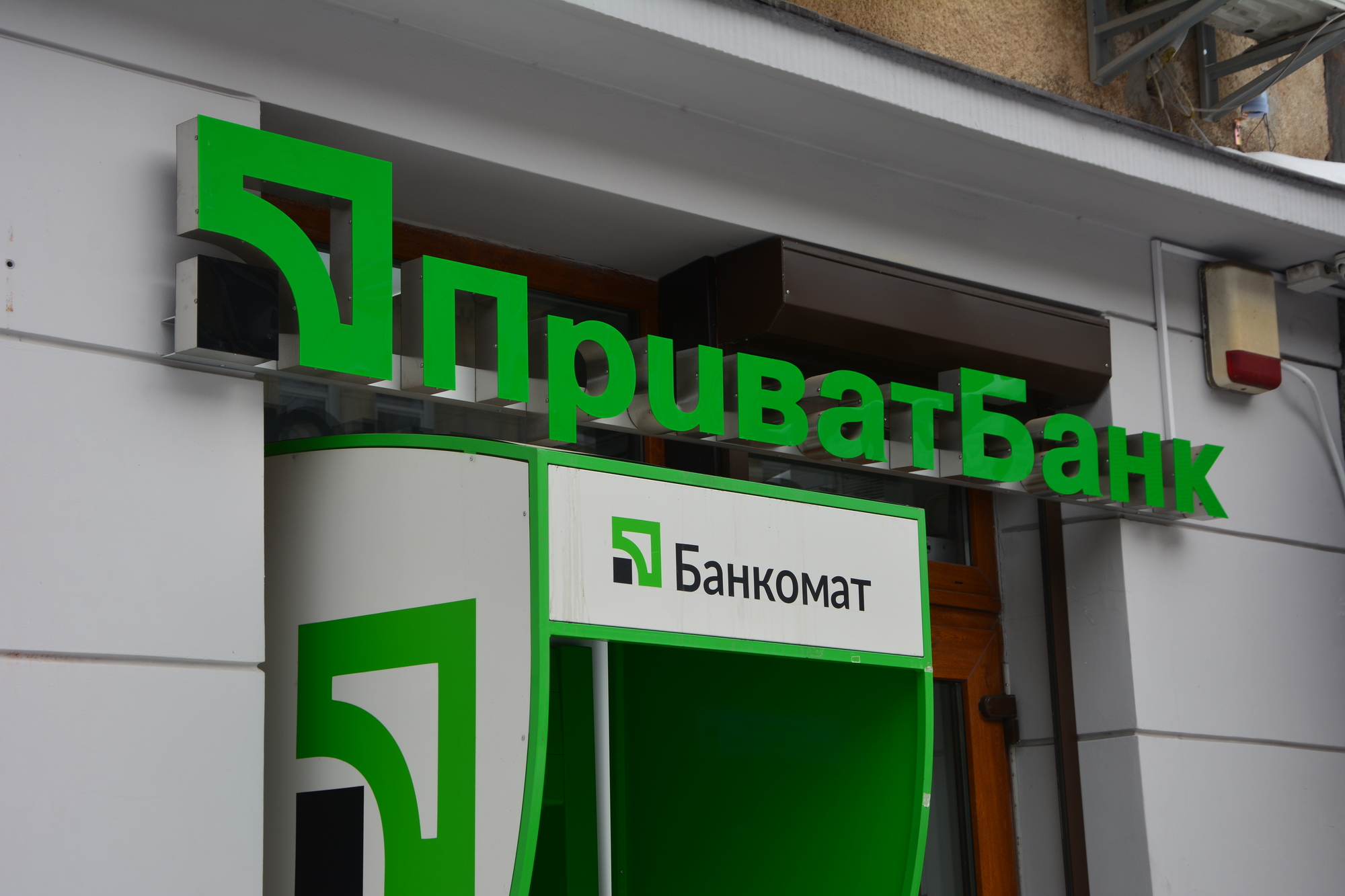 hvylya.net
Privatbank and Oschadbank ATMs are back to work in the liberated territories of Kharkiv oblast.
Privatbank, the largest Ukrainian bank, has resumed cash withdrawal and is getting ready to reopen bank offices, informs the Ministry for Reintegration of the Temporary Occupied Territories. The exact terms of restoring all the cash machines and terminals depend on rebuilding the ruined infrastructure of the cities.
Oschadbank, the State Savings Bank of Ukraine, plans to reopen two bank offices by the end of September. Currently, the citizens can withdraw money from the ATMs or at the store cashier.
The mobile offices of Ukrposhta, the national Ukrainian postal service, have delivered pensions to the residents of Balakliia and Hrakove, the liberated settlements of Kharkiv Oblast. The locals also receive humanitarian aid.
Meanwhile, the pyrotechnics of the State Emergency Service continue demining the liberated territories. The main task is to demine life support systems such as electricity, gas, and water supply.