Kharkiv Opera House Performed during PACE Plenary Session
14.10.2022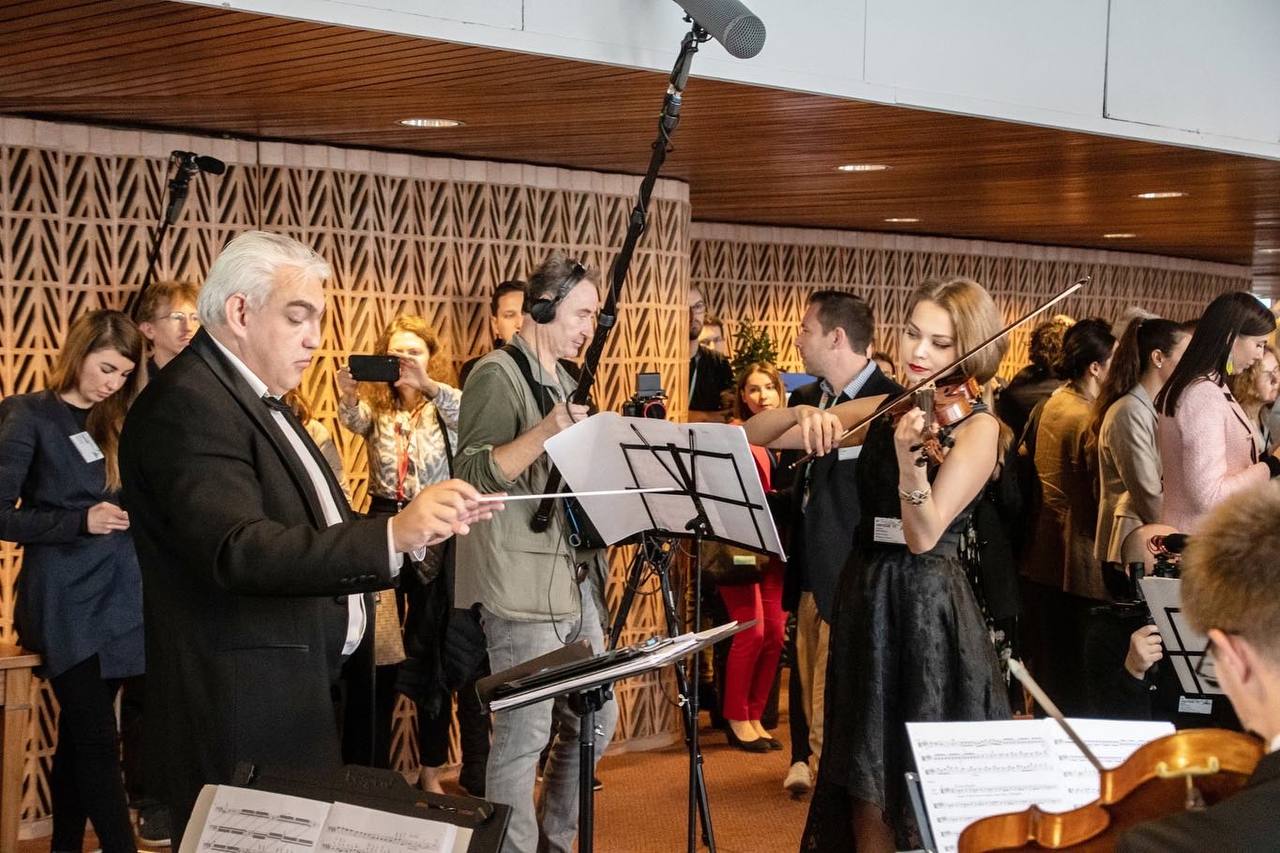 East Opera / Photo: Ministry of Culture
On Oct. 12, the artists of Kharkiv National Academic Opera and Ballet Theatre performed during the Autumn plenary session of the Parliamentary Assembly of the Council of Europe (PACE).
According to the Ministry of Culture and Information Policy of Ukraine, an official cultural event to support Ukraine took place on Oct. 12, during the PACE plenary session. It was organized by the Ukrainian delegation headed by People's Deputy of Ukraine Maria Mezentseva and Centre for Future Europe Inc.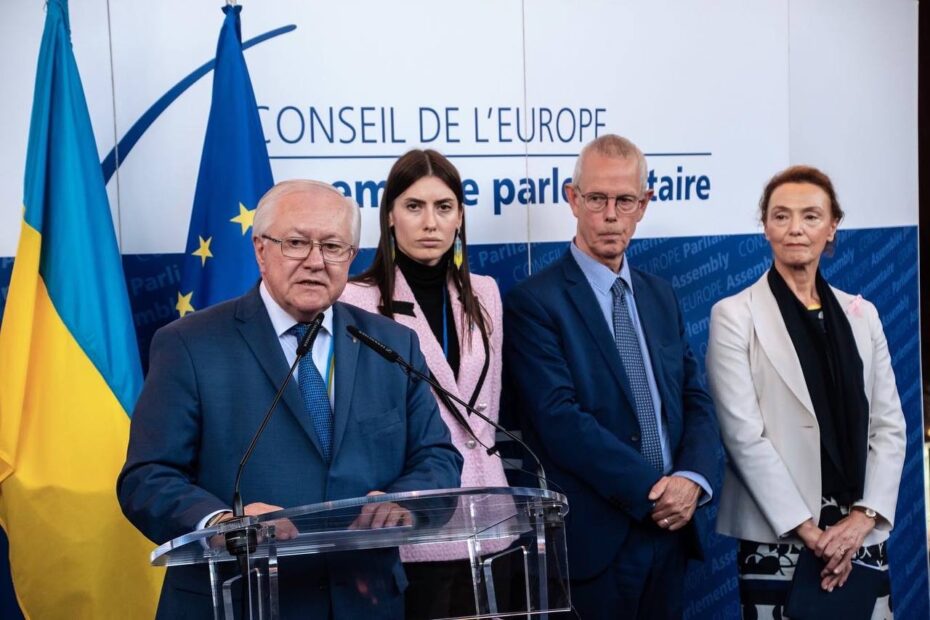 Among the guests of the event were PACE President Tiny Kox, the Secretary General of the Council of Europe Maria Pejchynovych Burych and the Permanent Representative of Ukraine to the Council of Europe Borys Tarasyuk, the heads and representatives of national delegations.
During the performance, the Portuguese artist Pedro Andrade Núñez created his second painting dedicated to the events in Ukraine. The picture was created together with the musicians and soloists of the East Opera, who performed classical music by European and Ukrainian composers during the creation of the picture.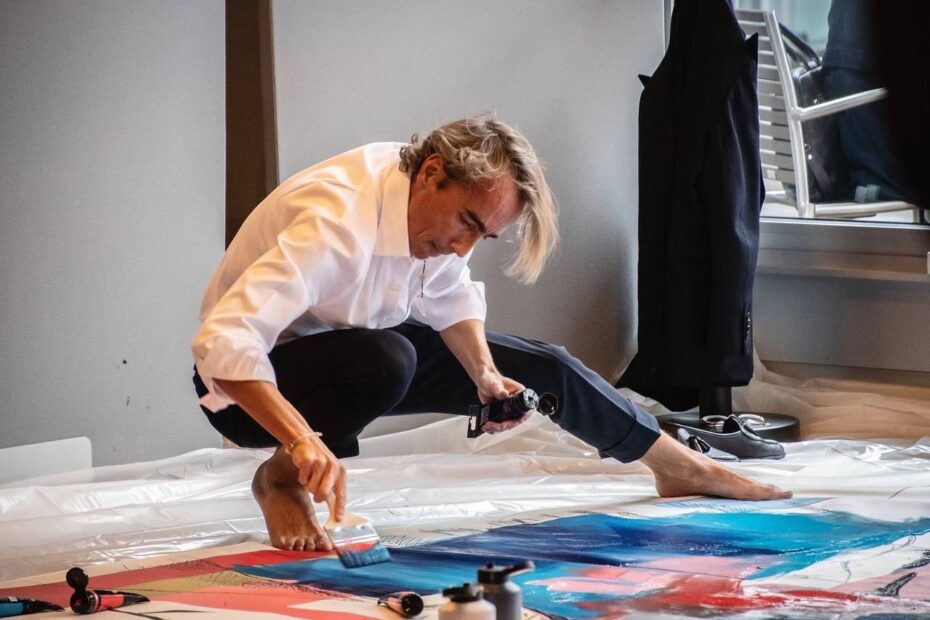 "The event was unique as it combined the live dynamic performance and music in the presence of a world-renowned artist. The main mission of the event is to remind the Members of the European Parliament about the importance of peace and resistance to Russian aggression," wrote the Ministry of Culture on Telegram.
Earlier this week, the National Presidential Orchestra of Ukraine performed in the Chamber Music Hall of the Berlin Philharmonie.