As Russia's full-scale invasion of Ukraine approaches its one-year anniversary, civilians continue to fight for their lives under fire in Bakhmut, Donetsk Oblast in eastern Ukraine, one of the most conflict-ridden regions of the country.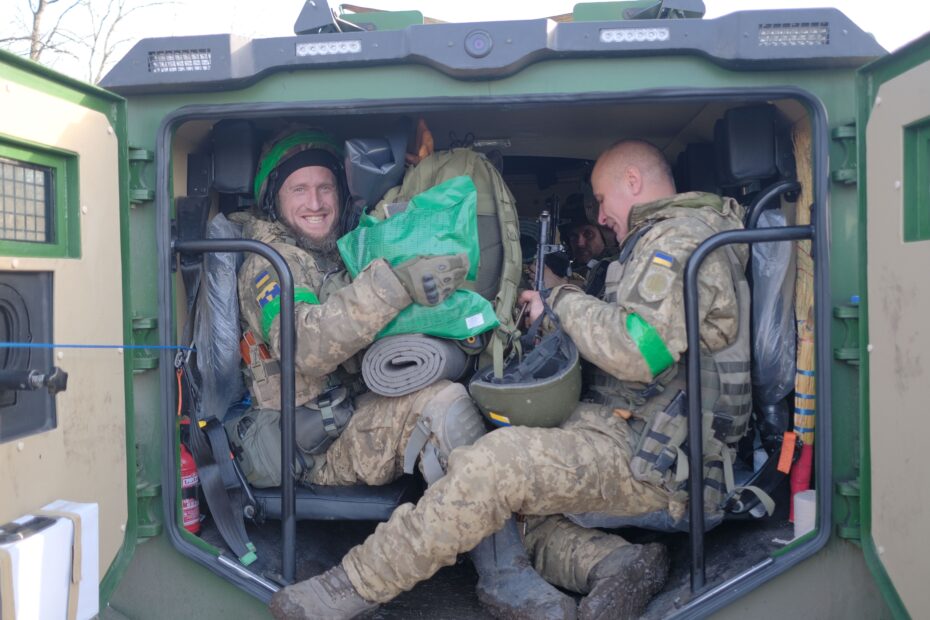 Russian troops intensify their offensive against Ukrainian forces around the destroyed Bakhmut, causing more deaths and devastation.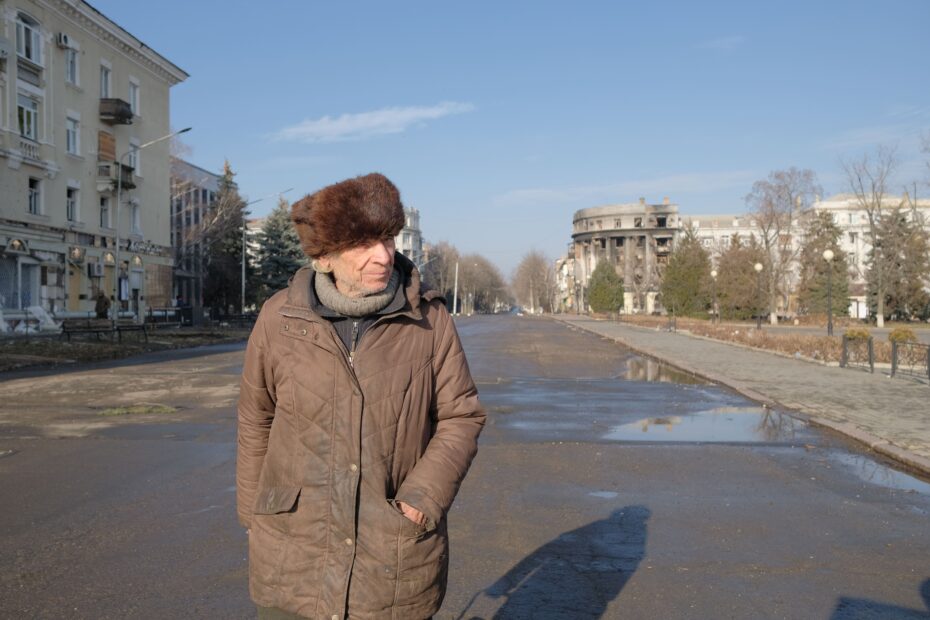 Occupation of the city could disrupt Ukrainian supply lines and open the way for Russian troops to reach Kramatorsk and Sloviansk, key Ukrainian strongholds in Donetsk Oblast.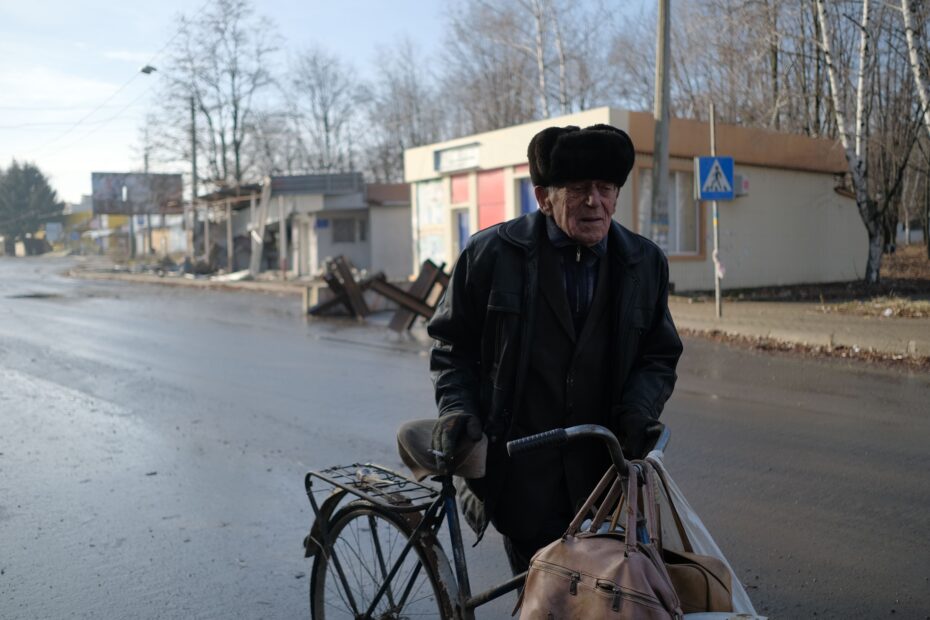 Bakhmut survived a prolonged siege without water and electricity, even before the Russian occupiers launched massive strikes to disrupt utilities across Ukraine.
According to an estimate by Donetsk Oblast Governor Kyrylenko more than two months ago, 90% of the pre-war population of Bakhmut, which numbered more than 70,000, have fled the city for safety reasons. The remaining people are getting humanitarian aid and trying to survive in extremely difficult circumstances.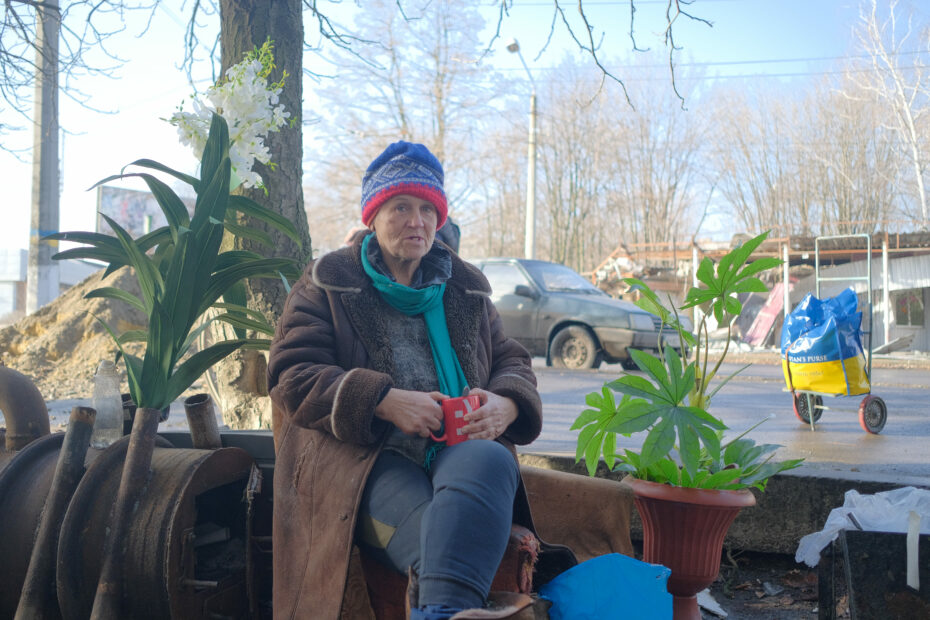 The explosions are constant: sometimes a few short blasts, other times powerful and long, piercing explosions, rumbling over the snow-covered hills that stretch along the front line between Bakhmut and Soledar. The whistle of an artillery shell landing somewhere nearby and the explosions of mines can be heard.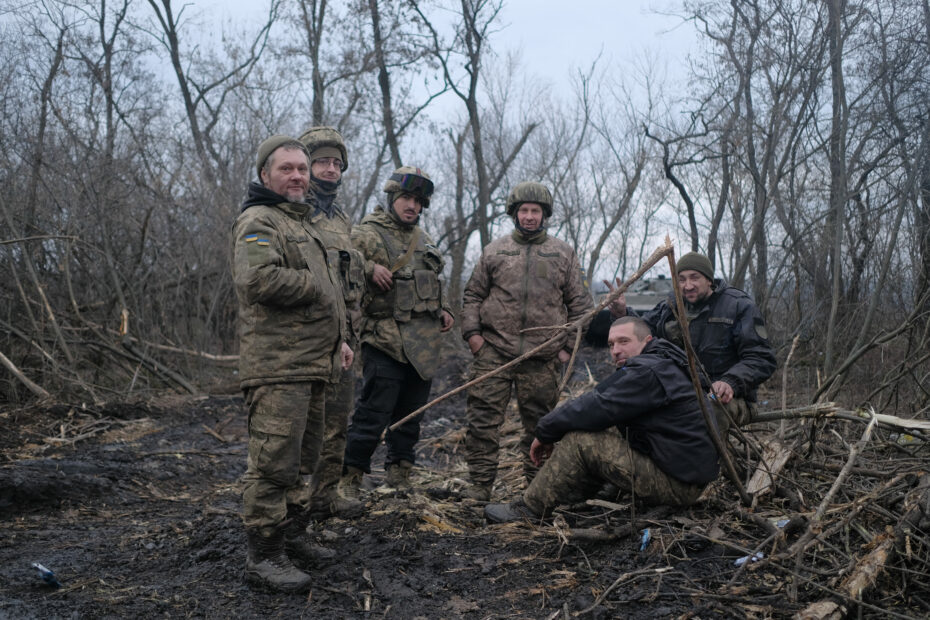 This is the daily, constant din of the war in Donbas, where a fierce struggle is underway to break the months-long deadlock that this place, the town of Bakhmut, has become.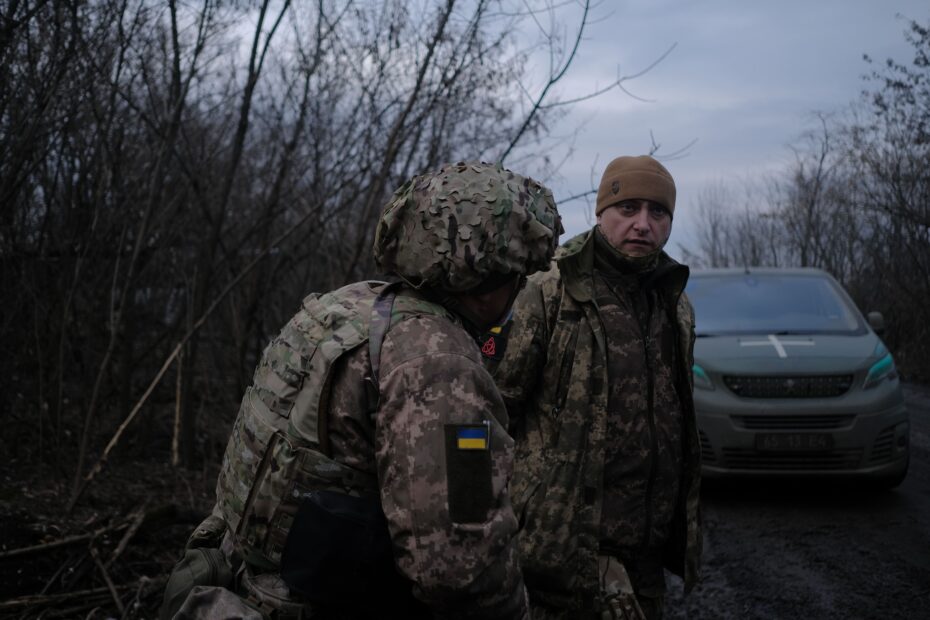 For six months now, Ukrainian troops have been fighting off assaults by Russia's most capable units. The once picturesque city with fountains and alleys has turned into a total wreck.
Gwara Media do not stop showing the struggle and life of Ukrainians in the frontline areas. Earlier, we have visited the village of Dvorichna in Kharkiv Oblast.
If you have found an error, highlight the necessary fragment and press Shift + Enter.