US to Prepare Recognition of Russia as a State-sponsor of Terrorism
11.10.2022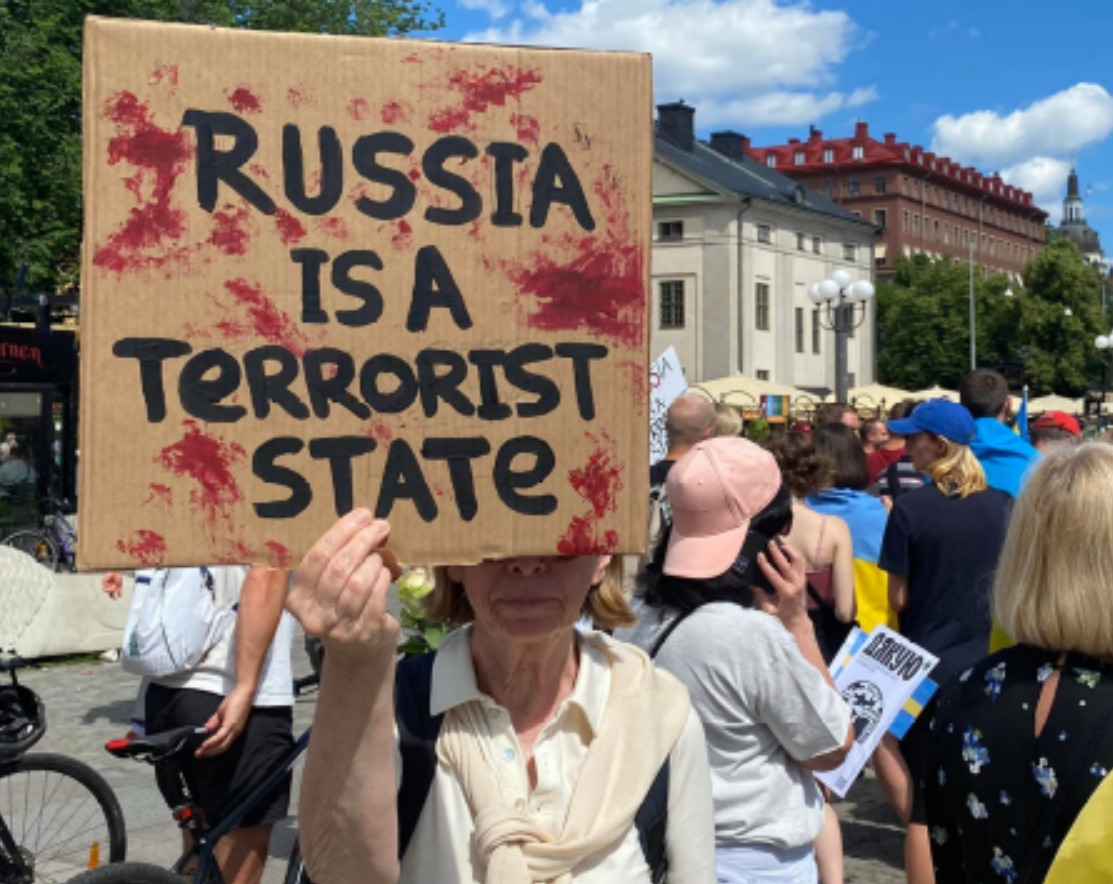 Strike in Latvia / censor.net
The U.S. Congress has introduced a bill to recognize Russia as a state sponsor of terrorism and the actions of Russians in Ukraine as an act of genocide.
It was announced by Senior Advisor to the U.S. Congress Paul Massaro. Let's find out what this status can change for Ukraine and whether it will help to stop the war.
The concept of "state sponsor of terrorism" is enshrined at the legislative level in the US. The Secretary of State is authorized to designate such countries that have repeatedly supported acts of international terrorism.
Currently, the United States has assigned this status to four countries: Cuba, North Korea, Iran, and Syria.
As Hromadske explains, in general, US legislation provides for four main categories of sanctions for countries with the status of state sponsor of terrorism:
restrictions on US foreign aid;
a ban on the export and sale of defense products;
control over the export of dual-use goods;
financial and other restrictions.
US-based businesses and NGOs may believe that any interaction with a state sponsor of terrorism is prohibited. Even for activities that are technically permitted.