Electricity Supply Resumed in Kharkiv
11.10.2022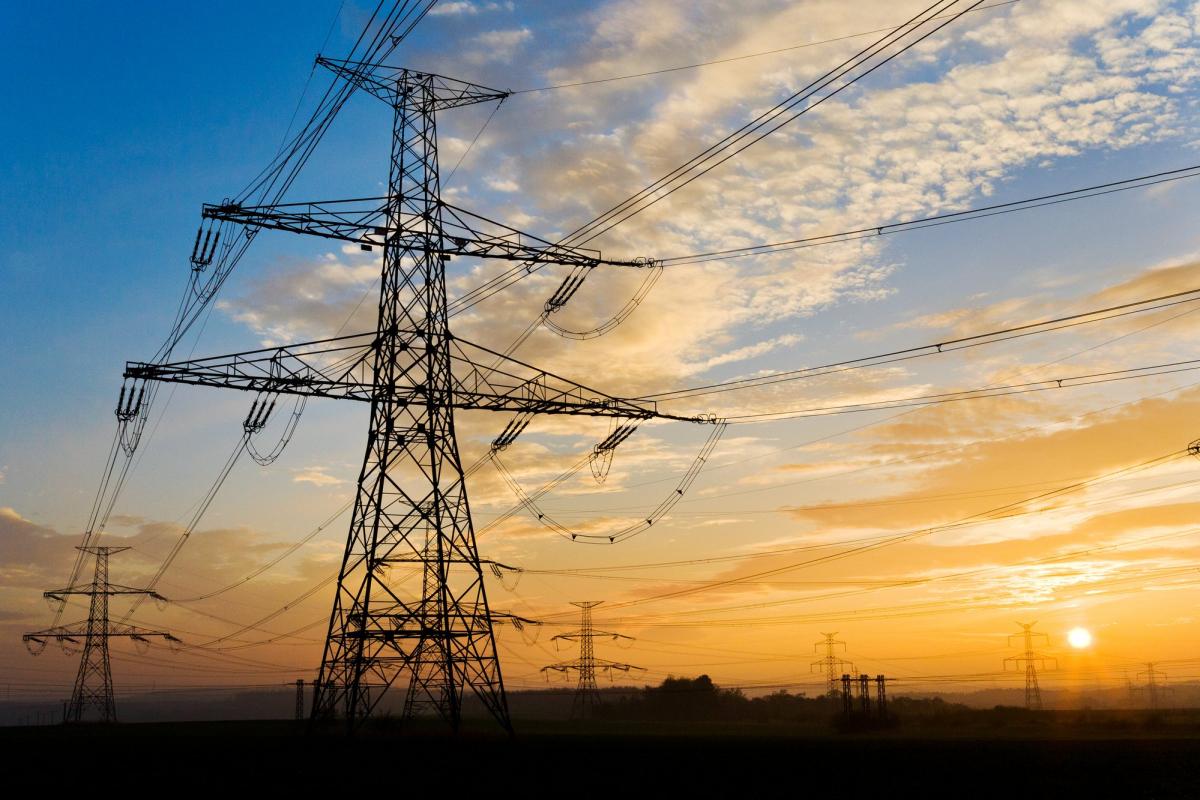 Electricity is back on in Kharkiv / Image: finbalance.com.ua
On the morning of Oct. 11, Kharkivoblenergo, the Kharkiv electricity supply company, informed the citizens that electricity was back on in Kharkiv and Kharkiv Oblast except for the recently de-occupied territories.
"Some houses or streets may remain out of power, but in general electricity is back on in the city. For example, in most parts of the Industrialnyi District, the power returned by 6 p.m., and the rest of the houses had electricity back by 9 p.m. yesterday," said Oblenergo.
Electricity in Kharkiv Oblast
According to the head of the Kharkiv Regional Military Administration Oleh Syneyhubov, the electricity supply in most settlements of Kharkiv Oblast was resumed 1,5-2 hours after the attack on the critical infrastructure in Kharkiv on Oct. 10.
"Some of the districts of Kharkiv and settlements in Kharkiv Oblast already have electricity back. The estimated time for restoring the power supply in most parts of Kharkiv Oblast is 1.5-2 hours. According to preliminary data, no civilians were injured," said Syneyhubov yesterday.
Metro in Kharkiv
On the evening of Oct. 10, Kharkiv Metro's official website informed the citizens that "Tomorrow, Oct. 11, the metro will start operating according to the usual schedule, at 6:30 a.m.".
The day before, after the massive missile attack on Ukraine, electric transport stopped operating in Kharkiv, and the metro stations worked as shelters.
Suburban Trains in Kharkiv and Kharkiv Oblast
Eleven suburban trains, canceled on Oct. 10 due to the shelling, resumed their work on Oct. 11. Also, 5 trains, the routes of which were changed, are back to their normal schedule.
"The operation of suburban trains today is according to schedule. There are no cancellations, but there are delays. Please monitor the website of the Ukrainian Railways," commented the representative of the Railway to Suspilne.Media.
The State Emergency Service of Ukraine warns that during the day there is a high probability of missile strikes on the territory of the country. It is advised to stay in shelters and not to ignore air warning signals.
On Oct. 10, Russia fired more than 80 missiles over Ukrainian cities and regions as far west as Lviv. Critical infrastructure objects were damaged as a result of Russian missile attacks on Kharkiv.