UN Report: Kharkiv Oblast Recorded the Most Casualties from Mines
23.02.2023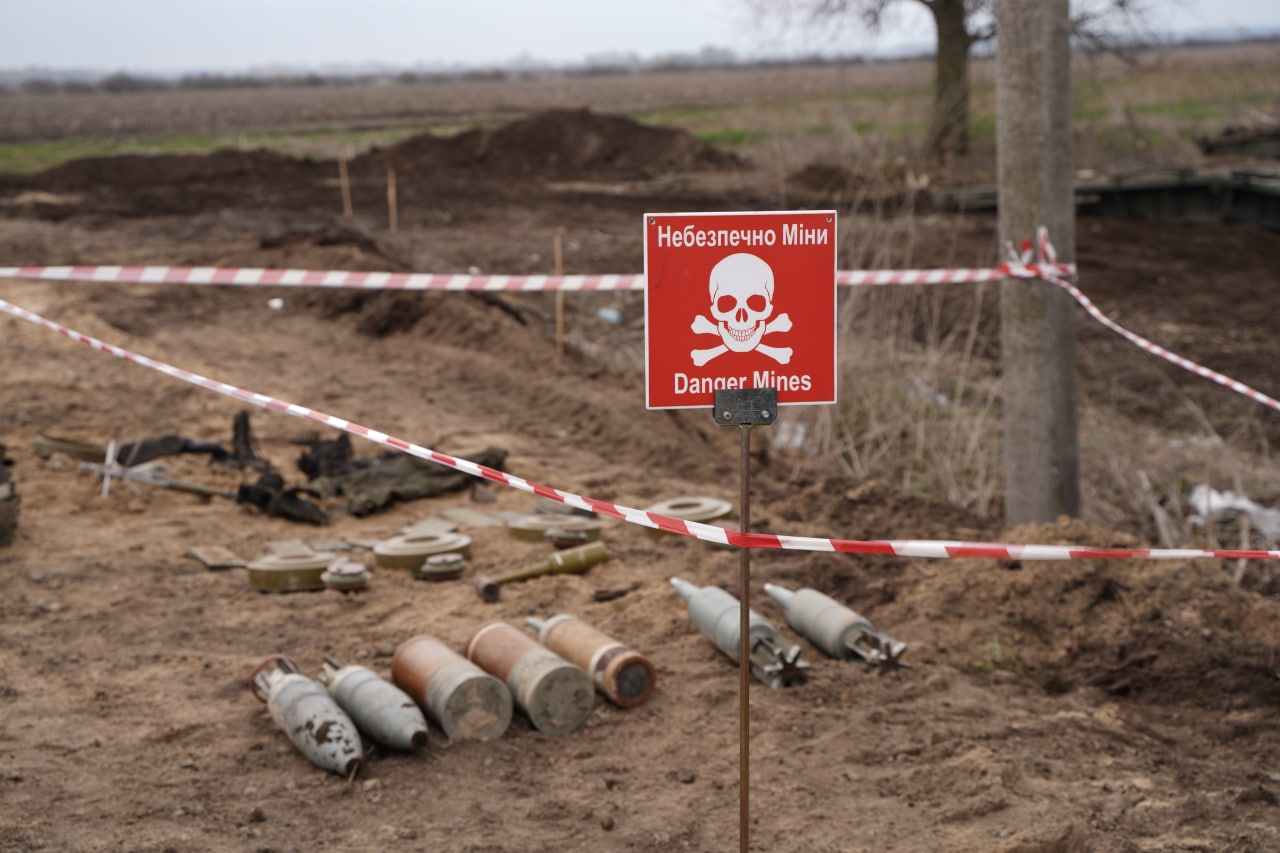 Explosive remnants / zmina.info
Since February 24, 2022, the UN has been recording civilian casualties in the Russian war against Ukraine. Currently, the number of dead or wounded reached more than 20,000.
Kharkiv Oblast is one of the most contaminated by explosive devices. Since the beginning of the war until February 15, at least 178 people have been injured by mines in the region, 52 of them killed. In particular, a few days ago, a 55-year-old forestry worker exploded on a mine in Izium. He was hospitalized with an explosive wound.
Due to the increased risk of mine exposure, UNICEF has launched a website on mine safety for children and adults. Read more in our article.
Overall, from the beginning of the full-scale invasion until February 15, 924 civilians (74 children) were killed and, 2041 injured (160 children) in Kharkiv region. The UN notes that the actual number of civilian casualties is much higher, as many reports are still pending confirmation.
The vast majority (90%) were injured in explosions with a large impact area: 6,500 dead and 12,600 wounded. Of these, 84% were recorded on the territory controlled by Ukraine, and 16% on the territory occupied by the Russian Federation. The Russian occupiers took the most lives in March – almost 3,000.
Starting in the autumn of 2022, the Russian occupiers began to launch cruise and ballistic missile attacks on Ukraine's critical infrastructure. These strikes have killed at least 116 civilians and injured 393.