UN: At Least 5,500 Civilians Killed in Ukraine
19.08.2022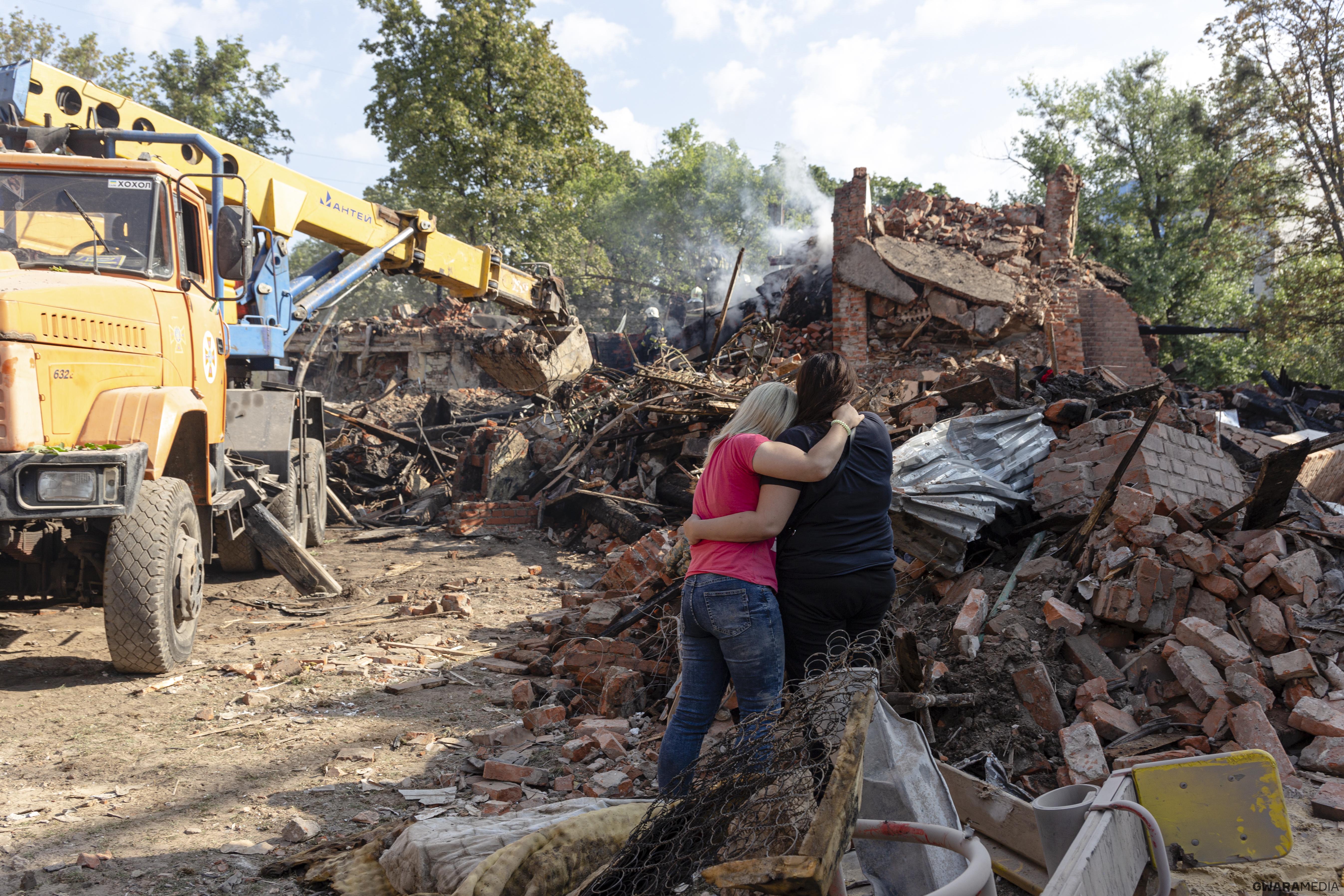 Kharkiv on Aug. 18. Photo: Oleksii Yeroshenko, Gwara Media
The estimated number of civilian casualties between February 24 and August 14 is believed to be more than 13,000. Whilst the latest estimated death toll is more than 5,500.
The figures are based on data reported by the United Nations on August 14.
The organization also emphasized that the figures are significantly underestimated, since the number of deaths in such cities as Mariupol, Izium, Lysychansk, Popasna, where fighting continues, might be out of date.
"Most of the civilian casualties recorded were caused by the use of explosive weapons with wide area effects, including shelling from heavy artillery, multiple launch rocket systems, missiles and air strikes",

stated the report.
There are 39 killed and 200 wounded children among documented victims. On June 7, an unnamed Ukrainian official said approximately 40,000 civilians might have been killed or injured since the beginning of all-out war.