August 19 in Kharkiv Announced Day of Mourning
19.08.2022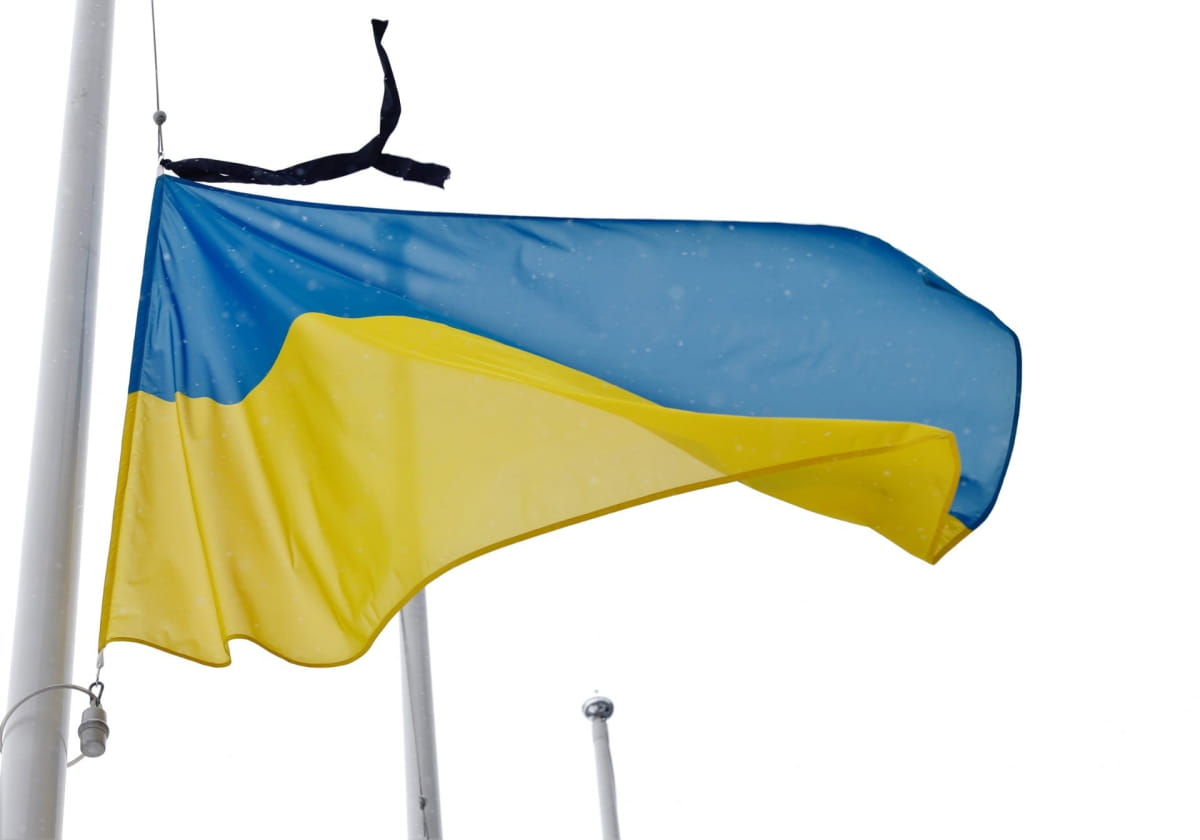 Credit: 5.ua
Mourning day was announced for those who died as a result of the rocket strike on the evening of August 17 and in the morning of August 18.
Kharkiv Mayor Ihor Terekhov announced it on the air of the national telethon United news.
"The most tragic night and morning in Kharkiv during the entire history of the war. We have made a decision: mourning will be announced for all the dead in Kharkiv tomorrow," the city's mayor said.
Ukrainian and Kharkiv flags will be flown at half-mast on all houses.
Utilities and rescuers are continuing to dismantle the rubble of a residential building in Saltivsky and Slobidsky district, which was hit by an Iskander rocket. As a result of the shelling, 19 people were killed and 42 injured.
The house was almost completely destroyed. The ensuing fire raged for hours but was extinguished by local SESU rescuers. On this fact, criminal proceedings have been launched by the Prosecutor's office under Part 2 of Article 438 (violation of the laws and customs of war, combined with intentional murder) of the Criminal Code of Ukraine.