Ukrainian Brand Launched a Charity Sticker Pack to Help Askania-Nova Reserve
05.10.2022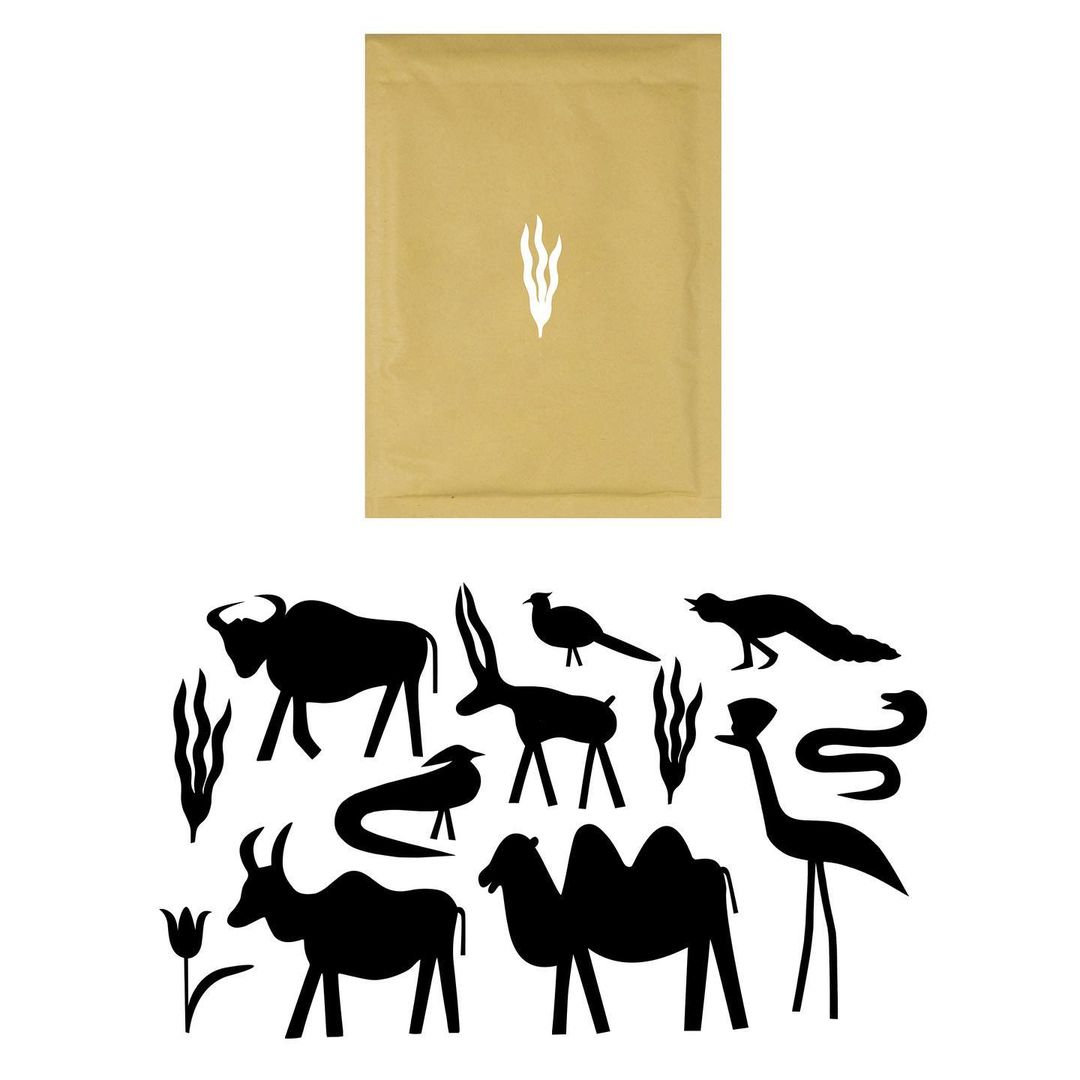 Askania Pack / RCR Khomenko Samoprint
Ukrainian fashion brand RCR Khomenko launched a sticker pack to help to feed the animals in the Askania-Nova reserve, which is now occupied by Russians.
Yasia Khomenko is a Ukrainian designer known for her upcycling techniques. One of her projects is RCR Khomenko Samoprint, "an interactive game for the resuscitation of your wardrobe", which invites people to decorate their clothes with stickers instead of filling the wardrobe with new things.
In October the brand launched "Askania Pack ", a charity sticker pack depicting the flora and fauna of the reserve. Anyone can buy the pack on the RCR Khomenko Samoprint website, and 30% of its cost will go to support the animals and the team of Askania-Nova.
"All profit from the sale will go to the purchase of juicy fodder for the cold season (beetroot, carrot, and others)," says the brand on Instagram.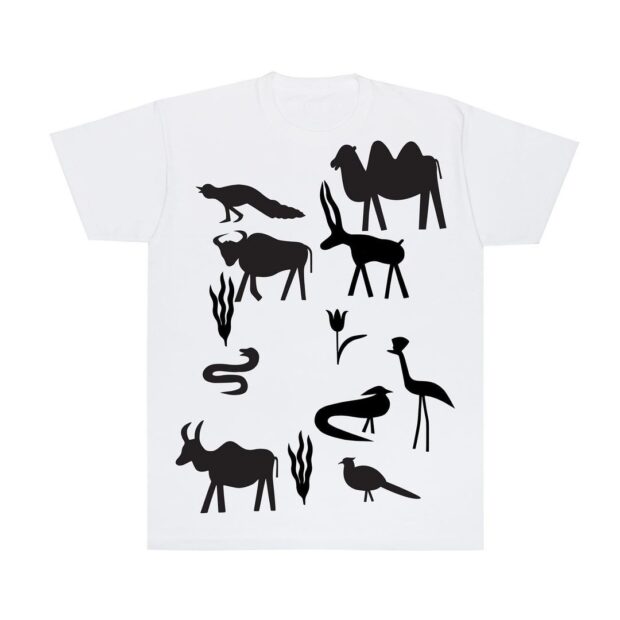 Askania-Nova is one of the oldest and largest biosphere reserves in Europe, one of the Seven Wonders of Ukraine, and a part of the world network of UNESCO's biosphere reserves. It was established in 1898 by Friedrich-Jacob Falz-Fein and includes a zoological park, a botanical garden, and an open territory of virgin steppes.
"The Askania reserve is under Russian occupation and the team has been bravely standing since March 2022. However, the long autumn-winter season is ahead and the animals really need our help. That's why we create a new sticker pack to support them!"
Earlier the State Environmental Inspectorate reported that the initial damage assessment in Kharkiv Oblast had reached $2 billion.