United24: Total Funds Are Close to $200 Million
05.10.2022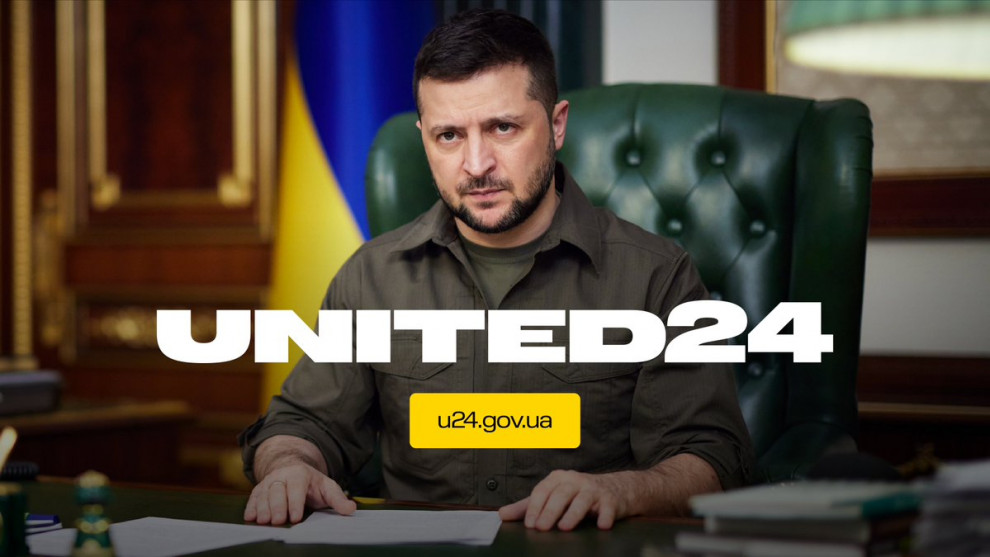 President of Ukraine Volodymyr Zelenskyy / novynarnia.com
During the five months of the operation of the UNITED24 platform, the total amount of charitable contributions approached $200 million (more than UAH 7.2 billion).
The platform reports that in September, Oscar, Emmy, and Grammy winner Barbra Streisand and Luke Skywalker in Star Wars Mark Hamill joined UNITED24 as ambassadors, reported by United24.
Mark Hamill became the first ambassador of the "Army of Drones". The Armed Forces of Ukraine will receive UAV complexes that can stay in flight for 25 hours in all weather conditions.
"Another batch of purchased resuscitation vehicles, anesthesia and breathing apparatuses, operating tables and external fixation devises has been sent to the regions of Ukraine, and Warmate combat drones have been sent to the front," the report said.
The largest donations of the month were also made by:
Pfizer Charitable Foundation – $5,000,000 for Medical Aid;
Ukrainian World Congress – $600,000 for the Drone Army;
Australian Government of Victoria – $500,000 for Rebuilding Ukraine.
You can also contribute to this initiative and help to rebuild Ukraine, purchase medical equipment, or strengthen the state's defense capabilities.