SBU Handed over Church Bell to Kharkiv Historical Museum
28.12.2022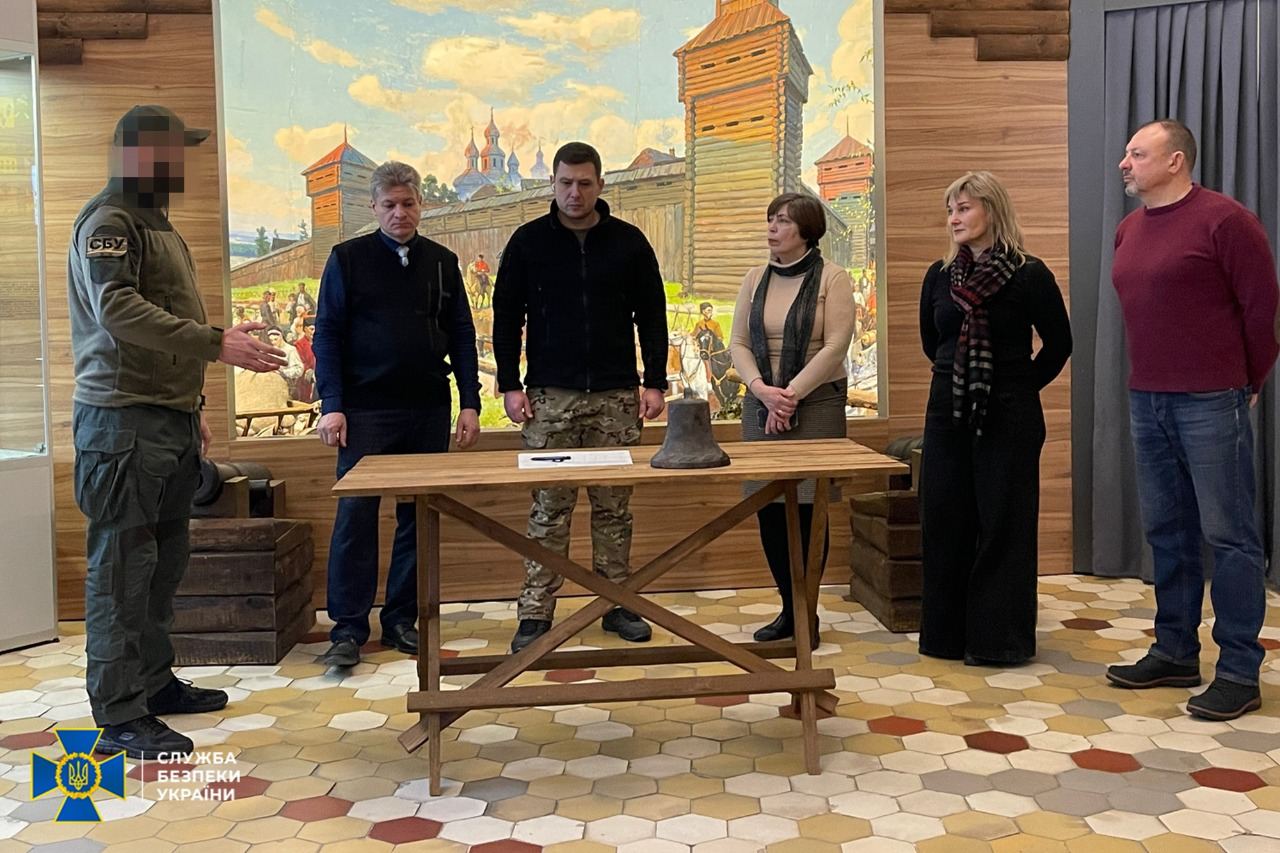 SBU handed over to the Kharkiv Historical Museum the bell from the church, which had been destroyed by the Russian occupiers / Photo: SBU
The Security Service of Ukraine (SBU) handed over to the Kharkiv Historical Museum the bell from the church, which had been destroyed by the Russian occupiers.
The bell will be stored in the museum until the restoration of the St. John Theological Church which has been destroyed by the Russian invaders during the occupation of the village of Kurylivka in the Kupiansk region in Kharkiv Oblast.
"SBU counterintelligence found an ancient Ukrainian bell during stabilization measures in the liberated territories of Kharkiv Oblast. After the occupation of the settlement, the invaders set up firing positions on the territory of the building and organized a warehouse with ammunition in the church. However, running away from the counteroffensive of the Ukrainian Armed Forces, the Russian occupiers launched a rocket attack on the church. The artillery strike destroyed it," the message reads.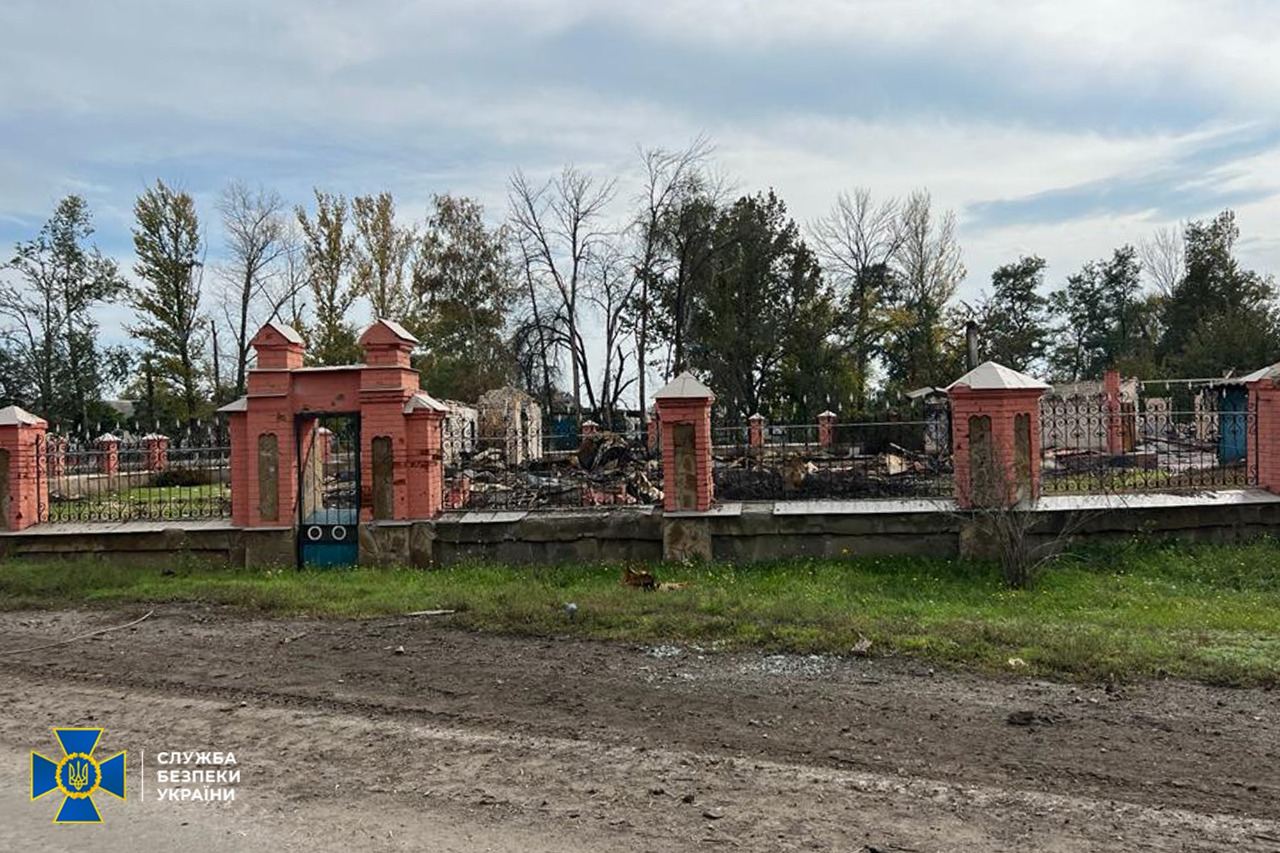 According to the local historian Andrii Paramonov, there are archival documents proving that the church in Kurylivka was built in the XIX century.
"Not many wooden churches are left in Kharkiv Oblast – you can count them on the fingers of one hand. This was one of the few," adds Paramonov.
Now the church is destroyed, but after its restoration, the bell, which was handed over by the SBU to the historical museum, will be returned to the parish.
Earlier, SBU found hundreds of thousands in cash, pro-Kremlin literature, and occupiers` dry rations in the Moscow-linked churches in Kharkiv Oblast.
Follow us on Twitter and LinkedIn for more news, stories, and field reports by Kharkiv journalists.