NYT: Book on Ukrainian Cultural Heritage is Among the Best Art Editions of the Year
21.12.2022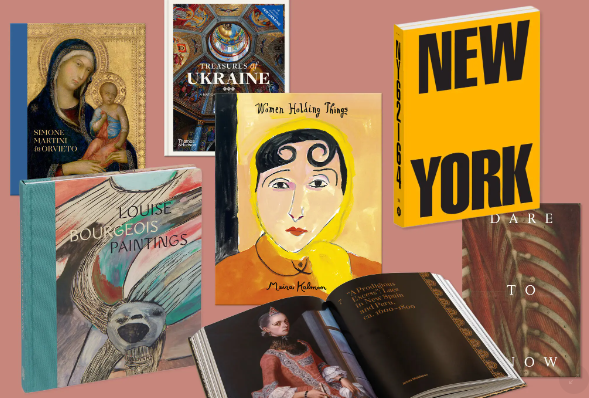 Best Art Editions of the Year / NYT
The ranking includes museum catalogues of prominent exhibitions, photographs of works by local artists and a book of treasures of Ukraine.
This new edition introduces more than 100 buildings and art objects, from prehistory through the Baroque era to the bomb shelter of today, in a country that at last finally appears to be the heart of Europe.
Chapters on Orthodox icons and Catholic cathedrals, Soviet avant-gardism and nationalist folk crafts illustrate a culture whose very diversity now puts it under threat – and indeed some of the works depicted, such as stone statues near Kharkiv dating from the 9th to the 13th century, have already been destroyed.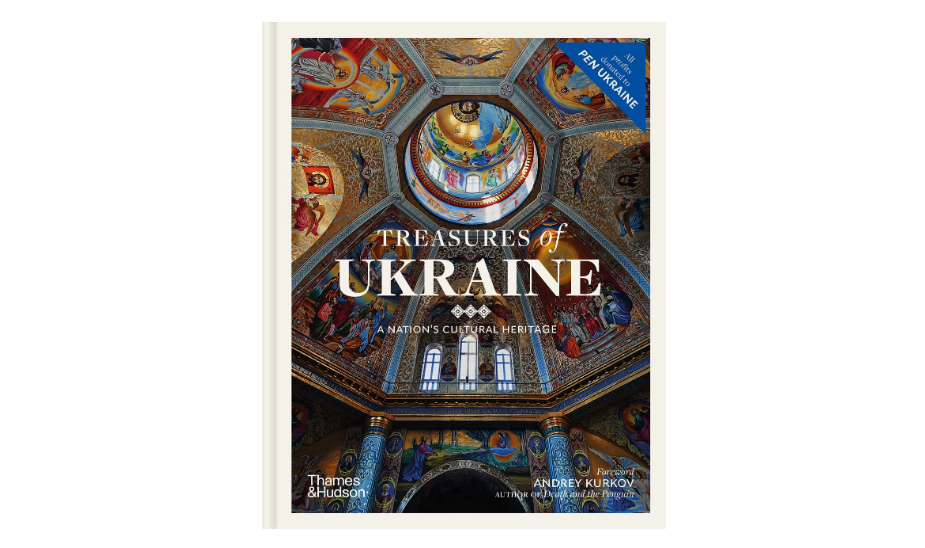 "The war in Ukraine is a war for culture, and this is the main goal. All proceeds from the sale of the book are donated to PEN Ukraine to help Ukrainian authors," the NYT added.
The book Treasures of Ukraine: Nation's Cultural Heritage has a foreword written by Ukrainian writer Andriy Kurkov. His co-authors are: Andriy Puchkov, Christian Raffensperger, Diana Klochko, Maksym Yaremenko, Alisa Lozhkina, Myroslava M. Mudrak, Oleksandr Solovyov. All this was compiled by Victoria Burlaka.
Follow us on Tik Tok and Twitter for more news, stories, and field reports by Kharkiv journalists.