Serhii Zhadan Awarded Schwarzkopf Europe Prize
21.12.2022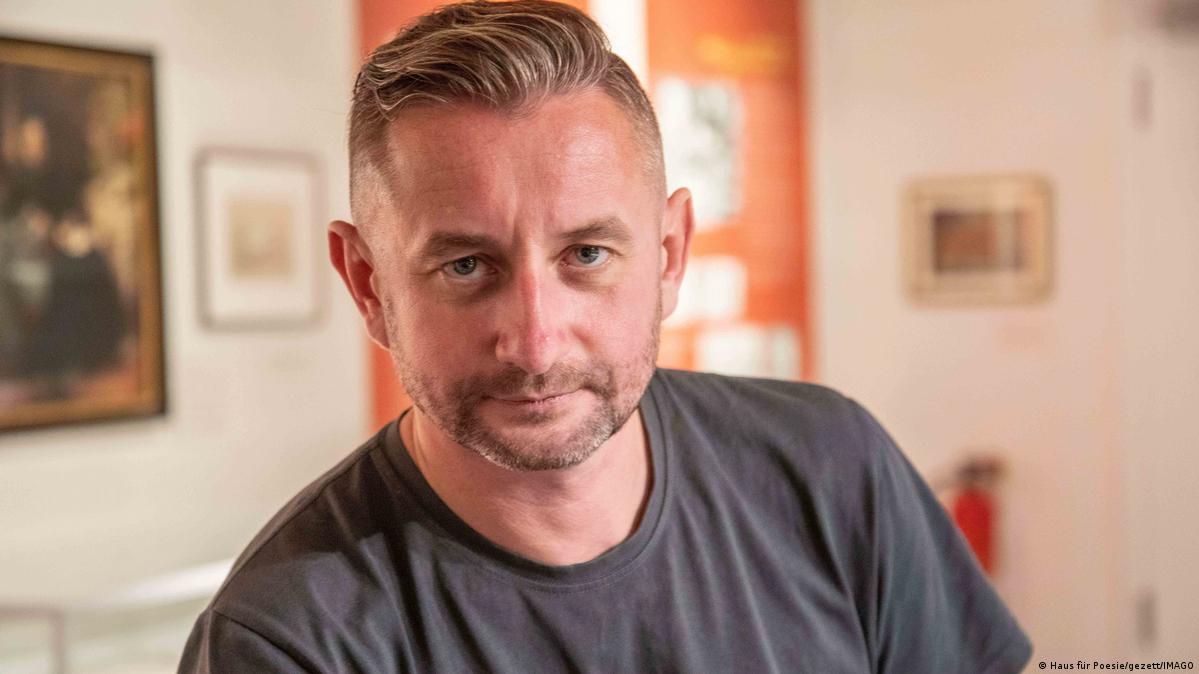 Serhii Zhadan / dw.com
Kharkiv writer and musician Serhii Zhadan was awarded the Schwarzkopf Europe Prize for the support of democratic values.
The Schwarzkopf Europe Prize is awarded to institutions or public figures for their commitment to democratic values ​​such as freedom of expression, peaceful coexistence, protection of the environment, and/or the struggle against repressive, undemocratic regimes.
In 2022, the award is given to Serhii Zhadan, as the jury considered his poetry and his dedication an example of active Ukrainian and European civil society.
Since the beginning of the Russian full-scale invasion of Ukraine in February 2022, Serhii Zhadan has been organizing the transportation of humanitarian aid for Kharkiv residents and the military. He and his band performed for the people hiding from Russian attacks at metro stations, and also toured Europe, collecting donations for Ukraine.
Earlier, German online media Frankfurter Allgemeine Zeitung published the rating of cultural figures of the year, in which Kharkiv writer, translator, and musician Serhii Zhadan took second place. He has also gotten the German Booksellers' Peace Prize 2022.
Follow us on Twitter and LinkedIn for more news, stories, and field reports by Kharkiv journalists.