Netflix to Buy More than 10 Ukrainian Films
03.10.2022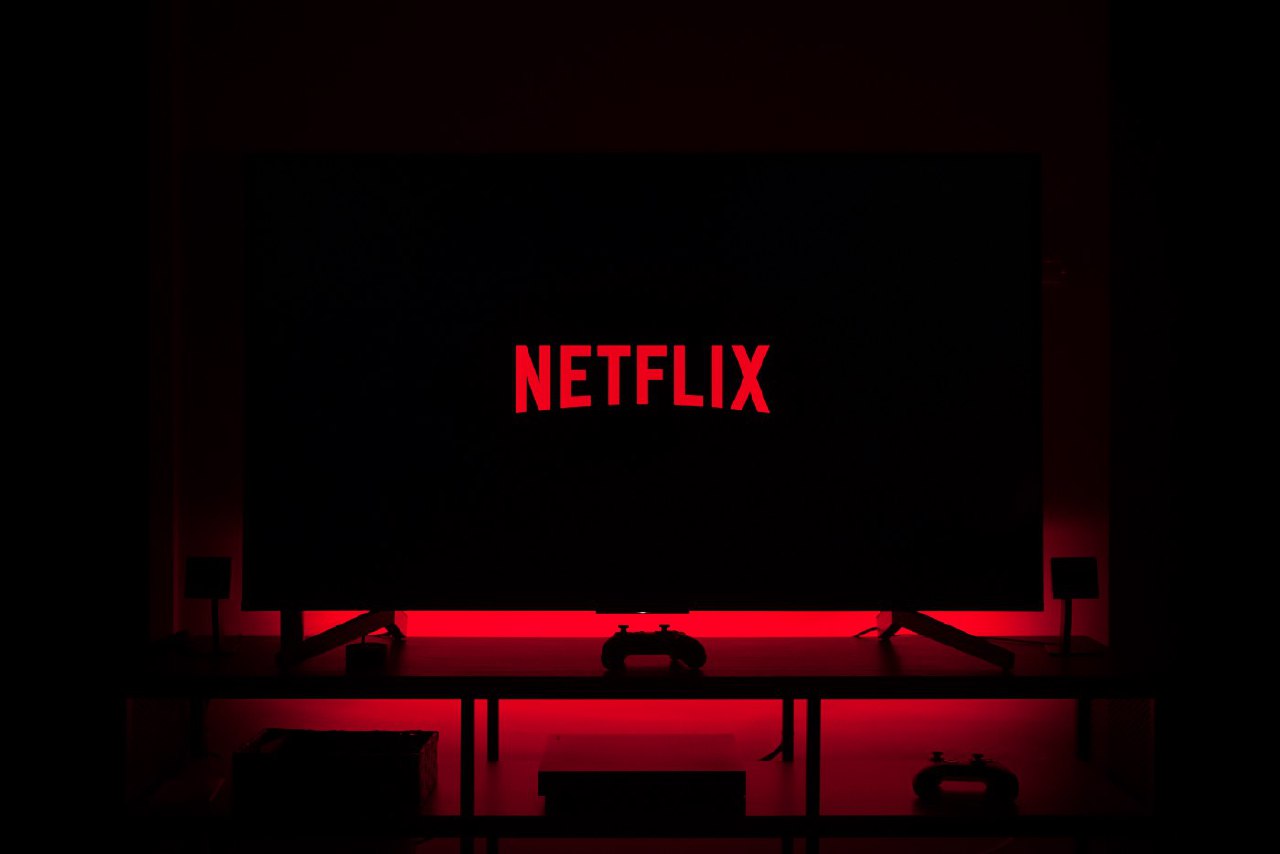 Netflix to show more Ukrainian films / Photo: Towards Data Science
The American streaming service Netflix will buy 14 Ukrainian films, reports Forbes referring to two sources from Film.ua Group, the largest vertically integrated group of companies in the field of film and television production in Eastern Europe.
It is the first time Netflix`s acquiring the rights for more than ten Ukrainian films. According to Forbes, 14 films will appear on the platform. Among them are the comedies "Big Picnic", "The Best Weekend", and the film "Crazy Wedding", which was the first case for the export of an original film format created in Ukraine. "Sniper: the White Raven" about the invasion of Donbas will be released in December. The negotiations relating to the purchase of "Foxter and Max", a fantasy family adventure movie, continue.
Forbes informed that the acquisition of the rights was unlikely to be exclusive, as the films had already been shown in cinemas and on entertainment services.
In September three Ukrainian films appeared on Netflix. "The Wild Fields" based on the novel by Kharkiv writer Serhiy Zhadan, and the comedies "The Amber Cops" and "Classmates Reunion" became available to watch in Ukraine.
Earlier today a book based on the war diaries by Serhiy Zhadan was published in German. The translations into English, Polish and Danish are coming soon.