464 Children Died in Ukraine Due to War
14.03.2023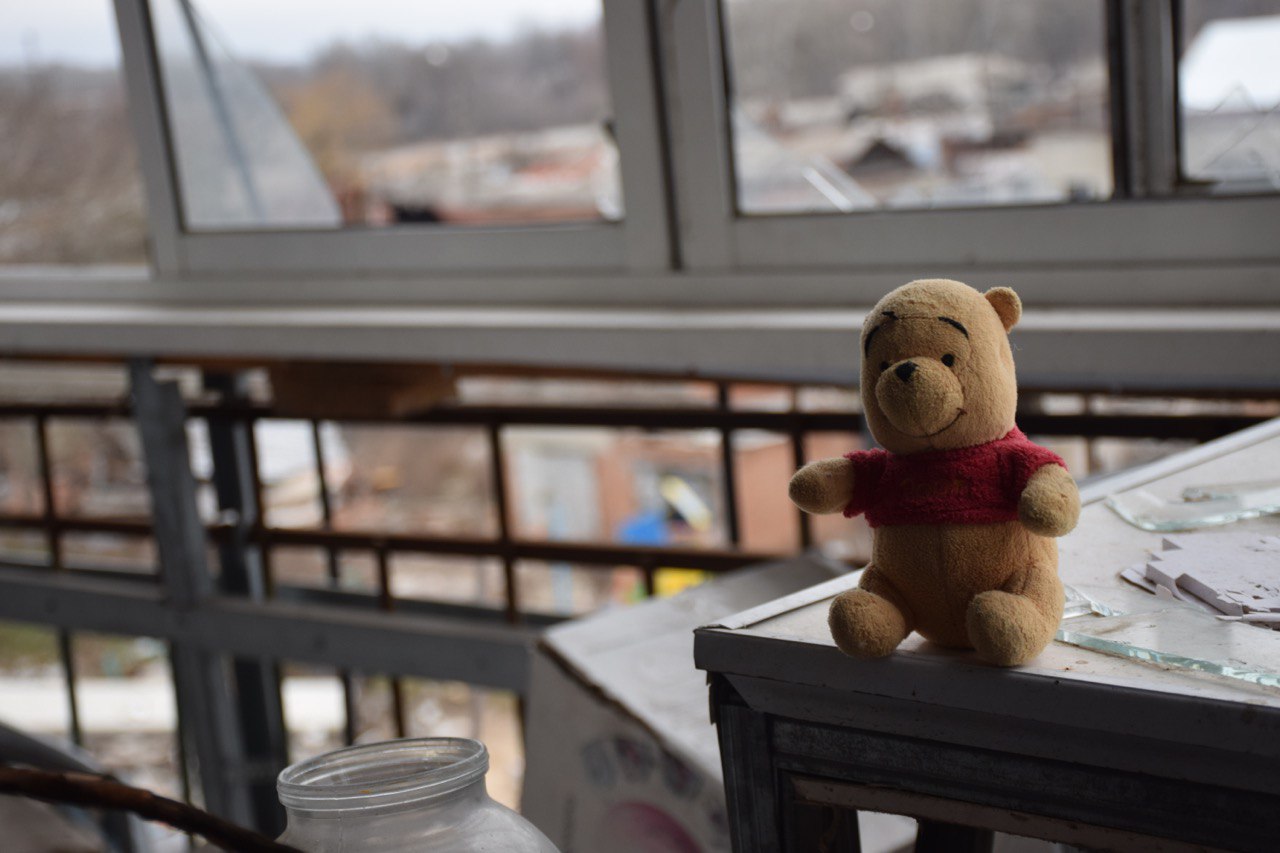 A child's toy in a ruined flat. Izium, Kharkiv Oblast / Photo: Denys Glushko for Gwara Media
By 14 March, 18,000 children had been affected by Russia's military aggression in Ukraine. The data was posted on the Children of War platform.
Information on the number of victims was taken from the Office of the Prosecutor General, the National Police of Ukraine, and the National Information Bureau. However, the exact number of victims cannot be established due to active hostilities and temporary occupation.
The statistics include:
wounded – 935;
373 are missing.
The National Information Bureau reports 16,226 deported children, but open sources in Russia indicate 744,000. Instead, 308 children were returned and 10397 were found.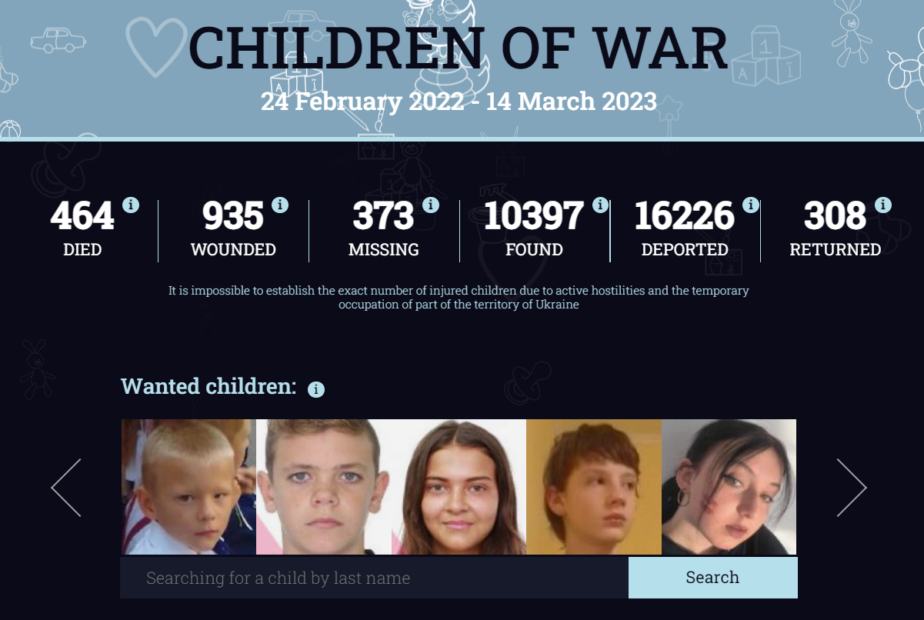 Children of War is the only platform that provides up-to-date information about children affected by Russian aggression against Ukraine. The figures are regularly updated.
The initiative provides an opportunity not only to get acquainted with the number of victims among children but also to report any violation of the rights and freedoms of children. In particular, you can report:
A child who is lost;
a crime committed against a child;
if you find an unaccompanied child;
If you know about the fact of a child's deportation;
about the forced change of a child's citizenship and documents;
other violations of children's rights during the war.
Read more: UN has confirmed 21,965 civilian casualties since the beginning of the Russian full-scale invasion of Ukraine. Among them, 8,231 were killed and 13,734 got injured.
Follow us on Twitter and LinkedIn for more news, stories, and field reports by Kharkiv journalists.