"Ordinary Rashism" Film to Premiere in Kharkiv
15.03.2023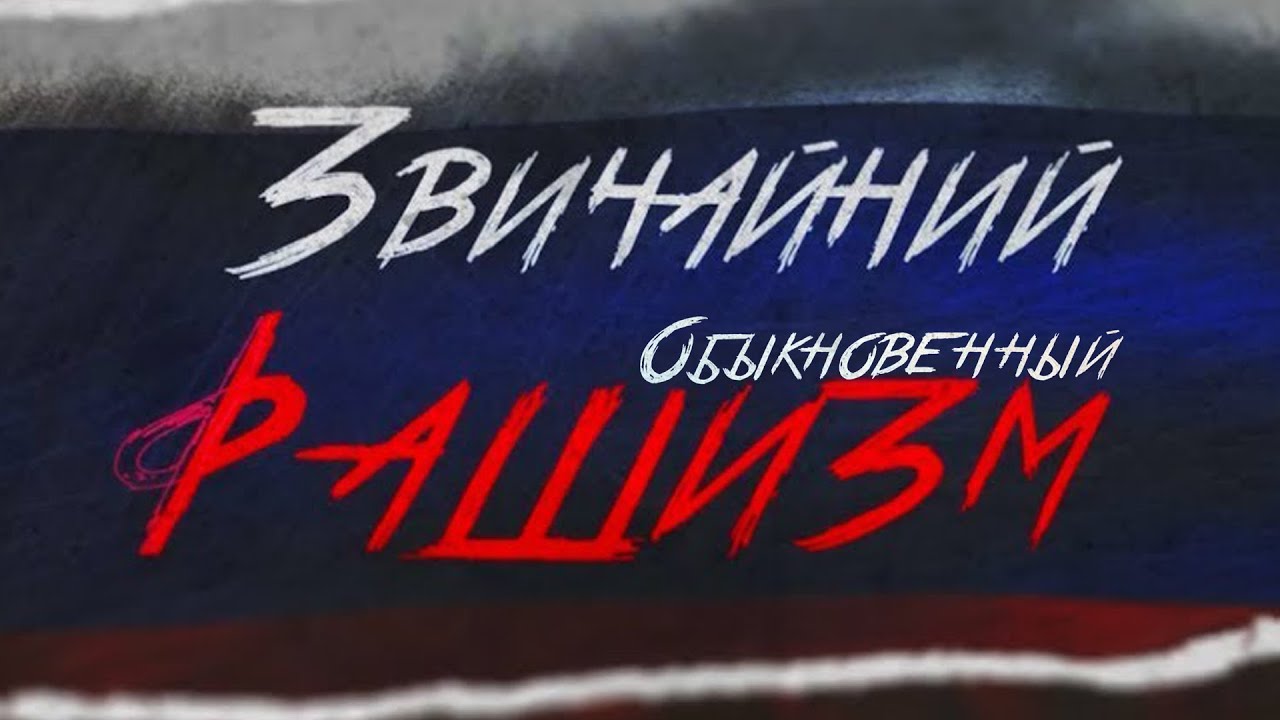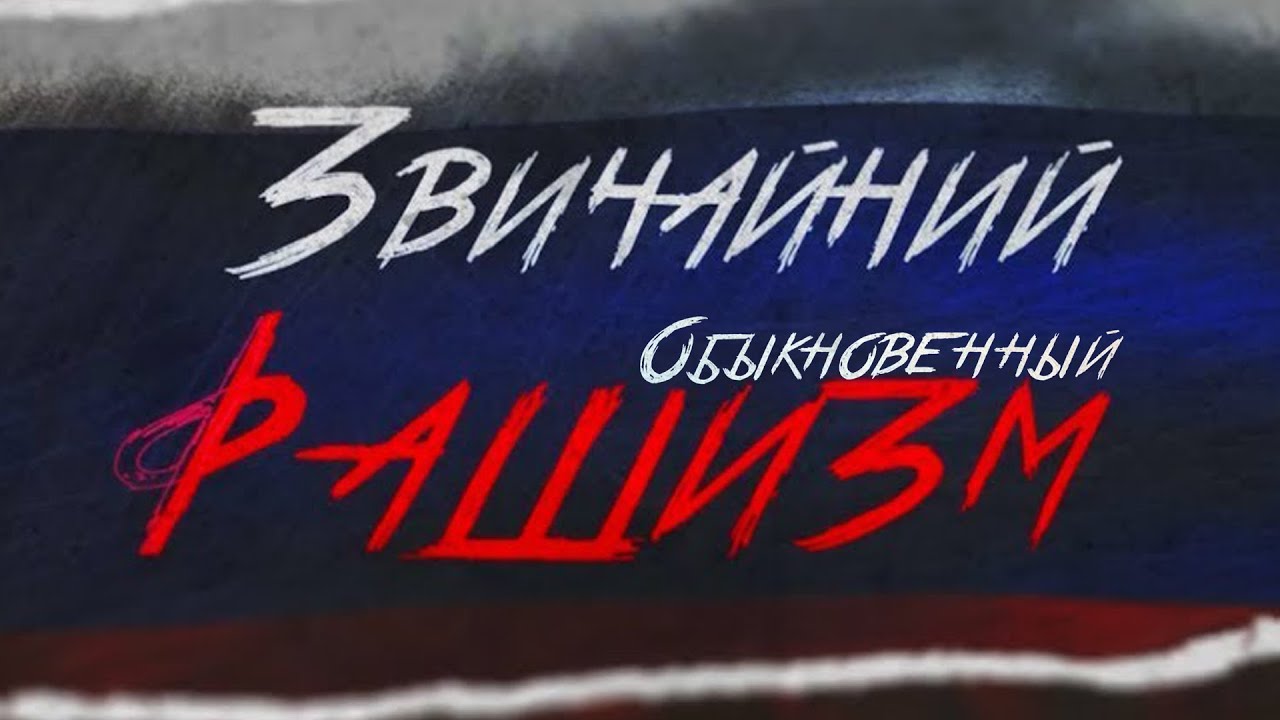 Film title sequence Ordinary Rashism
The journalist Ihor Piddubnyi presented a new documentary film Ordinary Rashism in Kharkiv.
The film is dedicated to the events of the last year and tells about the causes of the war, the mentality and the historical peculiarities of Russian society. The authors of the film analyze historical parallels and prove that the so-called "rashism" is an even more terrible reincarnation of the well-known fascism, which killed tens of millions of people.
The journalist held a briefing at the Kharkiv Media Hub and declared the transfer of the rights to show the new film to all media outlets. The documentary has now been translated into seven languages: English, Polish, French, Swedish, Spanish, Portuguese and Russian.
"Ordinary Rashism" is a part of the series of investigative documentaries "An Inconvenient History". The film has been in development for about a year. The production was assisted by the writer, Doctor of Physics and Mathematics, Professor Ihor Garin.
Ihor Piddubnyi is a Ukrainian journalist, media producer and researcher, author of more than twenty popular documentaries, including Ukraine Between Red and Black and Crimea – A Special Regime Resort.
The journalist moved from Kharkiv to Ivano-Frankivsk Oblast due to the full-scale invasion.
Wikipedia: Ruscism (also known as Rashism, Russism, or Russian fascism) is a term used by a number of scholars, politicians and publicists to describe the political ideology and social practices of the Russian state in the late 20th and early 21st centuries, and especially during the rule of Vladimir Putin. "Ruscism" and "Russism" are portmanteaus combining the words 'Russian' and 'fascism'; "Rashism" is a rough transcription of the Russian and Ukrainian equivalent (also a portmanteau). It is also used to refer to the ideology of Russian military expansionism and has been used as a label to describe an undemocratic system and nationality cult mixed with ultranationalism and a cult of personality.
Follow us on Twitter, Instagram and LinkedIn for more news, stories, and field reports by Kharkiv journalists.