DeepState Launched Military Operations Map App
15.03.2023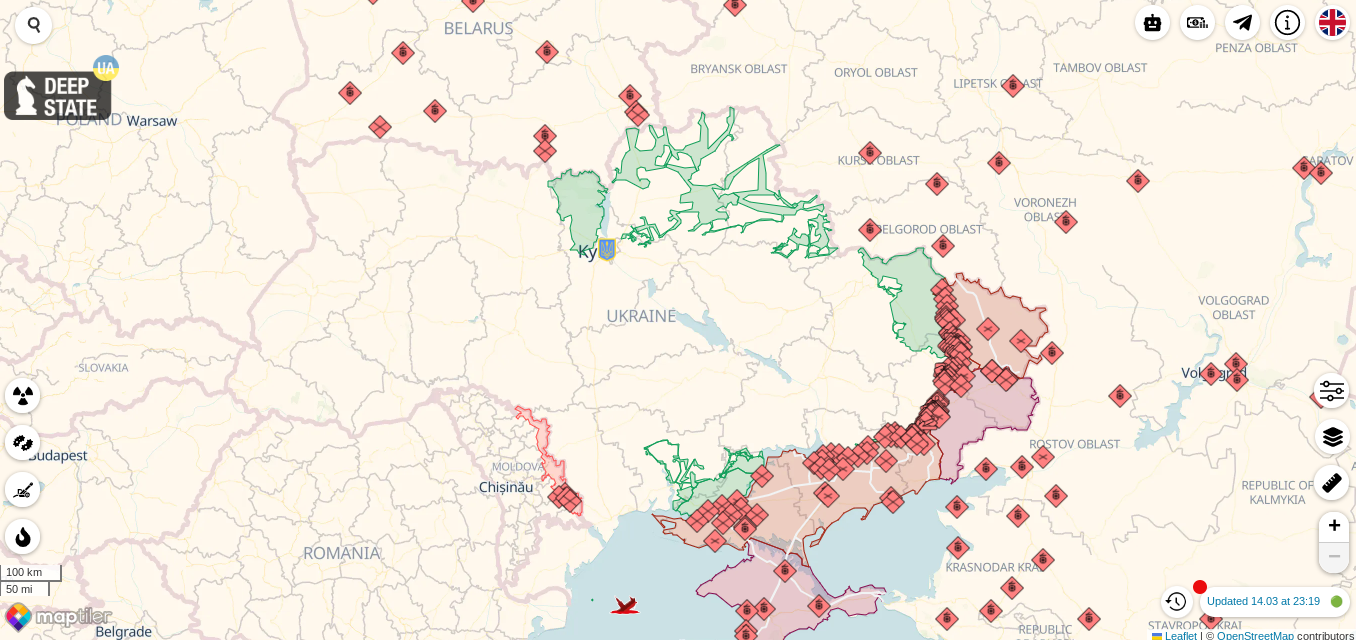 The Deep State team announced the creation of a mobile application with a map of military actions in Ukraine, Deep State Map.
Similar to the web version of Deep State Map, the application contains regular, topographic, and satellite map layers. However, due to the vector component contained in the satellite layer, its operation may be slower. The developers promise to fix this in future updates.
Map data can be cached for offline viewing if downloaded beforehand at the location with network access.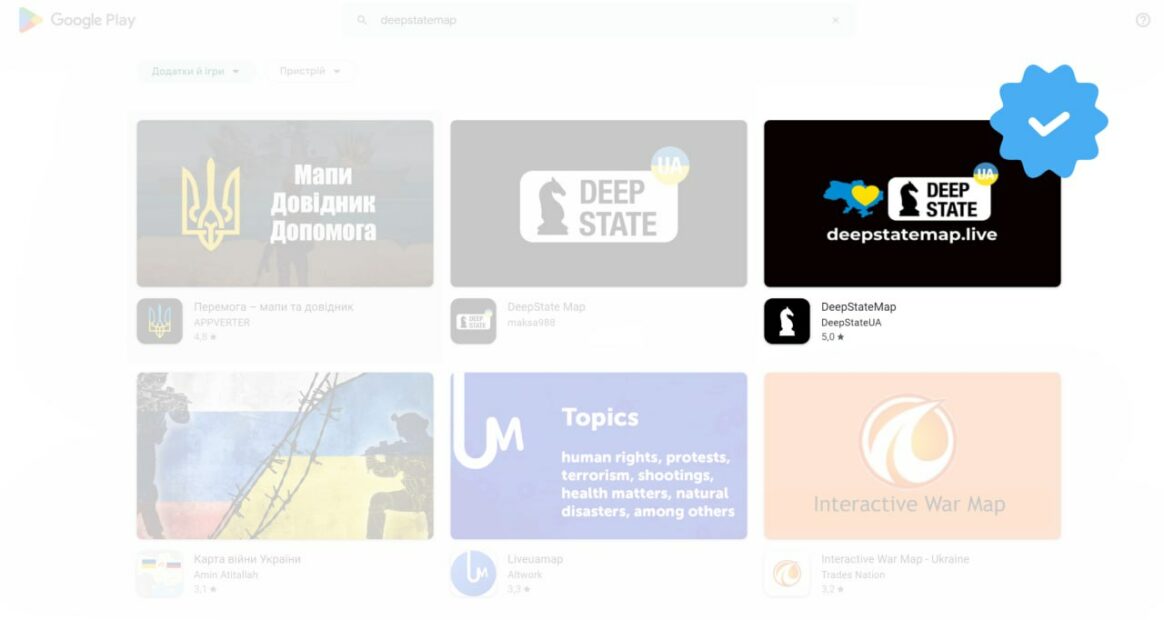 Deep State claims that the application will not contain external advertising. The map is only available for Android and can be downloaded on Google Play. The developers warn about the presence of fake program versions on this platform.
The application creators note that the map cannot be used for safe route planning.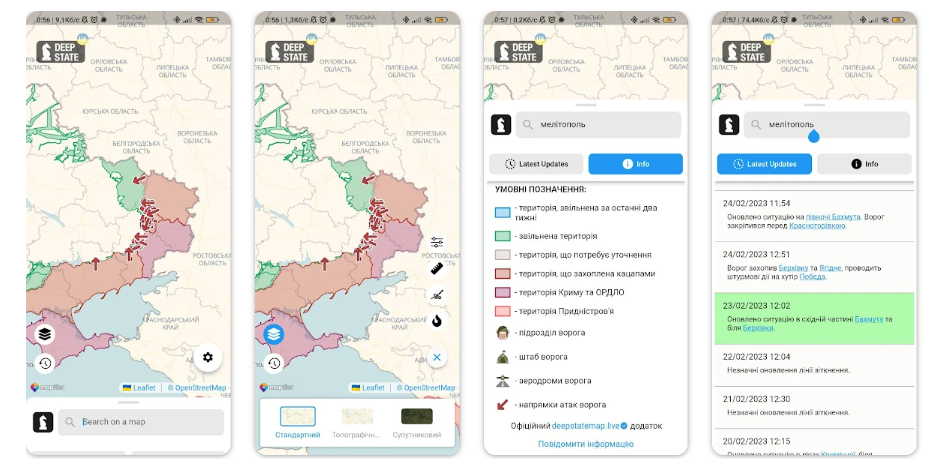 The interactive online Deep State Map continues to be improved. There is no iOS version yet, as, according to the developers, Apple believes the application discriminates against Russians.
Earlier: Urban Forms Center, a non-governmental organization, has presented a digital guidebook called Kharkiv Architecture Guide. The team aims to familiarize visitors with the Kharkiv architecture of the 1920s and 1930s.
Follow us on Twitter and LinkedIn for more news, stories, and field reports by Kharkiv journalists.
Please, support our work and help us remain independent.