Russian Missile Strike on 15 March: a Damaged School in Kharkiv
15.03.2023
Russian missile strike on 15 March: a damaged school in Kharkiv (Photo: Oleksandr Magula for Gwara Media)
A Russian missile hit a school in Kharkiv. No one was injured as a result.
This was confirmed by Kharkiv RMA head Oleh Syniehubov. According to preliminary data, one missile struck the city, and two more hit the region.
Details emerged later: no military targets were located at the site of the missile attack, only flat blocks and other urban infrastructure. The windows of the houses around the area were smashed.
"The enemy launched a missile attack on the civilian infrastructure of Kharkiv in the morning – the investigative and prosecutorial team recorded the consequences. The shelling partially destroyed an educational facility. Windows were broken in residential buildings around the area. The residents' cars were also damaged," the Kharkiv Regional Prosecutor's Office commented.
According to preliminary data from the National Police in Kharkiv Oblast, the enemy fired an S-300 missile at the city from Belgorod Oblast of Russian Federation.
What is the S-300?
Originally created by the Soviet Union, the S-300 is a group of surface-to-air missiles that were developed in the late 1970s.
It was designed to intercept and shoot down aircraft, drones, and incoming ballistic and cruise missiles. In addition to this, S-300 launchers also have detection radars that track approaching targets.
These missiles are equipped with guidance systems that automatically lock onto targets. Multiple individual missiles can be launched simultaneously, targeting several different threats.
Military experts state that Russia has allegedly repurposed S-300 missiles to hit ground targets in Ukraine's war, which could indicate a decrease in missile resources.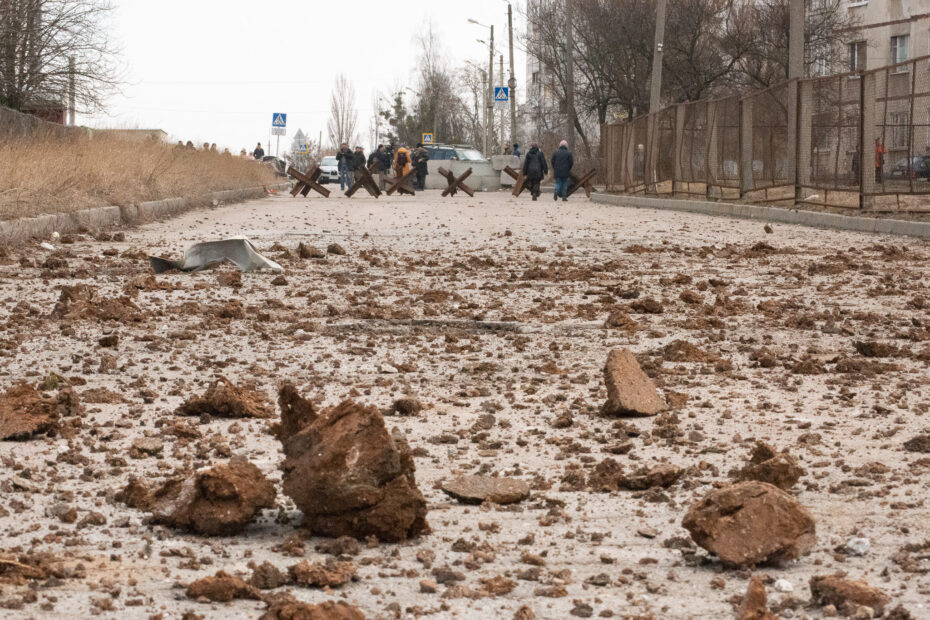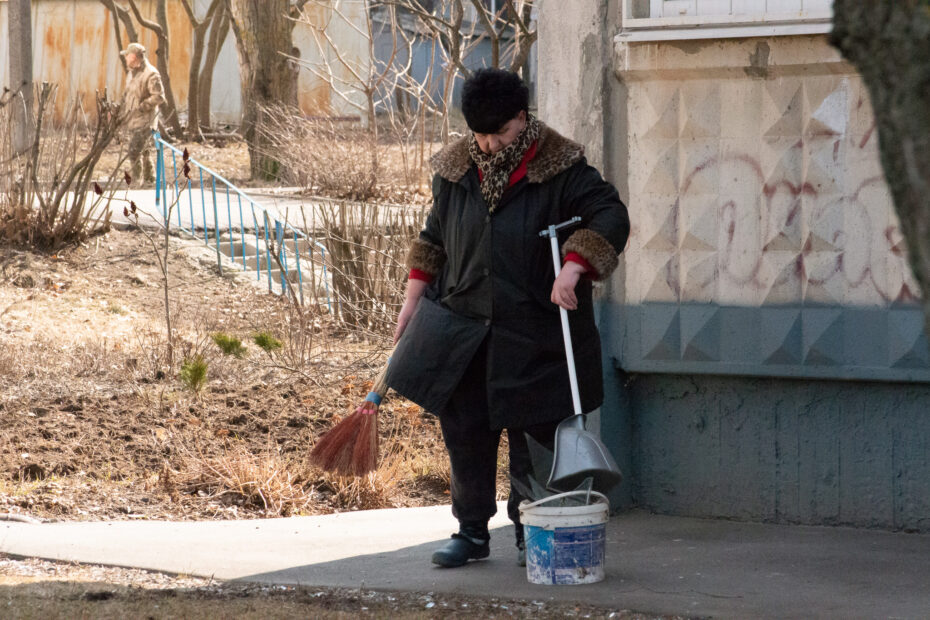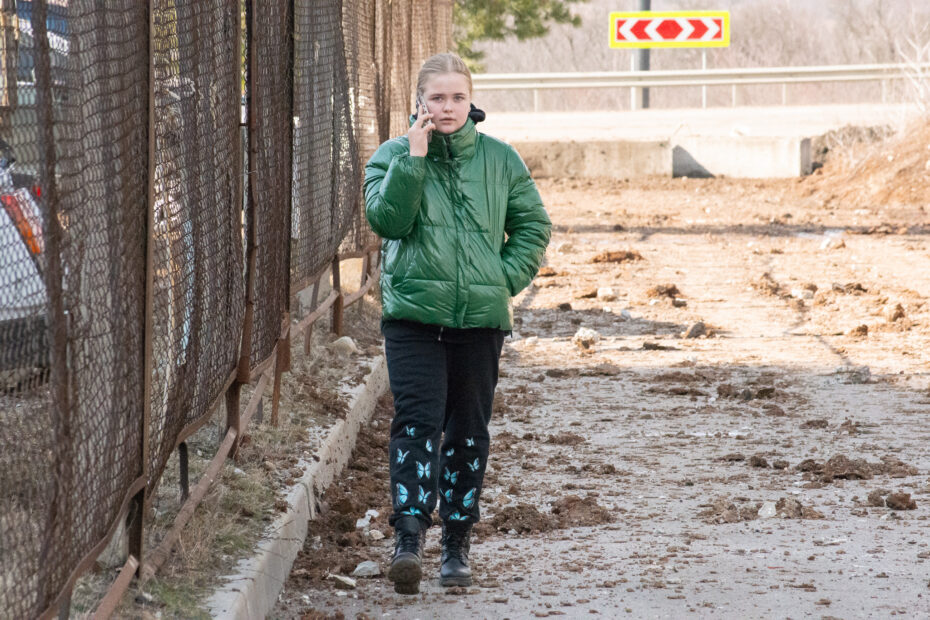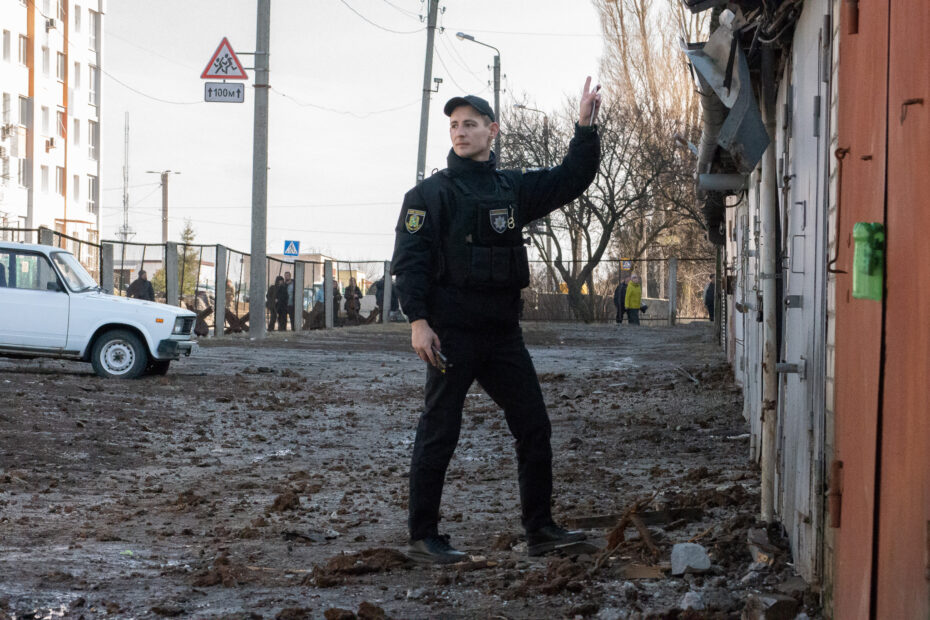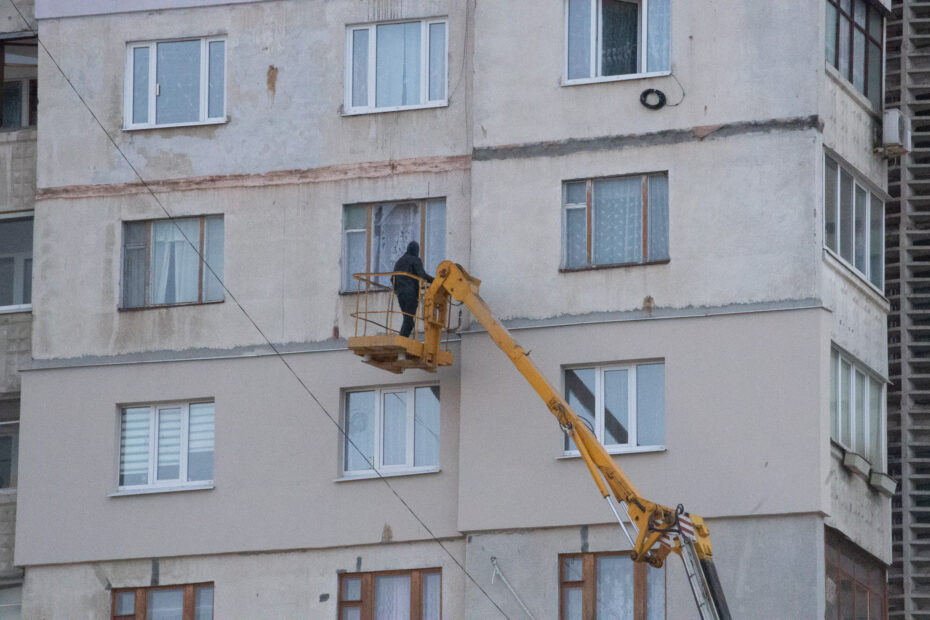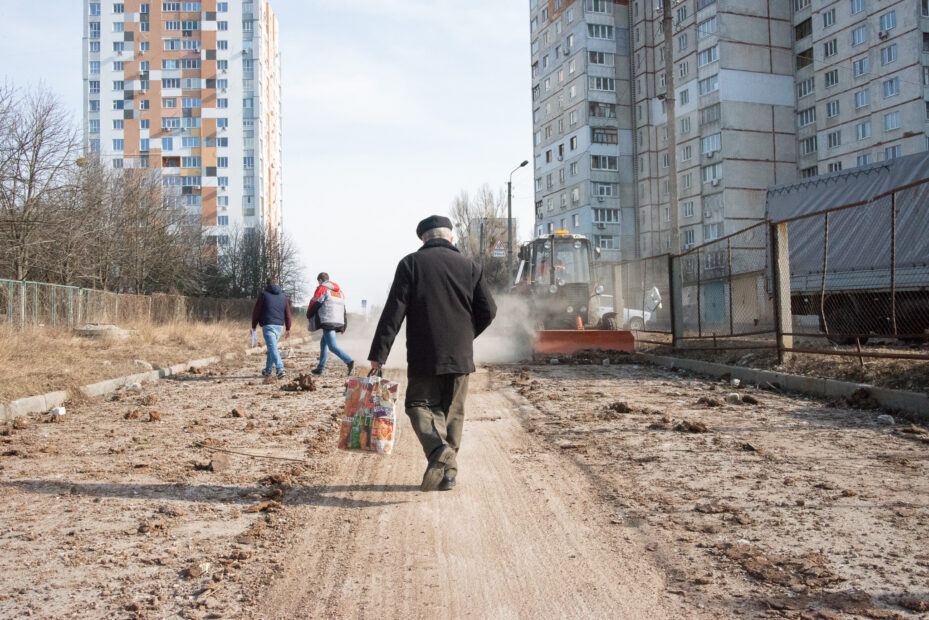 Follow us on Twitter and LinkedIn for more news, stories, and field reports by Kharkiv journalists.
We are an independent media reporting from wartime Kharkiv despite the blackouts and shelling. You can support our work. Buy us a coffee to make Ukrainian spring warmer and our journalists happier. For nothing makes us happier than your support.