Ukraine's Prime Minister Convinces EU to Ban Russian Citizens
05.09.2022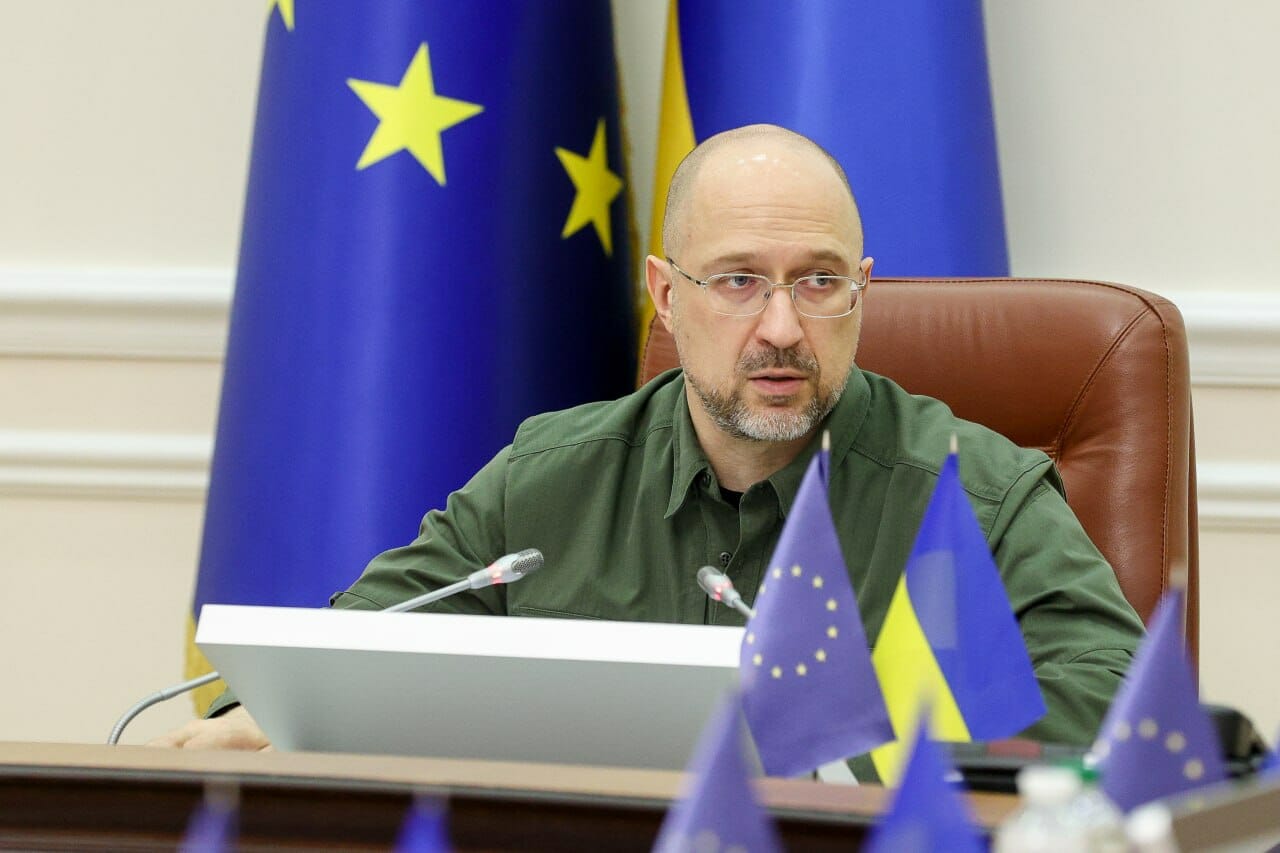 Photo credit: dnipro.tv
Ukraine's Prime Minister Denys Shmyhal criticized the EU's efforts to stop Russian citizens from visiting Europe.
Shmyhal dismissed the EU's tentative first step on Russian visas the previous week, when foreign ministers agreed to suspend a 2007 visa facilitation agreement with Russia — a step that will make the visa process more onerous and costly, but not eliminate it altogether. 
"This is not enough," he said. "We believe that not only should the so-called visa application not be in place, but tougher sanctions should be taken, vis-à-vis tourists and students." Shmyhal told POLITICO.
EU foreign ministers have already opened the door to individual countries — or groups of countries — taking their own steps to limit visas. Poland, Lithuania, Latvia, Estonia, and Finland are expected to explore such options. 
European Commission Home Affairs spokesperson Anitta Hipper said that as of September 1, the number of valid visas held by Russian citizens is 963,189.
Notably, EU will not recognize passports issued by Russia in occupied regions. The forced passportization imposed by Russian occupiers in the temporarily occupied territories is an attempt to compensate for the unpopularity of the Russian passport in the world.