Governor: No Shelling of Kharkiv Was Recorded This Night
05.09.2022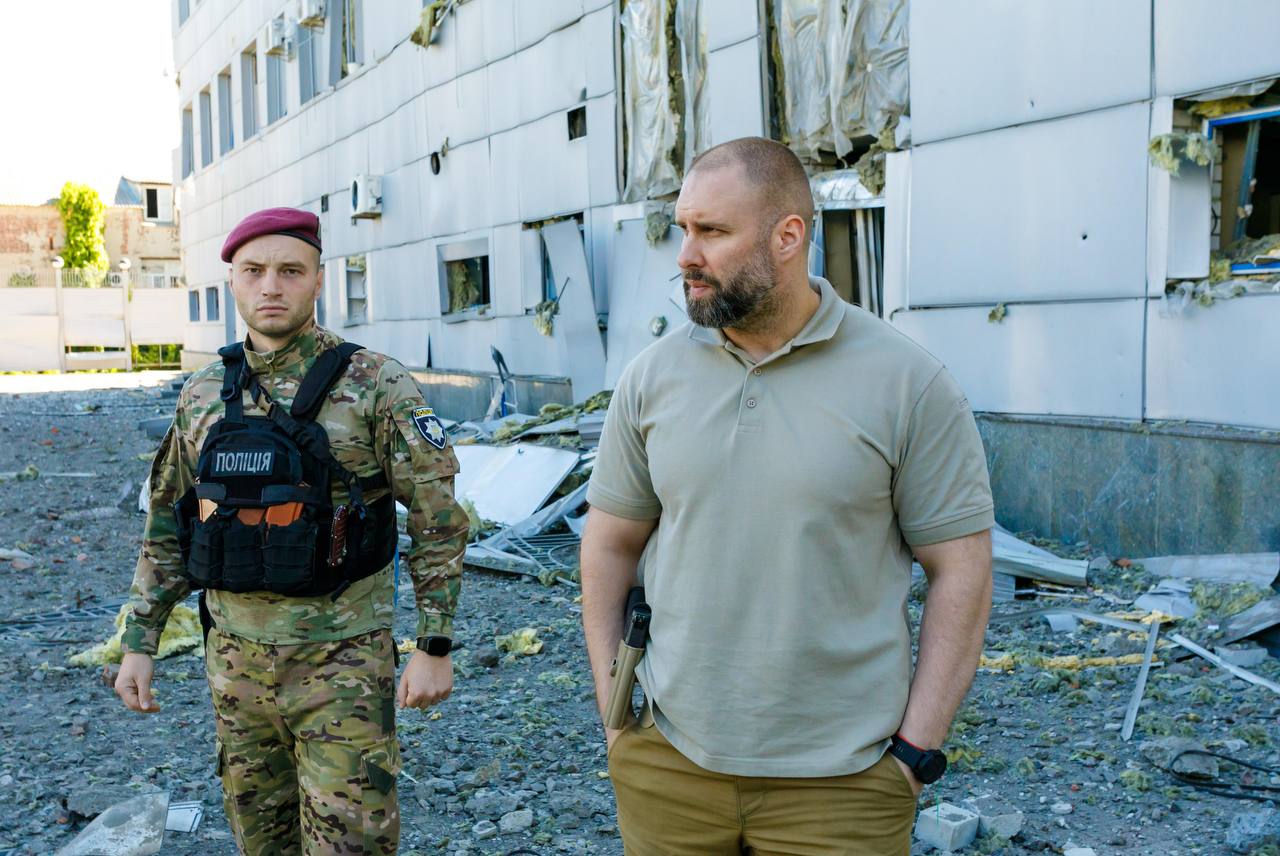 Photo credit: kharkivoda.gov.ua
However, a day ago as a result of a rocket attack by Russian occupiers, 3 people were injured in Novobavarskyi district of the city.
The rocket hit the ground, but the blast wave damaged private houses and a 10-story apartment building.
"Our defenders reliably hold their positions and fire back. In the area of ​​Semenivka and Kupyansk, the occupiers suffered from serious losses in manpower and equipment. In addition, a well-aimed strike by the Armed Forces of Ukraine destroyed the enemy's ammunition depot. We trust in the Armed Forces and the victory of Ukraine!," said Oleh Syniehubov, head of Kharkiv regional military administration.
Russian army intensively shelled the civilian population of the towns and villages of the Izium, Chuhuyiv, Kharkiv, and Bogodukhiv districts. Residential, commercial buildings and industrial facilities were damaged.
A 58-year-old woman died in Bogodukhiv district, rescuers pulled her body from the rubble of the house. A 72-year-old woman and 3 men aged 61, 70, and 66 were injured in Izium district. A 67-year-old man was injured in Kharkiv district.