Kharkiv to Light Streets for the First Time Since Invasion
02.03.2023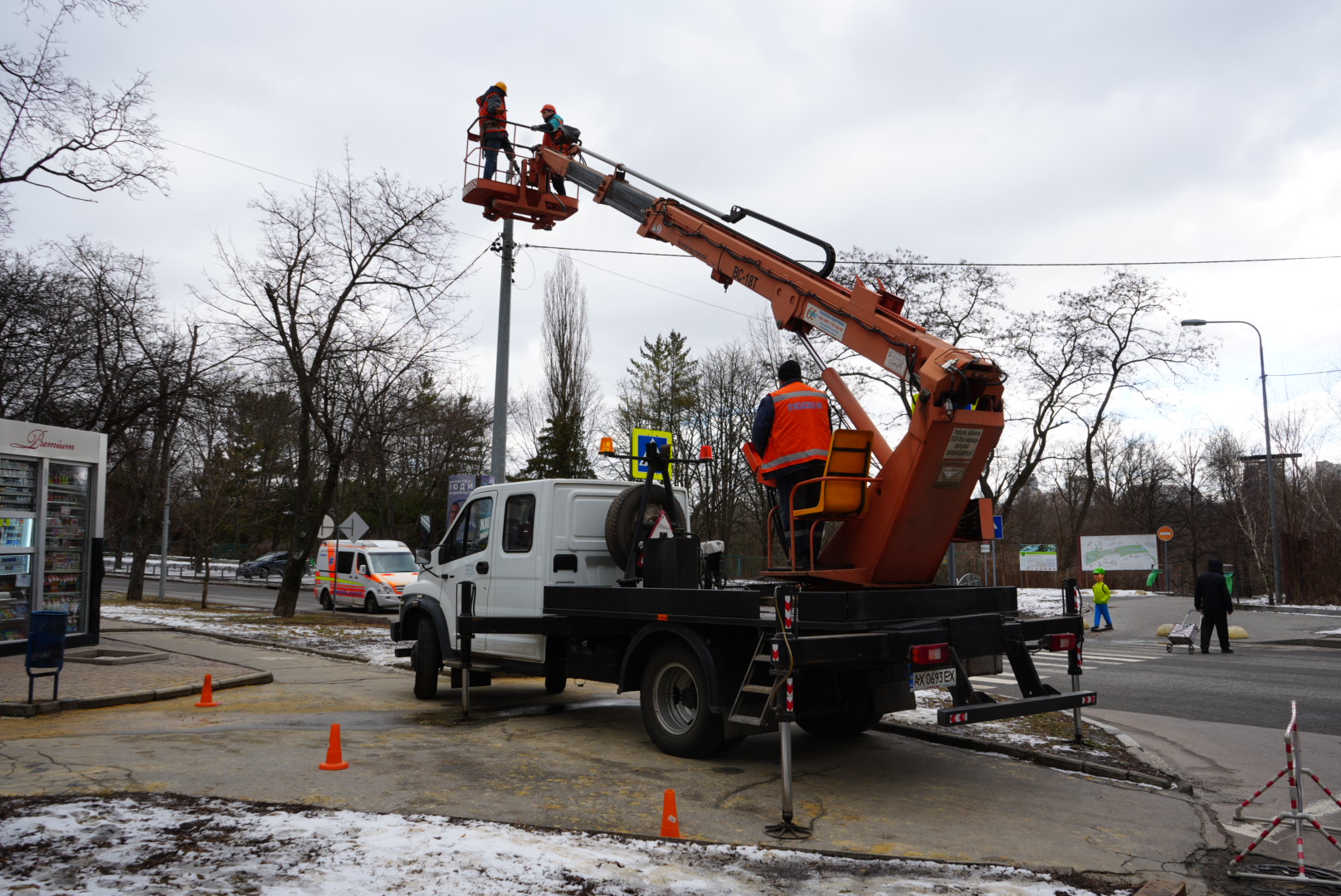 Light is being restored to Kharkiv crossroads / Photo: Oleksandr Magula, Gwara Media
Lighting for the 21 pedestrian crossings in Kharkiv has been restored, Gwara Media reported.
Since the first days of the war, there has been no light on the streets of Kharkiv. Last spring, this did not cause much concern, as the curfew began after dark, so there were few people on the streets and the city's residents did not exceed half a million. But now the population is over a million, and the traffic is quite intense, so the number of accidents has increased.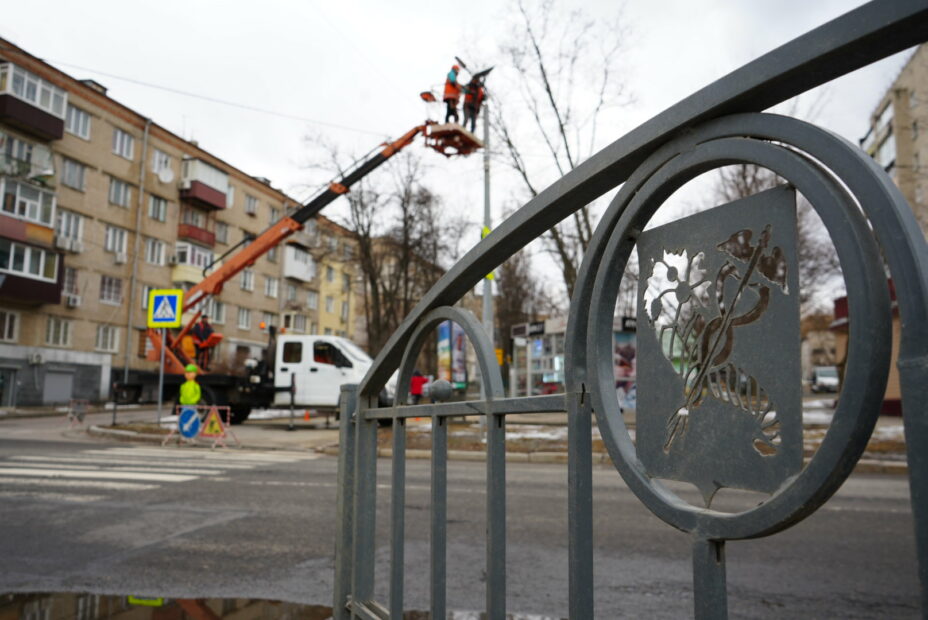 The city faced problems this fall when daylight hours became shorter and massive missile attacks caused a complete power outage. On ordinary evenings, the light from windows and lanterns above shops was enough to illuminate the streets at least a little, but with the blackouts, Kharkiv was plunged into complete darkness.
According to the patrol police, in January 2023, the number of such accidents was twice as high as in January 2022, and 80% of accidents occurred at night. Such accidents often result in deaths for pedestrians. People complain that even with a torch they cannot see the road properly.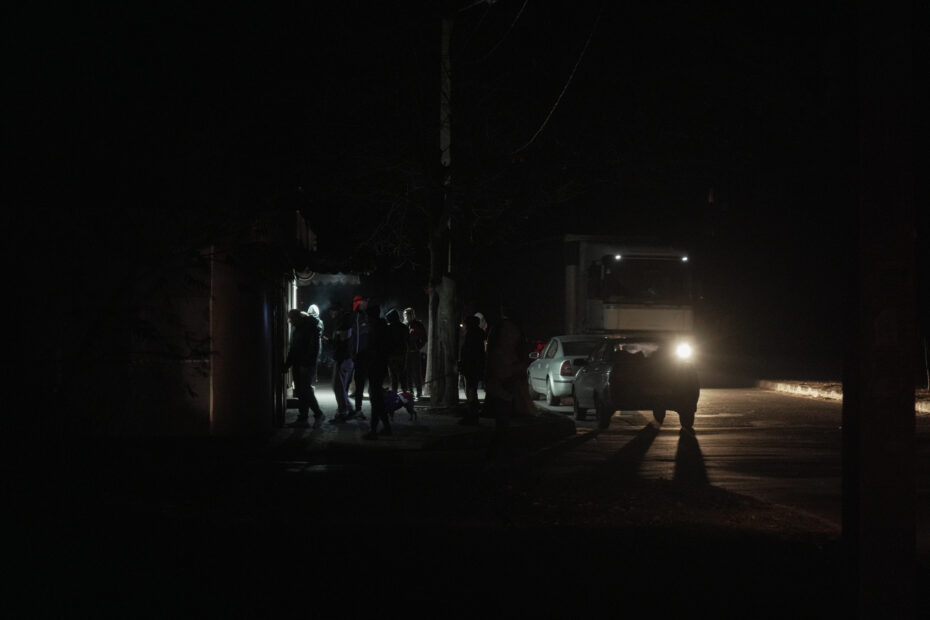 From the first day of the full-scale war, the military called on Ukrainians to turn off the lights and constantly explained how important it was. The light masking regime continues to be in effect in Kharkiv, a city located 40 kilometres from the border with Russia. The light camouflage regime (blackout) in Ukraine is necessary, at least where the threat from the air remains.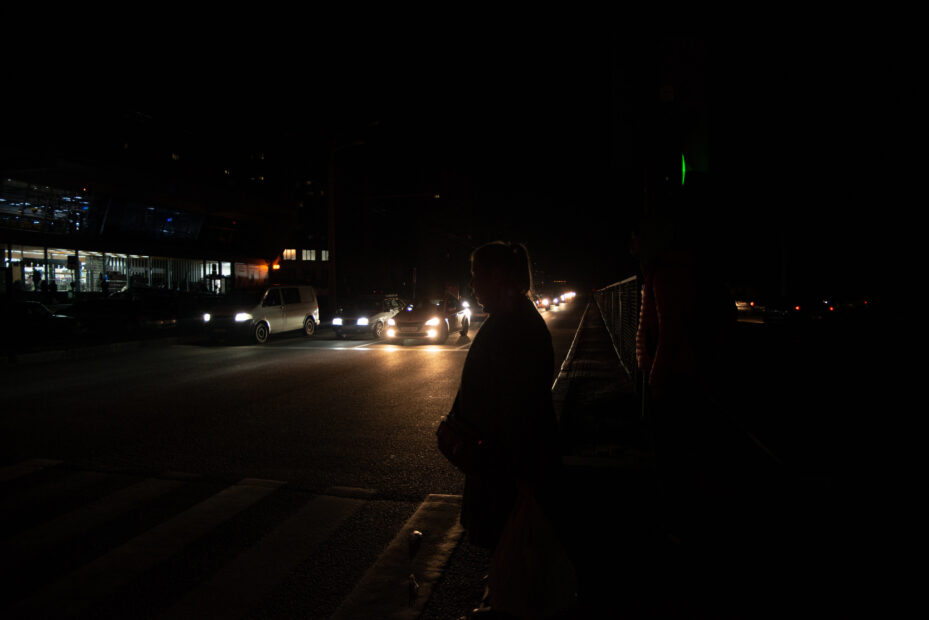 Now the lights have been returned to 10 crossroads, and 11 other pedestrian crossings will be illuminated in the near future.
The changes in Kharkiv now compared to the pre-war city become most noticeable with the onset of dusk. It's getting dark early now, and the street lights haven't been working since the beginning of the full-scale invasion.
We are an independent media reporting from wartime Kharkiv despite the blackouts and shelling. You can support our work. Buy us a coffee to make Ukrainian spring warmer and our journalists happier. For nothing makes us happier than your support.