EU Extends the Temporary Protection for Ukrainians for Another Year
10.10.2022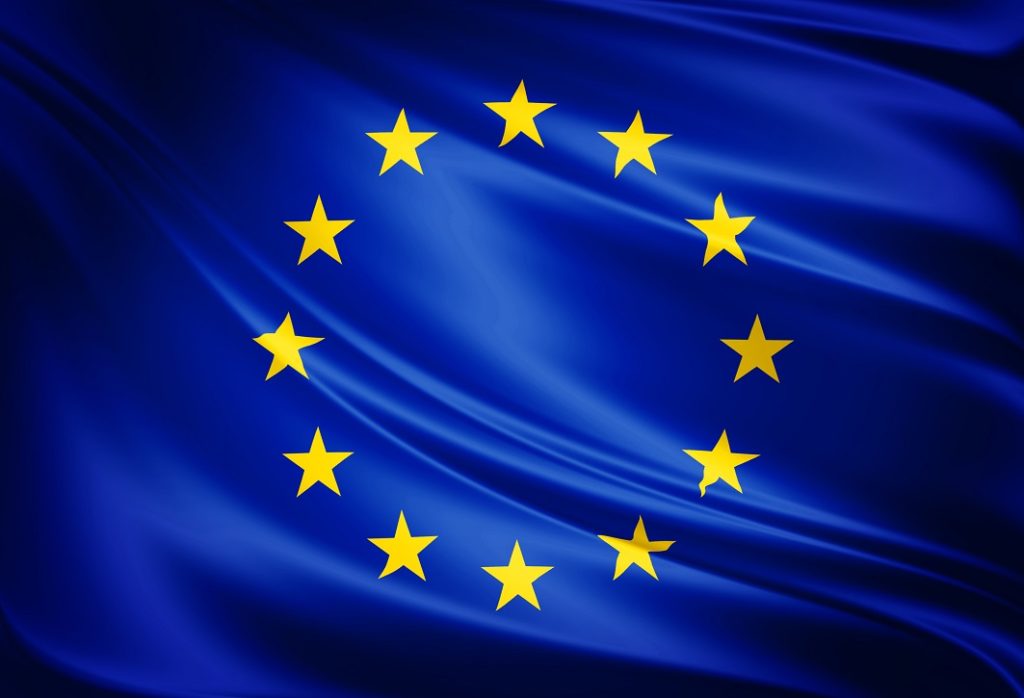 EU to continue supporting Ukrainians / Image: corporatefinanceinstitute.com
On Oct. 10, the European Commission decided to extend the Temporary Protection Directive for Ukrainians till March 2024.
The EU Temporary Protection Directive provides Ukrainians who were forced to leave the country because of the Russian invasion the right to live, work, and get accommodation, education, and medical care in the European Union.
According to Interfax Ukraine, the Commission has also announced that the Ukrainians who had been under temporary protection in the EU and decided to return to Ukraine for a long time would not lose their status.
"Today we woke up to the sound of bombs falling on Kyiv, Odesa, Lviv, and other cities. This demonstrates how important it is to continue to provide support to Ukraine and show solidarity with the Ukrainians. Today we are talking about the EU support that we provide to Ukrainian refugees both in the EU and those who would like to return home. So today I have two announcements… I want to announce that the Temporary Protection Directive has been extended until March 2024. What we saw this morning also makes it clear that we will continue to welcome anyone who has to flee to the EU," said Ylva Johansson, the Commissioner for Home Affairs.
Johansson added that more than 8 million Ukrainians had been forced to move to the countries of the European Union. This number is equal to the population of an average European country.
"Many of the refugees are afraid to lose the Temporary Protection Directive registration as they may have to flee again, and we understand this. Therefore, we decided that Ukrainians do not need to cancel the registration – they can keep the temporary protection documents that they received. All they have to do is to inform the national or local authorities of their location that they are returning to Ukraine. But they don't have to hand over their card and they  can keep the registration," explained the Commissioner.
Earlier today Russian missiles struck central Kyiv and other major cities in Ukraine in the largest-scale coordinated missile attack against Ukraine since the full-scale invasion began on Feb. 24.