98% of Ukrainians Face Problems With Employment During the War
30.09.2022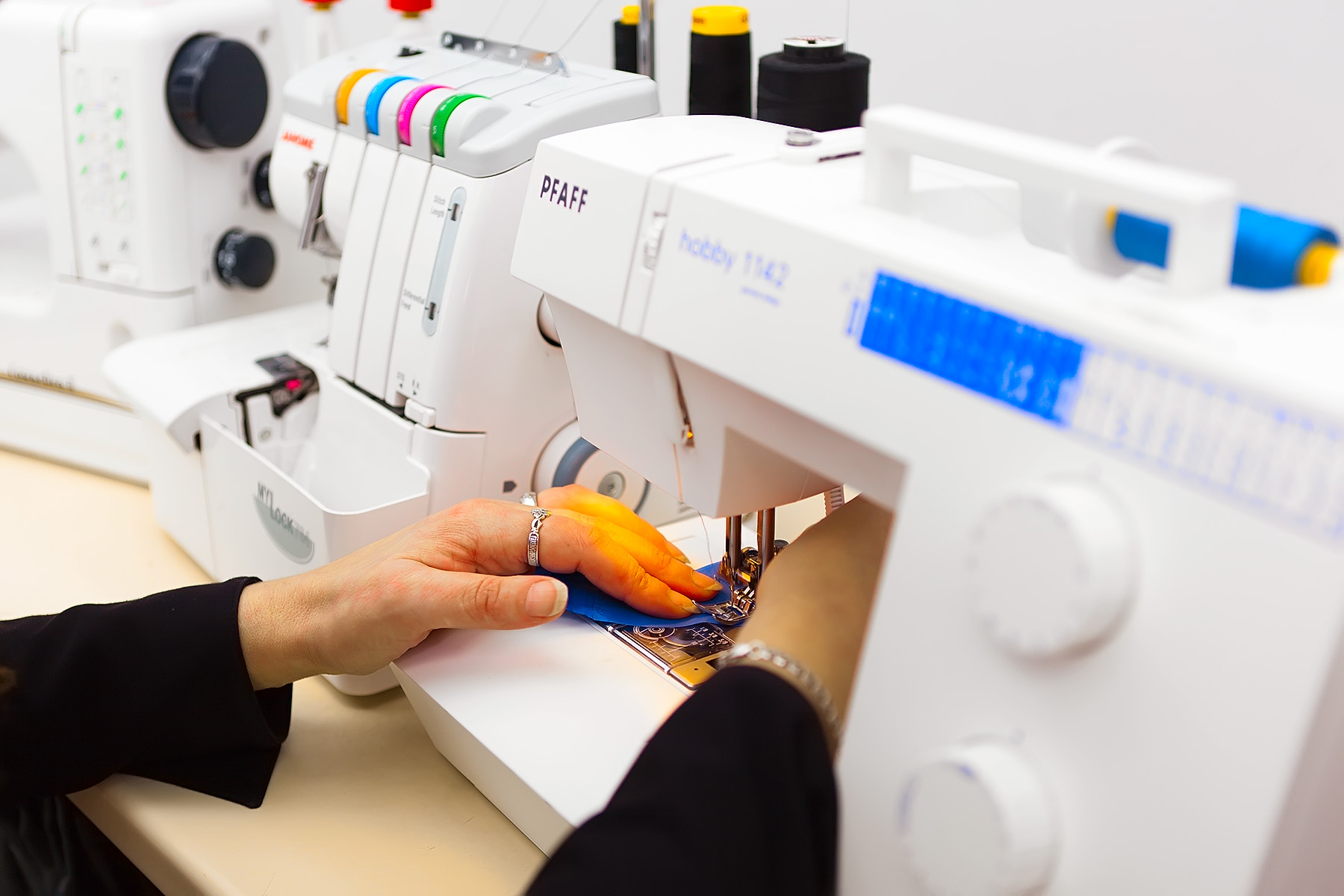 A seamstress / tvojarabota.pl
The Ukrainian labor market still shows negative trends – more than 40% of workers have lost their jobs, and another 22.5% work, but receive only part of their prewar salary.
25% of Ukrainians fear that they may be laid off in the near future. This is evidenced by the research of the job search portal grc.ua, EBA reports.
The reasons for the increased activity of jobseekers in trying to find a new job were
dissatisfaction with the level of wages;
unstable position of the company;
loss of job.
Research shows that every second Ukrainian specialist (52.3%) is actively looking for a job, and 16% of jobseekers plan to look for a new job in the near future.
The majority of Ukrainians currently spend no more than six months looking for a job. It is in line with the trend of increasing the period of employment during the crisis in the labor market and the ongoing war in the country.
Notably, only 2% of respondents did not experience any difficulties in finding a job.
The following vacancies are available in Kharkiv Oblast:
Marketer – 20,000 UAH/$542
Locksmith for the repair of wheeled vehicles – 18,000 UAH/$487
Seamstress – 18,000 UAH/$487
Slinger – 15,000 UAH/$406
Paramedic – 13,500 UAH/$365
Deputy director – 10,500 UAH/$284
Cook – 10,000 UAH/$270
Operator of treatment facilities – 9,000 UAH/$243
Social teacher – 7,200 UAH/$195
Guide – 6,500 UAH/$176