GwaraDaily. Latest News from Kharkiv and Ukraine: September 30
30.09.2022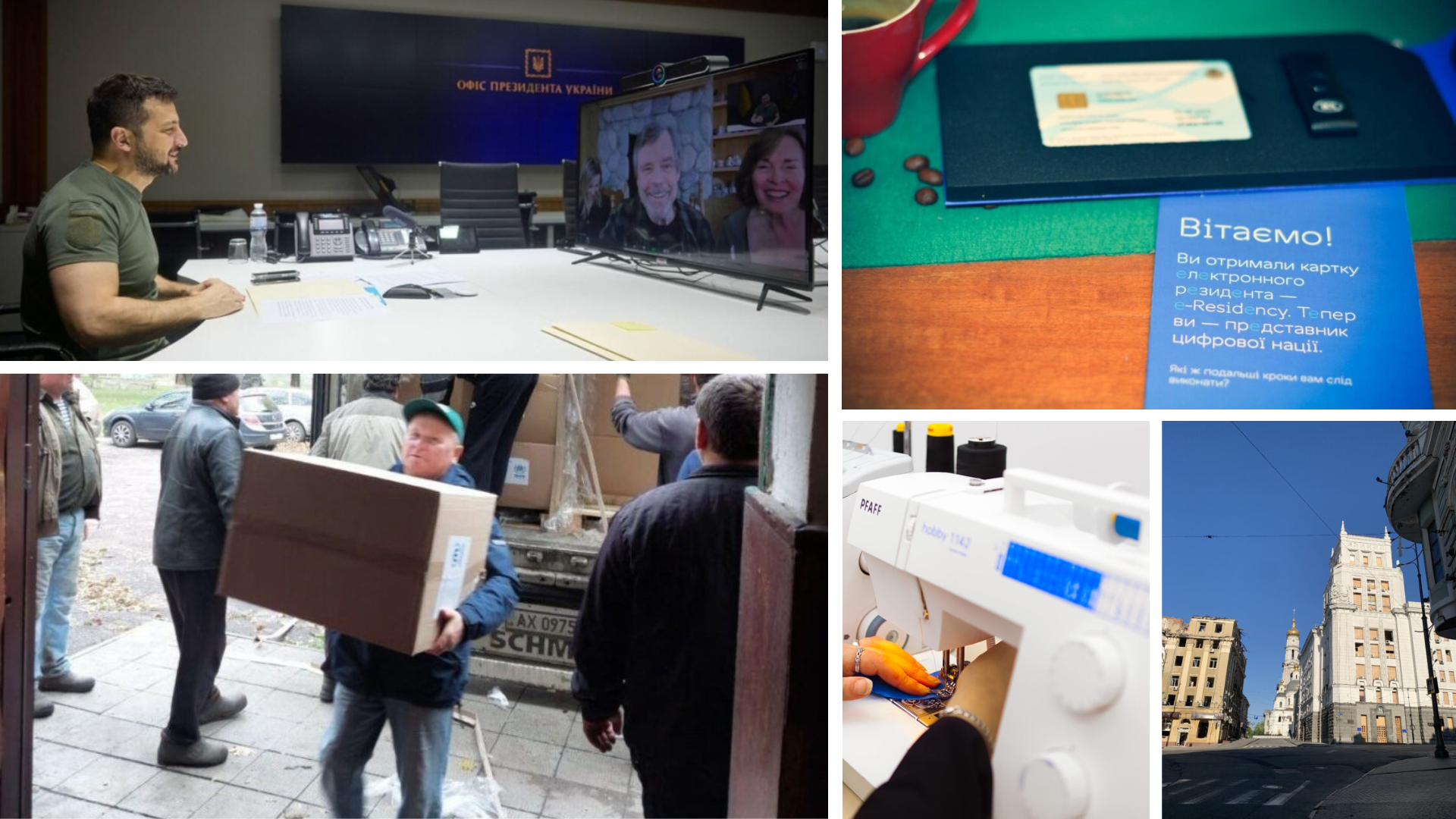 GwaraDaily, September 30
Gwara Media publishes a short digest of significant news from Kharkiv and Ukraine on September 30, 2022. To find out more, follow the link. Briefly, clearly and precisely.
Kharkiv City Council Building Repairs from Russian Shelling Costs the Budget ₴20 million
At the end of July, the Kharkiv City Council concluded an agreement with Trust Zhytlobud-1 for almost UAH 20 million/$700,000 on current repairs to eliminate the emergency condition after the Russian shelling of the building at 7 Constitution Square.
Liberated Piski-Radkivski Village to Get Humanitarian Aid
Humanitarian aid was delivered to the de-occupied Pidvisoke village in the Izium region in Kharkiv Oblast. Two trucks with goods to be forwarded to the Piski-Radkivski settlement, liberated last week from the Russian occupiers.
98% of Ukrainians Face Problems With Employment During the War
The Ukrainian labor market still shows negative trends – more than 40% of workers have lost their jobs, and another 22.5% work, but receive only part of their prewar salary.
The Star Wars Actor Joins UNITED24
American actor Mark Hamill, famous for his role as Luke Skywalker in the Star Wars film series, joined the UNITED24 fundraising platform. Hamill supports the "Army of Drones" project, launched with the General Staff of the Ukrainian Armed Forces, the Ministry of Digital Transformation, and the State Service of Special Communications and Information Protection of Ukraine.
E-residency to Launch in Ukraine
E-residency allows foreigners to move their business to Ukraine in a couple of clicks without the need to physically move. This is a good option for specialists in countries with difficult political and economic situations to work with developed, civilized markets and protect their income.