United24 to Raise 1,000 Generators for Ukrainian Hospitals
12.12.2022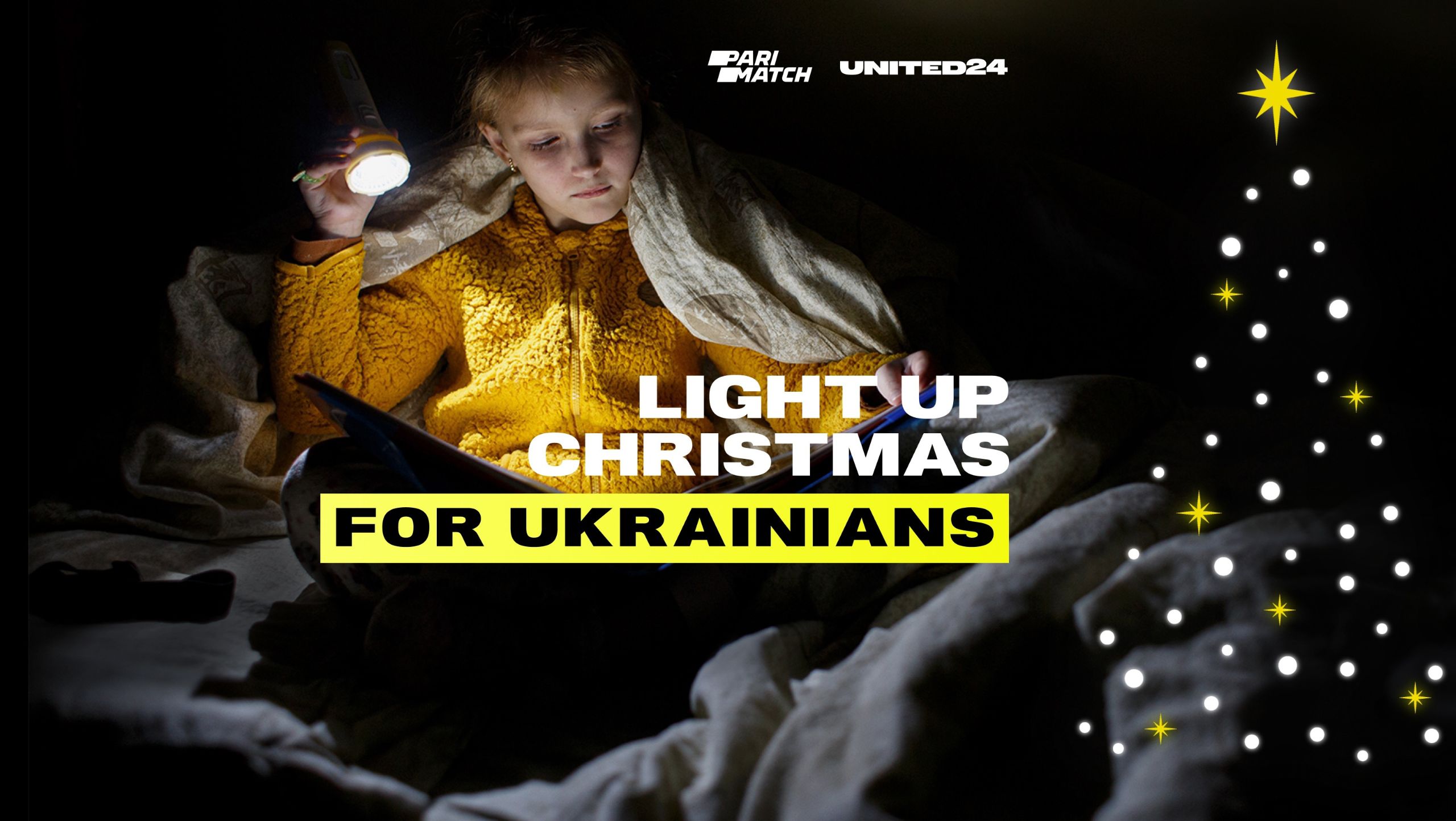 Light up Christmas for Ukrainians
United24 has launched a large campaign to buy a thousand generators for Ukrainian hospitals.
This will allow the first purchase of generators to be made in the near future, to help doctors continue their work and save lives even during power outages. As of December 9, the total amount of this collection has reached over $1,500,000.
The cost of generators varies from $2,000 to $35,000, it depends on the power and purpose – some generators can power operating rooms and entire departments, while others are less powerful and can support individual medical equipment.
"On Christmas Eve, together with Parimatch Ukraine, we launched a global campaign Light up Christmas for Ukrainians to raise funds for generators for Ukrainian hospitals. European partners and media, world sports stars and ordinary citizens from five continents will take part in the project," the organizers explained.
UNITED24 ambassadors have already joined the gathering: Scott Kelly, Andriy Shevchenko and Oleksandr Usyk came to Kyiv, and via video link: Ukrainian tennis player Elina Svitolina, American actor Liev Schreiber and historian Timothy Snyder.
The last batch of Azovstal metal bracelets is on sale to raise money for the Naval Drone Fleet as a part of the United24 initiative. The fundraising platform UNITED24 announced the sale of the last batch of bracelets "Symbol of Fortitude".
Follow us on Tik Tok and Twitter for more news, stories, and field reports by Kharkiv journalists.