On June 22, students of the Izium and Savinsk communities in Kharkiv Oblast received more than 600 Chromebooks and tablets.
The children of the Savinsk community received 536 gadgets, and students in Izium were provided with 105 devices. The equipment will ensure stable online learning, especially in the liberated territories, and facilitate the educational process for children and teachers.
The equipment was received with the assistance of the United Nations Children's Fund, UNICEF. Moreover, UNICEF handed over certificates for receiving "recreational (sports)" kits, "early development" kits, and "school in a box" kits for the needs of educational institutions of the Izium district. These sets will be distributed among eight communities of the district.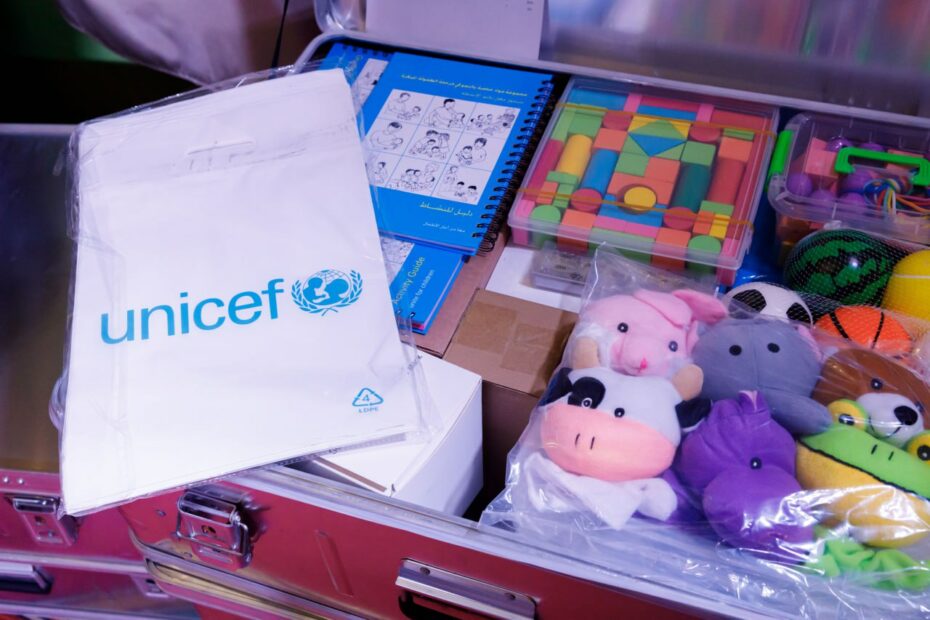 About 3,500 tablets and laptops have already been distributed among schoolchildren in the region. Another 2,500 devices are planned to be handed over to the students. Moreover, almost 7,800 region educators were also provided with the equipment.
Earlier, the "Spilno. The meeting points" project was implemented in Kharkiv by the Professional Development of Kharkiv Foundation in partnership with UNICEF and the Ministry of Youth and Sports of Ukraine. The project aims to support children and their families suffering from the war and people who have left their homes or stayed in the liberated territories.

Follow us on Twitter, Instagram and LinkedIn for more news, stories, and field reports by Kharkiv journalists.
If you have found an error, highlight the necessary fragment and press Shift + Enter.