As part of the opening of International Book Arsenal Festival in Kyiv presented the diary of the perished writer from Izium Volodymyr Vakulenko "I am transforming… Diary of the Occupation. Selected Poems".
Source: PEN Ukraine's Executive Director Tetiana Teren
"Volodymyr's diary and the memory of him brought together many people concerned about publishing this document and then doing everything possible to have it translated into foreign languages and to testify to Russia's crimes in international courts," Tetiana added.
President of Ukraine Volodymyr Zelenskyy and his wife Olena Zelenska also attended the book festival. One of the books they bought was the diary of Volodymyr Vakulenko.
DNA analysis confirmed on 28 November 2022 that the body found in grave No. 319 in the Izium forest belonged to the Ukrainian writer.
After the liberation of Izyum in the Kharkiv region, the world saw a mass grave in a local forest of Ukrainians killed during the months of Russian occupation. From there, 447 bodies were exhumed.
However, since the burials during the occupation took place in extraordinary conditions, only a DNA examination, which lasted several months, could confirm the writer's death.
Who is Volodymyr Vakulenko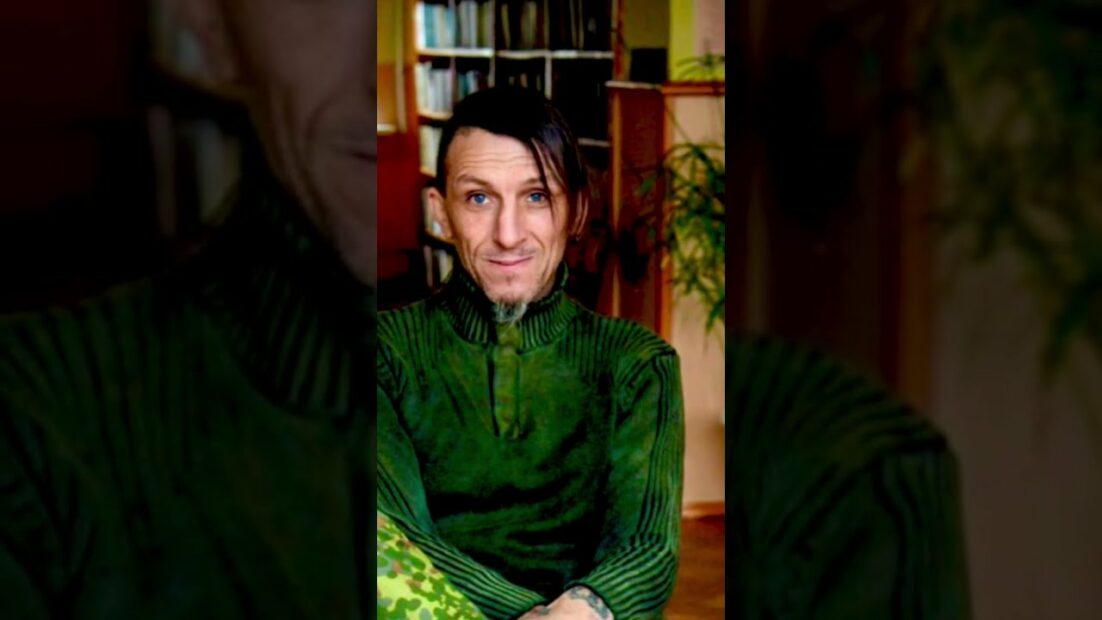 Volodymyr Vakulenko was born in the Kharkiv region on July 1, 1972. He authorizes 13 books, including Monogram (2008), You…Are Not (2011), The Sunshine Family (2011), and We, the Province (2012), and in recent years he has been known as an author of literature for children. He worked under the pseudonym Volodymyr Vakulenko-K. He wrote in a style that he calls "counter-literature." It combines postmodernism, modernism, and neoclassicism with elements of logical absurdism.
Volodymyr Vakulenko is the winner of several literary awards: "Silver Trident (2011), Golden Trident (2011), Oles Ulyanenko International Literary Prize (2012), Les Martovych All-Ukrainian Competition (2014), and Coronation of the Word International Competition (2014). Vakulenko's works were translated into Crimean Tatar, Belarusian, German, English and Esperanto.
He was known for his solid patriotic stance. From the fall of 2013, he actively supported the Maidan and was injured in February 2014 in Kyiv. He became a volunteer. From the beginning of the full-scale Russian invasion, Volodymyr helped the Armed Forces in Kharkiv region in every way possible and did not want to leave his native land until the last moment.
See also
Izyum writer Volodymyr Vakulenko posthumously receives special award from the IPA. He was a laureate of several Ukrainian and international literary awards and was known for his patriotic stance – he supported the Revolution of Dignity in 2014.
Izyum said goodbye to the family that perished due to Russian air strike on their home on 9 March 2022. Russians destroyed a house where civilians hid in the basement. At least 50 people died under the ruins.

If you have found an error, highlight the necessary fragment and press Shift + Enter.