Ukrainian Exports Reached Record Levels Since the Beginning of Full-Scale War
04.10.2022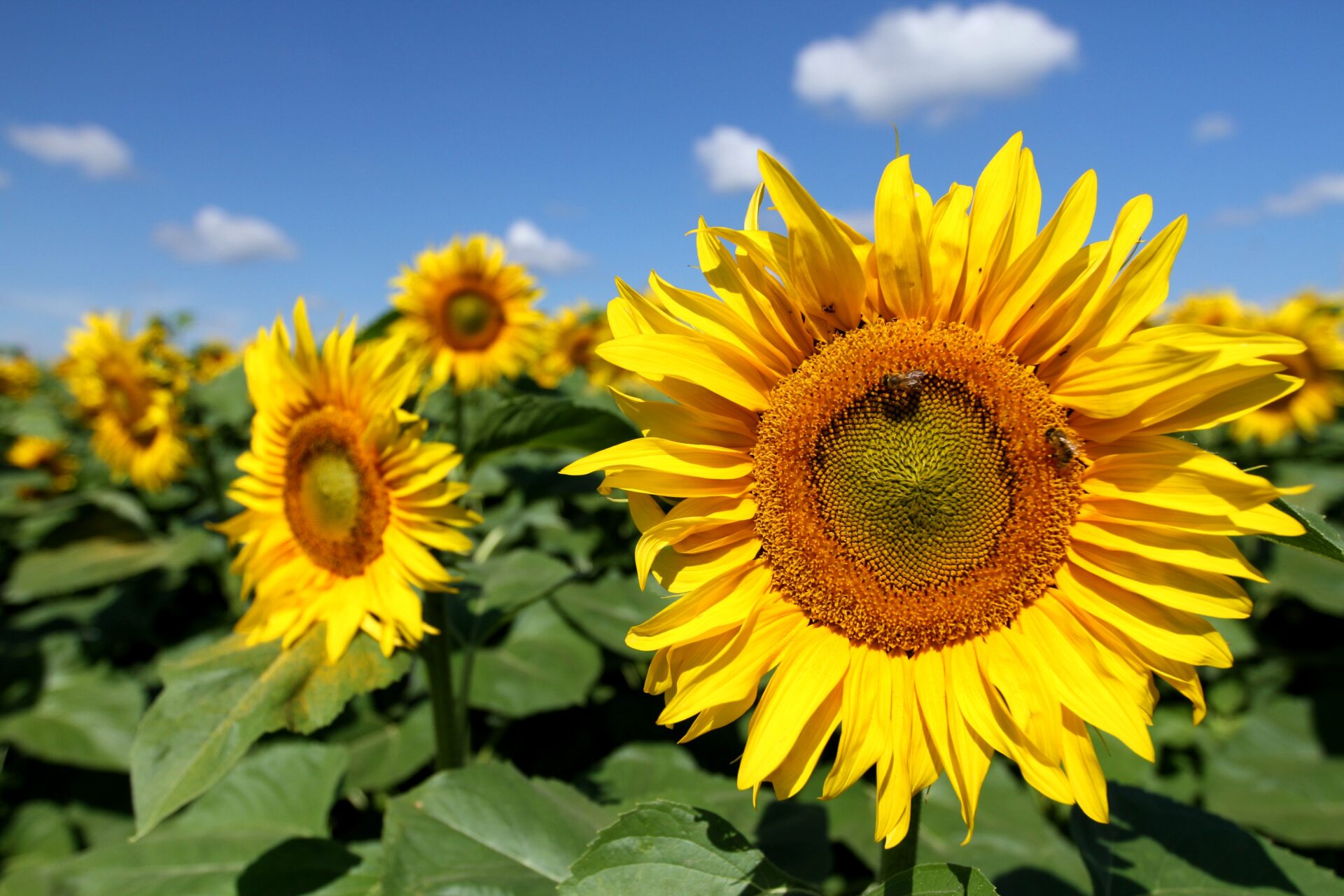 Ukraine exported mostly grains, sunflower oil, electricity, and products of the metallurgical industry / Photo: Unslpash
In September Ukrainian enterprises exported products worth $4,14 billion.
According to the Ministry of Economy of Ukraine, it was the best result since February 2022.
In August, that number was $3,36 billion, so the volume of Ukrainian exports in monetary terms increased by more than 23% in a month.
Moreover, the export volume has increased in quantitative terms as well. In August, 7,29 million tons of Ukrainian products were exported abroad, and in September – 9,66 million tons, which is 32% more.
Ukraine exported mostly grains, sunflower oil, electricity, and products of the metallurgical industry.
The difference in the imports and exports volumes has become less noticeable. In September, the import volume exceeded the export volume by $354 million, while in August, Ukraine bought products for $1,53 billion more than it sold.
Export volumes have been growing since July. The trade deficit had reduced by three times during this period, which the Ministry of Economy called "the most important achievement".
Earlier this week, Ukrainian Minister of Foreign Affairs Dmytro Kuleba started the first tour of African countries in the history of Ukrainian diplomacy to discuss the new opportunities for Ukrainian exports using Nazovni – the international platform working with Ukrainian entrepreneurs who want to export goods and services.
In September Google launched a free Market Finder service in Ukraine, helping companies to sell for export.