Kharkiv Shelling: Russian Missiles Damaged Industrial and Railway Facilities – Photo
04.10.2022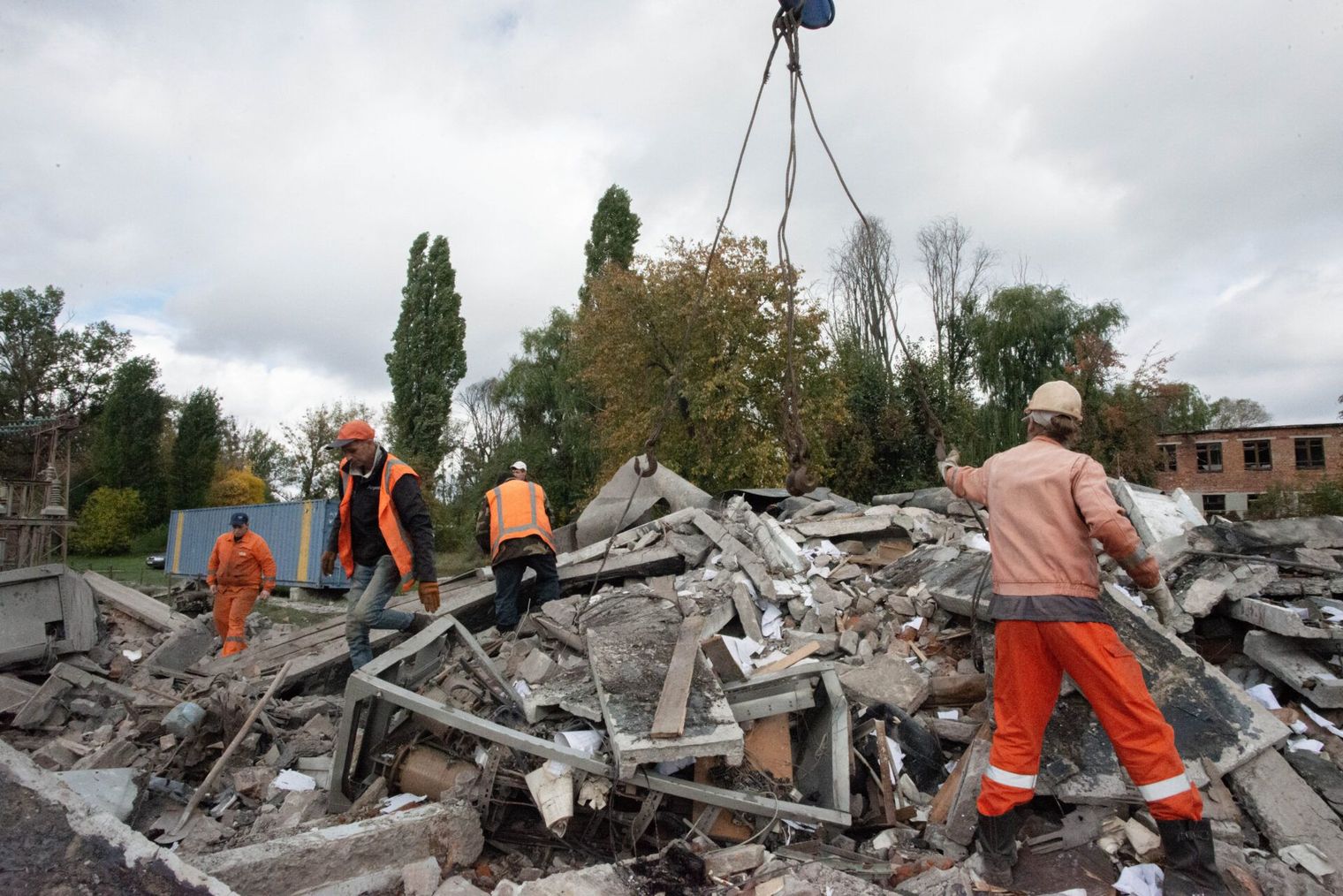 Consequences of shelling in Novobavarskyi district / Oleksandr Magula, Gwara Media
At midnight on October 4, two attacks were recorded in Kharkiv: one missile hit an industrial facility in the Kholodnohirskyi district of the city, the other – a railway object in the Novobavarskyi district.
One of them hit an industrial facility located in Kholodnohirskyi district. The explosion destroyed a warehouse building. 
Another rocket destroyed a railway facility in Novobavarskyi district of Kharkiv. One of its buildings was destroyed by the explosion. A fire also broke out there. As a result of a missile attack by Russian troops on Kharkiv at night, the railway network was cut off. According to preliminary data, Kharkiv was hit by S-300 missiles. A 46-year-old woman died.