Police Found One More Torture Chamber in Kharkiv Oblast
05.10.2022
A box with torn out dentures founded in Pisky-Radkivsky / Facebook page of Serhiy Bolvinov
Police in Kharkiv region reported that after the liberation of the village of Pisky-Radkivsky in Izium district from Russian troops, a torture chamber was found there, where the occupiers were mocking local residents and Ukrainian soldiers.
The head of the investigation department of the National Police of Kharkiv region Serhiy Bolvinov said that local residents informed the police about the torture chamber in the basement of one of the houses.
"At the moment, the police know for sure about the torture of burying/digging into the ground alive and the use of a gas mask with a smoldering cloth. Also in the torture chamber, they found a dildo, a box with torn out dentures, wires with ropes, and a letter with a survey of one of the men who were here," – Bolvinov added on Facebook.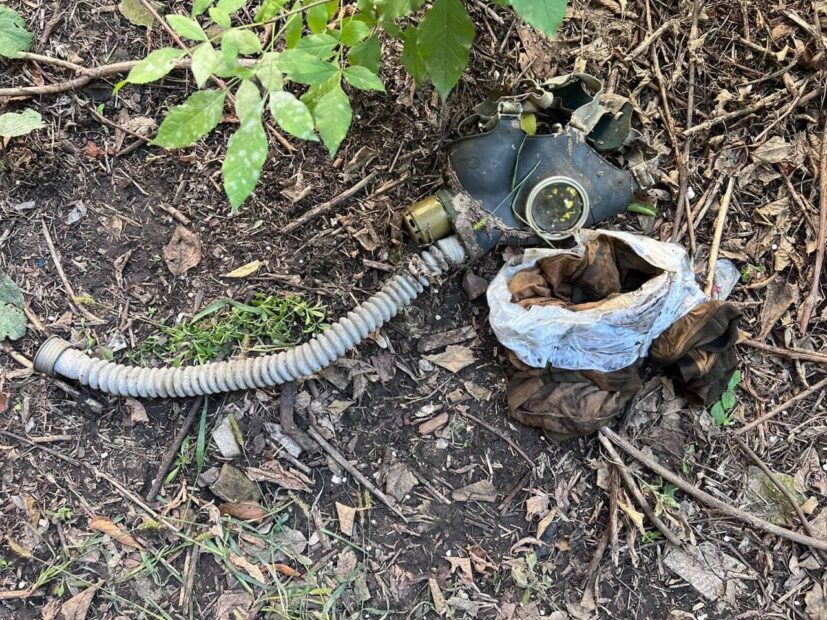 Investigators and prosecutors are working to establish all the facts that took place in this torture chamber. Everyone will be found guilty by justice.