Mobile Medical Teams to Work in Liberated Borova in Kharkiv Oblast
16.12.2022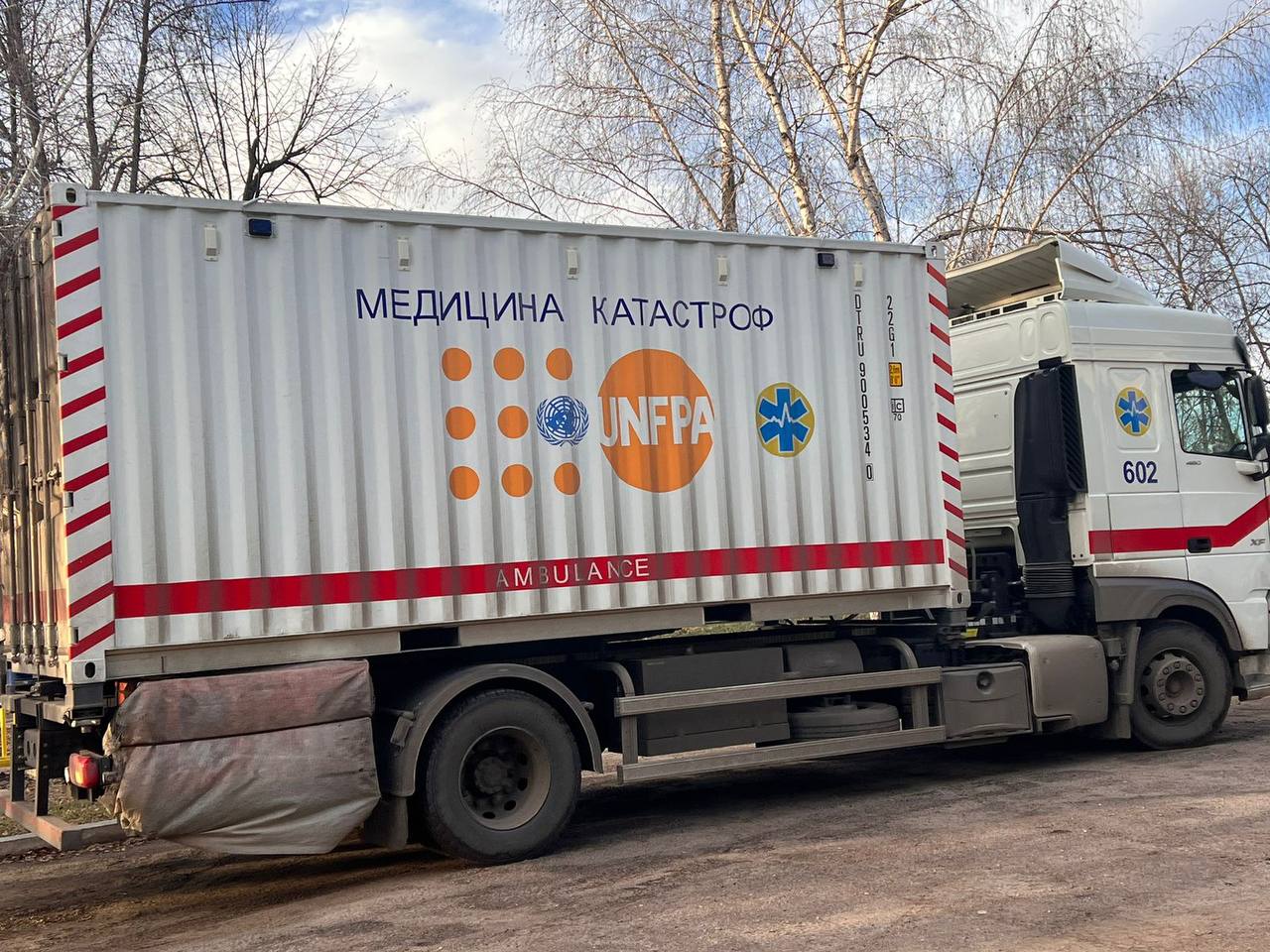 Mobile medical teams to work in Borova community / t.me/borova_gromada
Mobile medical teams will work in liberated Borova in Kharkiv Oblast from Monday, Dec. 19.
Kharkiv doctors plan to visit the community from Dec. 19 to 23, the Borova village council reported.
An obstetrics and gynecology team of doctors, an ultrasound specialist, and a pediatrician will meet the residents in the mobile hospital. A cardiologist and a neurologist will receive patients on the premises of the local music school.
Examination, consultations, and treatment recommendations are free of charge.
Vaccination was also resumed in the liberated territories of Kharkiv Oblast.
Earlier this week, the First Lady of Ukraine Olena Zelenska called on the community to help rebuild the Izium hospital at the International Conference in France. Izium Central City Hospital is the largest medical institution in Kharkiv Oblast. It was severely damaged by Russian occupiers. About 70% of the facility's valuable medical equipment was destroyed or stolen by the invaders.
Follow us on Twitter and LinkedIn for more news, stories, and field reports by Kharkiv journalists.