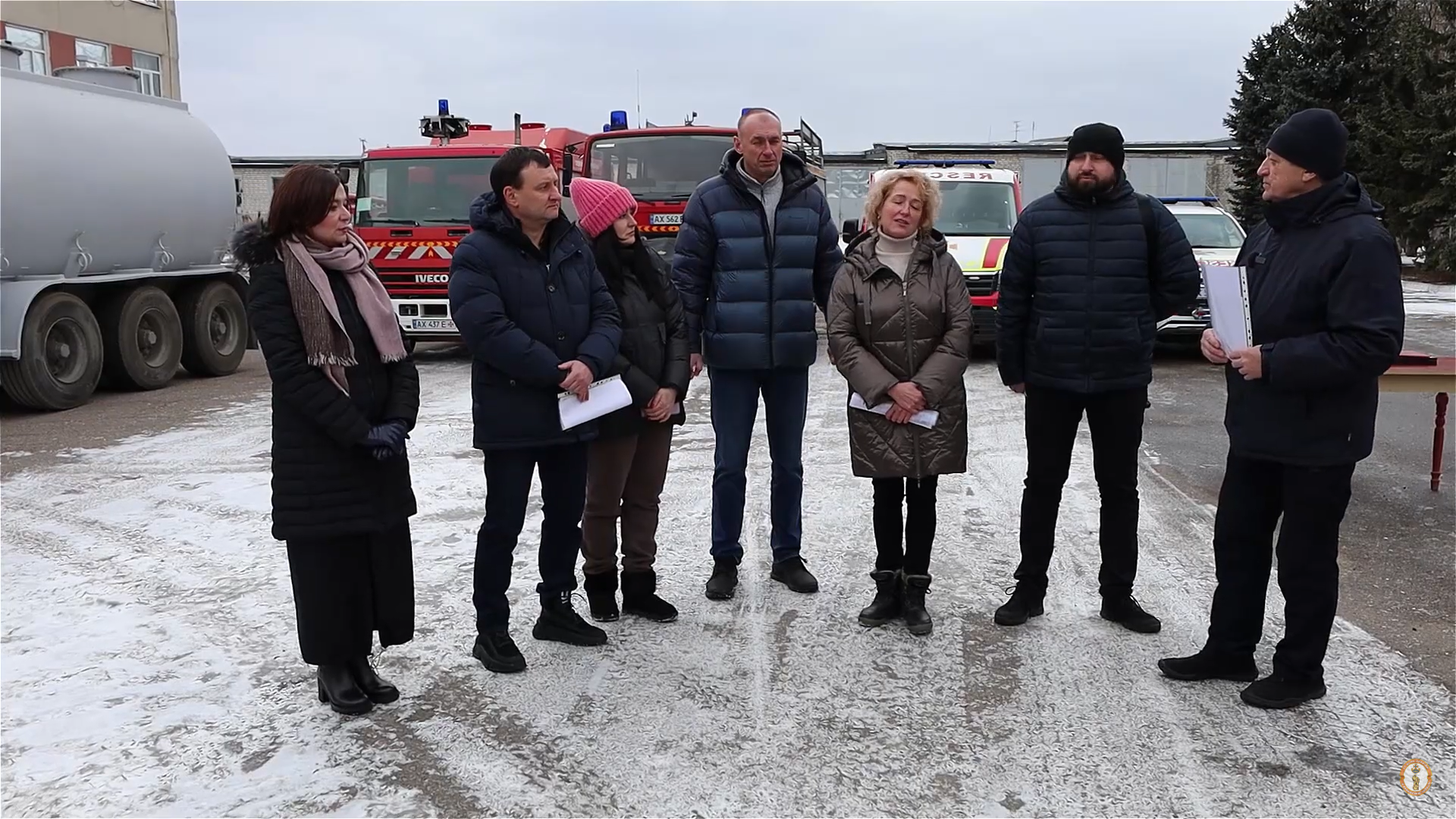 Kharkiv rescuers received new equipment from benefactors / t.me/DSNS_Kharkiv
For about six months, various charitable organizations collected money to purchase cars for the State Emergency Service.
This was reported by the Main Department of the State Emergency Service of Ukraine in Kharkiv Oblast.
About EUR70,000 were collected. With this money, the benefactors bought a truck, a tank truck with 32 cubic meters capacity, and a semi-trailer truck for towing the purchased equipment.
Last March, the German Chamber of Commerce and Industry expressed willingness to raise funds to help one of the Ukrainian cities. The Germans chose Kharkiv. Consul of the Federal Republic of Germany Tetiana Havrysh offered to help the rescuers due to the tense situation in the region.
"We had to work in a very intensive mode, having to put out large-scale fires under constant shelling. And in such situations, we often lacked both special equipment and protective clothing. Even worse was the fact that when extinguishing fires in some districts of Kharkiv, we lacked the elementary thing – water. In these conditions, a very large number of fire trucks had to be brought out. And at that time, we dreamed of having a serious capacity for the rapid water delivery to the place of extinguishing," said Oleksand Volobuiev, head of the Department of State Emergency Service in Kharkiv Oblast.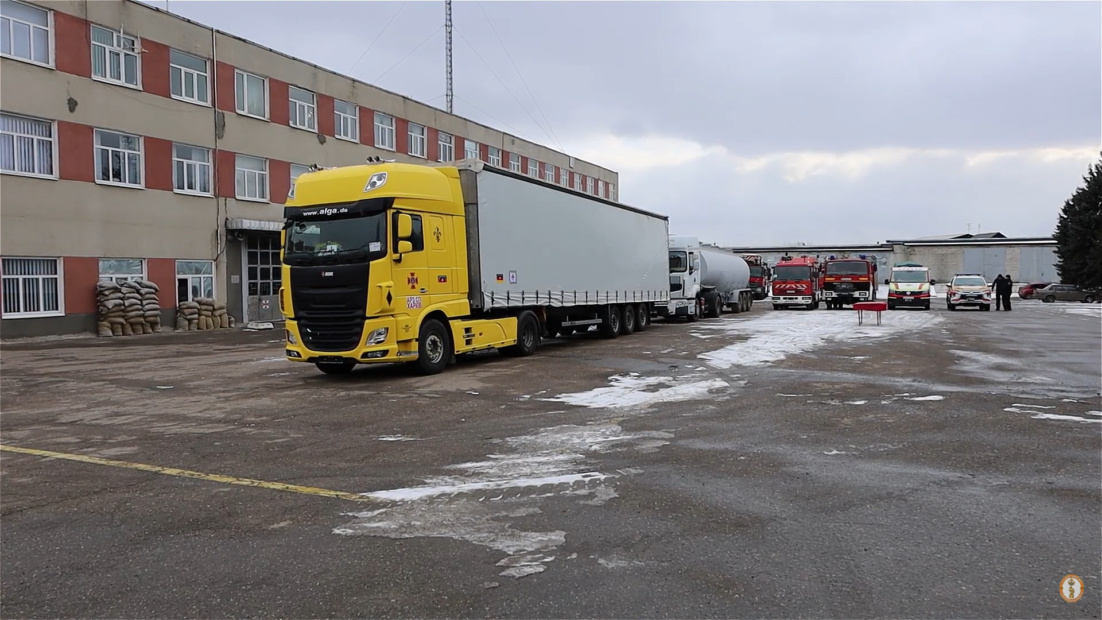 According to rescuers, the received equipment will increase logistical capabilities and help in large-scale fire extinguishing. Moreover, the trucks will be used to transport goods, including humanitarian aid and rescue equipment over long distances.
Earlier, the residents of the islands of Saaremaa and Bornholm collected EUR30,000 for mobile post offices and humanitarian aid for the liberated city of Izium in Kharkiv Oblast.
If you have found an error, highlight the necessary fragment and press Shift + Enter.