Kharkiv Mayor: how the City Saves Electricity
21.10.2022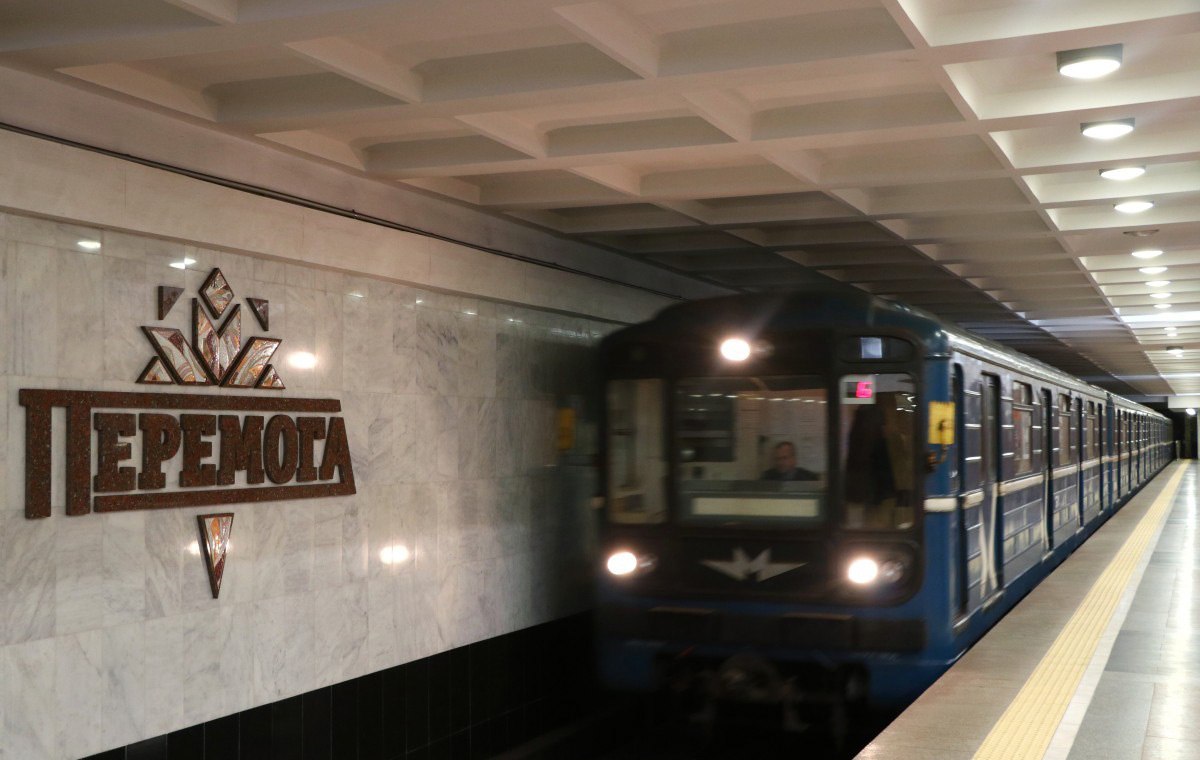 Kharkiv metro / Photo: objectiv.tv
On Oct. 20, Kharkiv Mayor Ihor Terekhov addressed the residents of the city.
The government doesn't plan to cut off the electricity supply in Kharkiv, reported Suspilne. However, the residents are asked to continue to follow the restrictions regarding energy consumption. Moreover, electricity consumption limitations are introduced in city transport and heat networks.
"I urge you to turn off all your household equipment in the morning and evening," wrote Terekhov on Telegram.
The Mayor added that currently the city trams and trolleybuses run less often, the intervals between the metro trains were increased, and almost all of the metro escalators were stopped.
"The water supply works as normal, except for the areas where repairs are being carried out. There are restrictions on the hot water supply to limit the heating networks` electricity consumption," said Terekhov.
The Mayor urged entrepreneurs, employees of the service sector, markets, gas stations, shops, cafes, and restaurants to reduce electricity consumption as much as possible.
More details:
Earlier this month, Ukraine's energy minister Herman Halushchenko called the attacks on the energy system "the biggest during the entire war" — up to 30% of all energy facilities in the country were damaged, causing massive blackouts.
On Oct. 19, Deputy Head of the President's Office Kyrylo Tymoshenko announced that the restrictions on electricity consumption would be introduced throughout Ukraine on Thursday, Oct. 20.