Finland Asks EU for Common Rules on Visa Invalidation & Entry Ban for Russians
21.09.2022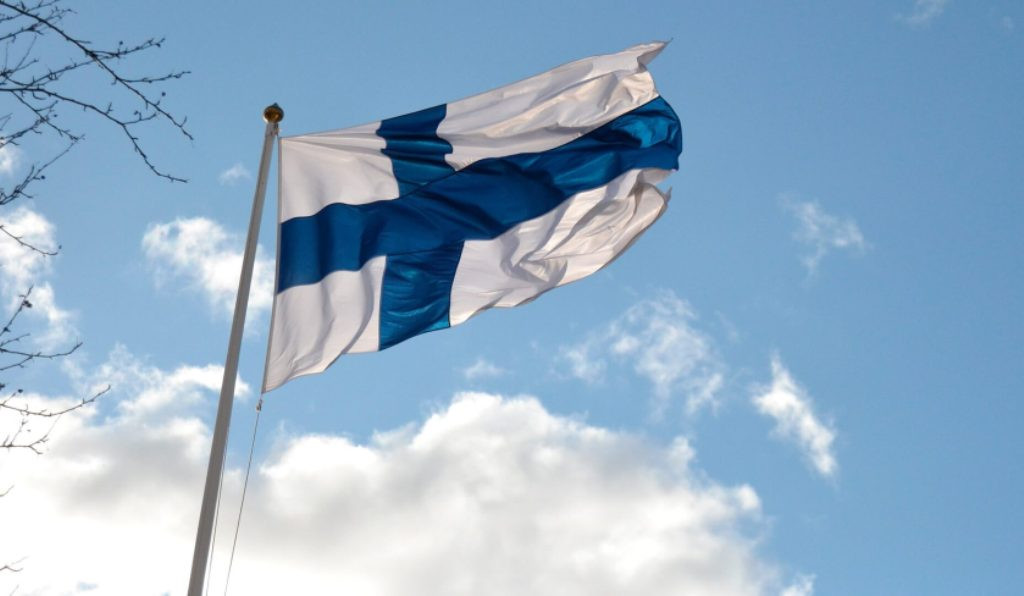 The main aim of Finland is to prevent Russian citizens from using the country as a transit hub to the rest of Europe / espreso.tv
On Tuesday, Sept. 20, the Ministry of Foreign Affairs of Finland asked the European Commission to issue a common recommendation for all Schengen Member States on the cancellation or invalidation of visas issued to Russian citizens and the restriction on their entry.
The request was presented to the Commission through a letter, ShengenVisaInfo.com reports.
"Finland requests a recommendation according to which all countries of the Schengen area, when preventing the entry of Russian citizens at their border, would at the same time either invalidate or revoke the person's visa or ban the person from entering, following the usual Schengen practices," explains the press release issued by the Finnish Ministry of Foreign Affairs.
The Finnish authorities have also called the Commission to authorize the Member States to revoke the visas of Russian citizens who were restricted from crossing one of Schengen borders or add them to the Schengen Information System (SIS) as banned persons. Doing so would prevent other countries from admitting people whose visas have been annulled.
The Ministry of Foreign Affairs explains that Finland is not suggesting annulling all the visas held by Russian citizens, the main aim is to prevent Russian citizens from using the country as a transit hub to the rest of Europe. The authorities have also proposed to include tourist visas in the EU sanctions scope to strengthen the unity of the EU.
Earlier this month four of the five EU countries bordering Russia – Poland, Estonia, Latvia, and Lithuania – closed their borders to the Russians with visas to enter the Schengen European travel zone. Finland remained the only country bordering Russia open to Russian tourists.