Poland and Baltics Enact EU Visa Ban for Russians
19.09.2022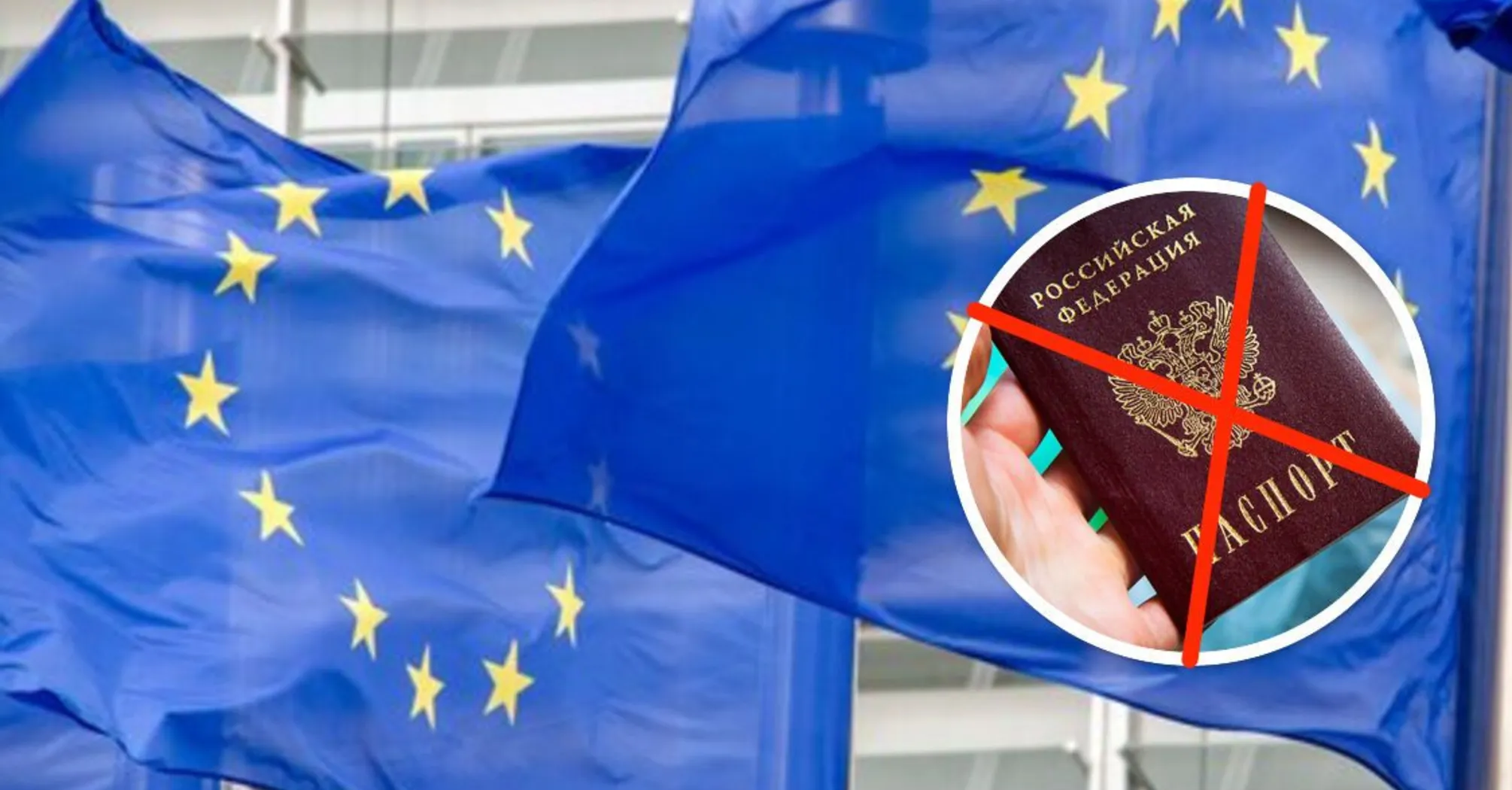 EU countries close doors to Russian tourists/stopcor.org
From Sept. 19 Poland and Baltic states have officially stopped issuing Schengen visas to citizens of Russia and banned them from entering their territories.
Four of the five European Union countries bordering Russia – Poland, Estonia, Latvia, and Lithuania – closed their borders to the Russians with visas to enter the Schengen European travel zone. Finland remains open, though it has cut back the number of consular appointments available to Russian travelers seeking visas, Reuters reported.
The entry ban is targeted at tourists who travel for business, sports, or transit. Exceptions will be made for some categories, including people visiting family members in the EU, residence permit holders, diplomats, lorry drivers, "humanitarian cases", and "dissidents".
The decision was announced earlier this month.
"Together with Latvia, Lithuania, and Poland, we decided to introduce common restrictions on tourism for Russian nationals to protect public order and security," Estonian Prime Minister Kaja Kallas commented on Sept. 8. "Travel to the European Union is a privilege, not a human right. As the people of Ukraine are being tortured, murdered, and terrorized, the citizens of the aggressor state should not be able to enjoy the benefits of the free world", added Kallas.