Incandescent Lamps to Replace with LED Free of Charge in Ukraine
14.12.2022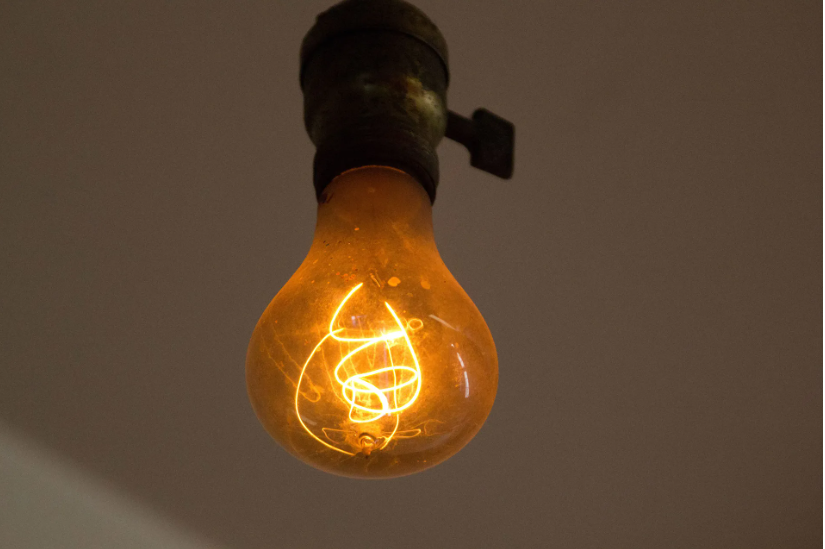 A light bulb at a fire station in Livermore, California, has been on almost continuously since 1901. In 2015 it was recognized by Guinness World Records as the world's longest-burning bulb / Photograph by DICK JONES / EPA
The government is introducing a free exchange program for the people: outdated incandescent bulbs can be exchanged for new LED ones, according to First Deputy Prime Minister – Minister of Economy Yulia Svyrydenko.
The goal of the government is to replace 50 million lamps, while the European Commission will help with the replacement of 30 million LED bulbs for Ukraine.
"It will save 1 Gigawatt (of electricity) – the annual output of a nuclear power plant (block)! In dark times, we stand together with our Ukrainian friends," Ursula von der Leyen later posted on Twitter.
According to the Ministry of Economy, such a simple method as replacing light bulbs with energy-saving LED lamps will reduce the consumption of electricity by 7-10% less at peak hours.
The Ministry will "soon" provide instructions on how to get new LED lamps in exchange for old incandescent lamps, promising that the mechanism will be as simple as possible.
Follow us on Tik Tok and Twitter for more news, stories, and field reports by Kharkiv journalists.